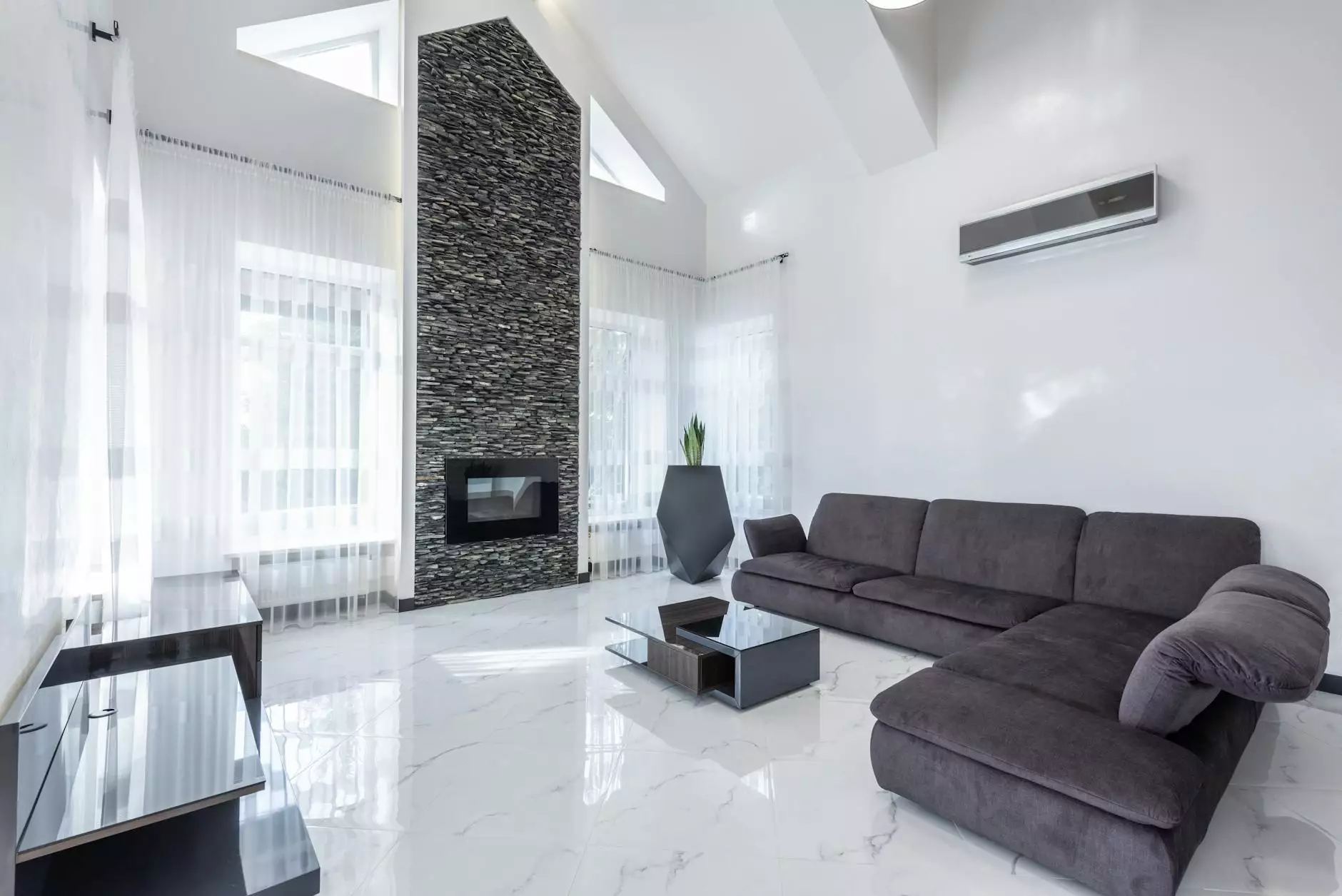 Experience Unrivaled Mobility with the Begode MTen4
The Begode MTen4 Electric Unicycle, available exclusively at Guns 4 USA, is the epitome of advanced personal transportation. Designed for individuals seeking a thrilling and efficient means of travel, this cutting-edge electric unicycle offers unmatched mobility and versatility.
The Perfect Personal Transportation Device
Equipped with state-of-the-art technology, the Begode MTen4 Electric Unicycle is a true marvel. Its compact and lightweight design allows for effortless maneuverability, making it the ideal choice for urban commuters, adventure enthusiasts, and anyone looking to spice up their daily commute.
Powerful Performance and Range
The MTen4 is powered by a high-capacity lithium-ion battery pack, ensuring a long-lasting ride with a range of up to XX miles on a single charge. Whether you're zipping through city streets or exploring scenic trails, this electric unicycle is built to provide consistent and reliable performance.
Unparalleled Safety Features
Your safety is our top priority. The Begode MTen4 Electric Unicycle is equipped with cutting-edge safety features to enhance your riding experience. Integrated front and rear lights, along with side reflectors, ensure maximum visibility even in dimly lit environments. Additionally, the built-in smart braking system provides efficient and responsive stopping power when you need it most.
Unmatched Comfort and Durability
The MTen4 boasts a comfortable and ergonomic design, allowing for extended rides without compromising on comfort. Crafted with high-quality materials, this electric unicycle offers exceptional durability, ensuring it can withstand the demands of daily use.
Designed for All Skill Levels
Whether you're a beginner or an experienced rider, the Begode MTen4 caters to all skill levels. With adjustable riding modes and customizable settings, you can easily tailor the unicycle's performance to suit your preferences and riding style.
Why Choose Guns 4 USA?
Guns 4 USA is the leading provider of high-quality electric unicycles, delivering exceptional products and unparalleled customer service. With years of industry experience, we are committed to meeting the needs of our customers and providing them with the best possible riding experience.
Pre-Order Now and Embrace the Future of Personal Transportation
Don't miss out on the opportunity to own the groundbreaking Begode MTen4 Electric Unicycle. Secure your pre-order now at Guns 4 USA and be one of the first to experience the thrill and convenience of this revolutionary transportation device. Expect nothing less than excellence when you choose Guns 4 USA. Pre-order your Begode MTen4 Electric Unicycle today!