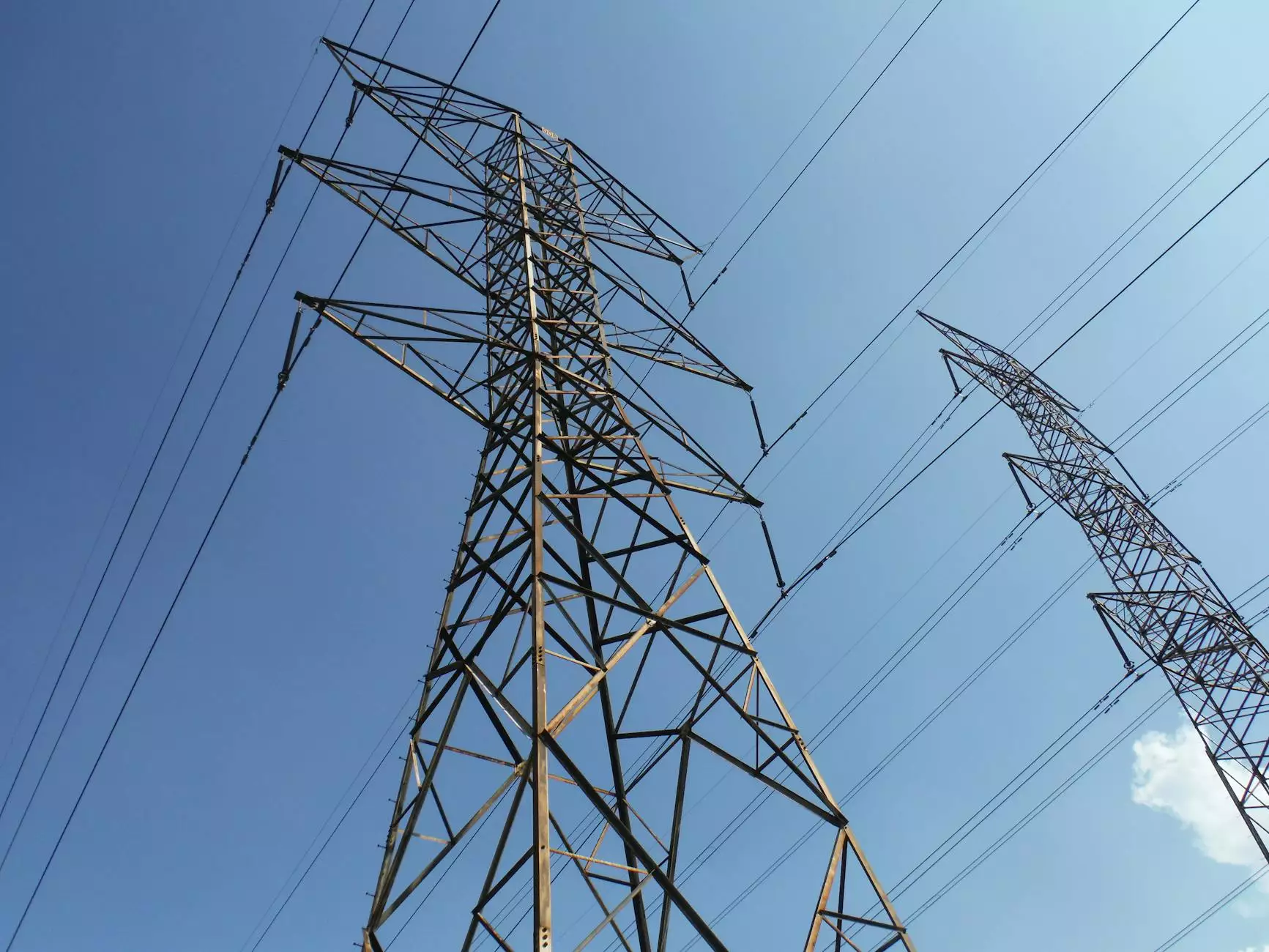 Unleash the Power of the InMotion V12
Welcome to Guns 4 USA, your premier destination for cutting-edge mobility solutions. We are thrilled to introduce the InMotion V12 High Torque (HT) 1750Wh 100V electric unicycle, crafted to revolutionize your urban commuting experience. Unleash the power of this remarkable electric vehicle, designed for speed, style, and enhanced performance.
Unmatched Performance and Reliability
The InMotion V12 is engineered with state-of-the-art technology and boasts an impressive high torque motor that guarantees a thrilling ride every time. With its 1750Wh 100V battery, this unicycle offers exceptional range, allowing you to cover long distances effortlessly. Say goodbye to range anxiety as you navigate the city streets with confidence.
Equipped with cutting-edge suspension and a robust build, the V12 ensures a smooth and stable ride even on uneven terrains. Its advanced tire design enhances traction and grip, enabling you to conquer any road surface with ease. Ride with peace of mind, knowing that the InMotion V12 is built to withstand the demands of daily commuting.
Exceptional Design and Features
The InMotion V12 sports an elegant and sleek design, combining aesthetics with functionality. Its streamlined body not only exudes style but also offers improved aerodynamics, reducing wind resistance to maximize speed and efficiency. The compact form factor makes it easy to maneuver through crowded streets and narrow spaces.
This electric unicycle comes equipped with advanced LED head and tail lights, ensuring visibility and safety during night rides. The customizable ambient lighting adds a touch of personalization, allowing you to ride in style. Let the world see you as you cruise through the city in elegance and sophistication.
Intuitive Ride Experience
Experience an intuitive and user-friendly ride with the InMotion V12. The smart IPS display provides real-time information about your speed, battery level, and other essential indicators. The user-friendly controls allow you to effortlessly switch between riding modes, adapting to your preferred style and terrain.
The V12 is packed with intelligent safety features, including automatic front and rear LED light adjustments and a comprehensive alarm system. The built-in Bluetooth connectivity enables seamless integration with the InMotion app, giving you access to additional features, firmware updates, and ride statistics.
Why Choose Guns 4 USA?
At Guns 4 USA, we are committed to providing our customers with the latest and most advanced mobility solutions. Our dedication to quality, customer satisfaction, and unbeatable prices sets us apart in the market. With years of experience in the business and consumer services industry, we understand the needs and expectations of our clients.
As a trusted retailer, we offer a wide range of high-quality products that cater to various lifestyles and preferences. Whether you're a seasoned rider or a beginner, we have the perfect electric vehicle to suit your needs. Our knowledgeable team is always ready to assist you in finding the ideal solution that matches your requirements.
Shop now at Guns 4 USA and experience the InMotion V12 High Torque (HT) 1750Wh 100V electric unicycle. Elevate your daily commute, embrace sustainable transportation, and embrace the future of urban mobility. Join the growing community of electric vehicle enthusiasts and discover the endless possibilities of the InMotion V12.
Conclusion
Elevate your urban commuting experience with the InMotion V12 High Torque (HT) 1750Wh 100V electric unicycle. Unleash its power, embrace its reliability, and enjoy its exceptional design and features. Choose Guns 4 USA, your trusted destination for the latest mobility solutions in the business and consumer services - real estate category. Shop now and change the way you commute forever.