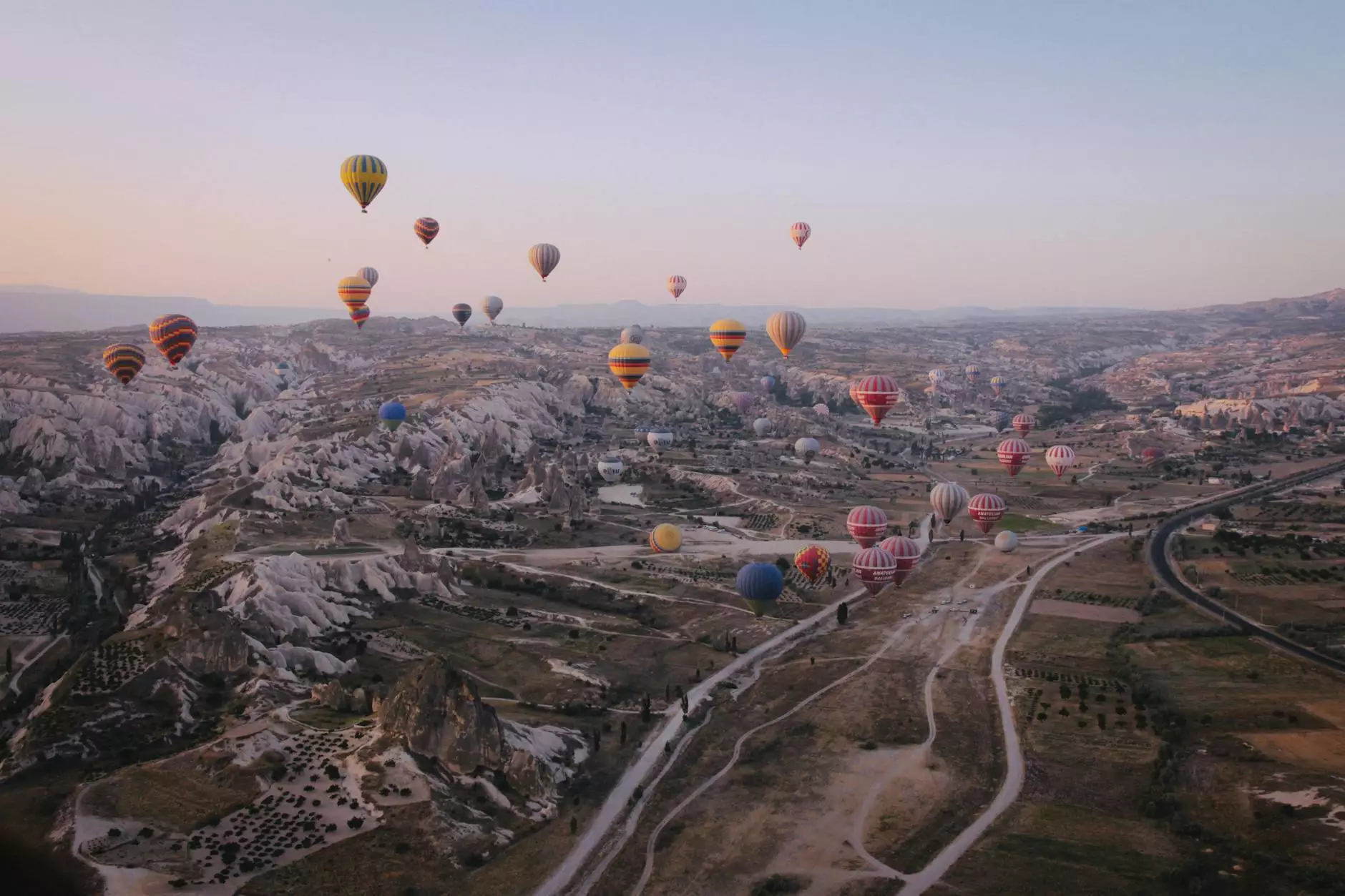 The Ultimate NFA Class III Suppressor
The Dead Air Primal 458 Suppressor, available exclusively at Guns 4 USA in Las Vegas, is the epitome of excellence in firearm noise reduction. As a leading provider of high-quality suppressors, Guns 4 USA is committed to offering our customers the best products on the market.
Designed specifically for NFA Class III firearms, the Dead Air Primal 458 Suppressor sets a new standard in performance and reliability. With its innovative engineering and superior materials, this suppressor ensures exceptional sound reduction without compromising accuracy or durability.
Unmatched Noise Reduction
At Guns 4 USA, we understand the importance of noise reduction when it comes to shooting. That's why the Dead Air Primal 458 Suppressor utilizes advanced technology to provide unparalleled sound attenuation. By significantly decreasing the sound signature of your firearm, this suppressor allows for a more enjoyable shooting experience, whether at the range or during hunts.
Our team of experts has tested the Dead Air Primal 458 Suppressor extensively to ensure it meets and exceeds industry standards. With its superior noise reduction capabilities, you can confidently use your NFA Class III firearms while minimizing the risk of hearing damage and disturbing those around you.
Innovative Design
The Dead Air Primal 458 Suppressor is not only technologically advanced but also boasts an impressive design. With its sleek and compact form factor, this suppressor seamlessly integrates with your firearm, enhancing its overall aesthetics. Its lightweight construction minimizes any impact on maneuverability, allowing for quick and precise target acquisition.
Additionally, the Dead Air Primal 458 Suppressor features a user-friendly design, making it easy to install and maintain. Its durable materials ensure longevity, even under the most rigorous shooting conditions. With proper care, this suppressor will serve as a reliable accessory for years to come.
Superior Performance
When it comes to NFA Class III firearms, performance is key. The Dead Air Primal 458 Suppressor maximizes the potential of your firearm by reducing the recoil and muzzle rise, resulting in improved accuracy and faster follow-up shots. Whether you're engaged in competitive shooting or simply honing your skills, this suppressor will undoubtedly enhance your overall shooting experience.
Guns 4 USA takes pride in offering top-notch products that meet the highest industry standards. The Dead Air Primal 458 Suppressor is no exception. With its outstanding performance, this suppressor is the perfect addition to your arsenal.
Experience the Dead Air Primal 458 Suppressor in Las Vegas
If you're in the Las Vegas area, be sure to visit Guns 4 USA to experience the power and effectiveness of the Dead Air Primal 458 Suppressor firsthand. Our knowledgeable staff will be happy to assist you in selecting the right suppressor for your specific needs and provide expert advice on installation and maintenance.
At Guns 4 USA, we believe in providing our customers with exceptional products and unparalleled customer service. Browse our selection of NFA Class III firearms and accessories and discover why we are the preferred choice for firearm enthusiasts in Las Vegas.
Don't Miss Out on the Dead Air Primal 458 Suppressor
Upgrade your shooting experience with the Dead Air Primal 458 Suppressor from Guns 4 USA. You deserve the best, and we're here to deliver it. Visit us in Las Vegas or explore our online store today to get your hands on this game-changing suppressor.