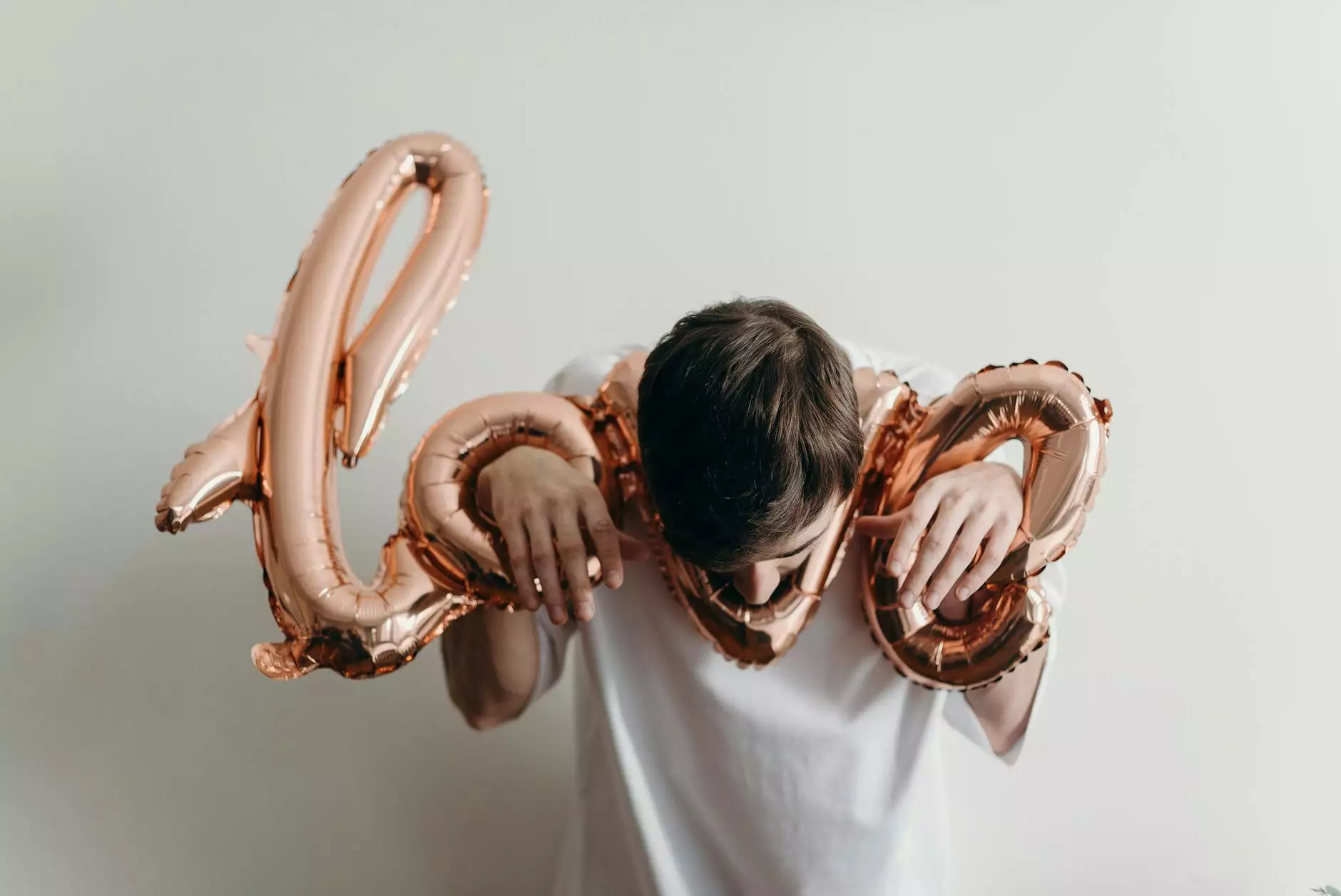 Introduction
Welcome to Guns 4 USA, your premier destination for top-quality firearms and accessories. In this page, we proudly present the Sandman S 30 Cal Suppressor by Dead Air, a game-changer in noise reduction and recoil mitigation. If you're looking for enhanced shooting experience and superior performance, you've come to the right place.
Experience Unparalleled Noise Reduction
When it comes to reducing the noise generated by firearms, the Sandman S 30 Cal Suppressor is unbeatable. Its cutting-edge design and advanced technology allow for a significant reduction in gunshot noise, making it ideal for hunting, sport shooting, and tactical operations. Whether you're an enthusiastic shooter or a professional, this suppressor will exceed your expectations.
Unrivaled Recoil Mitigation
Not only does the Sandman S 30 Cal Suppressor reduce noise, but it also mitigates recoil to provide a smoother shooting experience. By redirecting gases and reducing muzzle rise, this suppressor ensures better control over your firearm, improving accuracy and reducing fatigue. Say goodbye to unwanted recoil and hello to enhanced shooting comfort.
Uncompromising Durability
Constructed from high-quality materials, the Sandman S 30 Cal Suppressor is built to last. Its rugged design can withstand the harshest conditions, ensuring optimal performance even in extreme environments. Whether you're shooting in rain, snow, or desert heat, this suppressor will deliver exceptional results every time.
Easy to Use and Maintain
Guns 4 USA understands the importance of convenience. That's why the Sandman S 30 Cal Suppressor is designed for easy installation and maintenance. Its user-friendly interface allows for quick attachment and detachment, while the durable materials make cleaning and upkeep a breeze. Spend less time on maintenance and more time on the range.
Perfect Fit for Any 30 Caliber Firearm
Whether you're using a rifle or a pistol, the Sandman S 30 Cal Suppressor is compatible with a wide range of 30 caliber firearms. Its versatile design ensures a perfect fit on various models, providing consistent performance regardless of your weapon of choice. You can trust this suppressor to enhance the shooting experience across different platforms.
Safety and Compliance
At Guns 4 USA, we prioritize safety and compliance. The Sandman S 30 Cal Suppressor is fully ATF compliant and meets all legal requirements. With proper paperwork and registration, you can enjoy the benefits of this suppressor with peace of mind, knowing you're operating within the boundaries of the law. Explore our range of accessories to complete your shooting setup.
Conclusion
In summary, if you're in the market for a supreme noise-reducing and recoil-mitigating solution, the Sandman S 30 Cal Suppressor by Dead Air is the perfect choice. Its unrivaled performance, durability, and ease of use make it the go-to option for both professionals and shooting enthusiasts. Don't compromise on quality and upgrade your shooting experience today with Guns 4 USA.