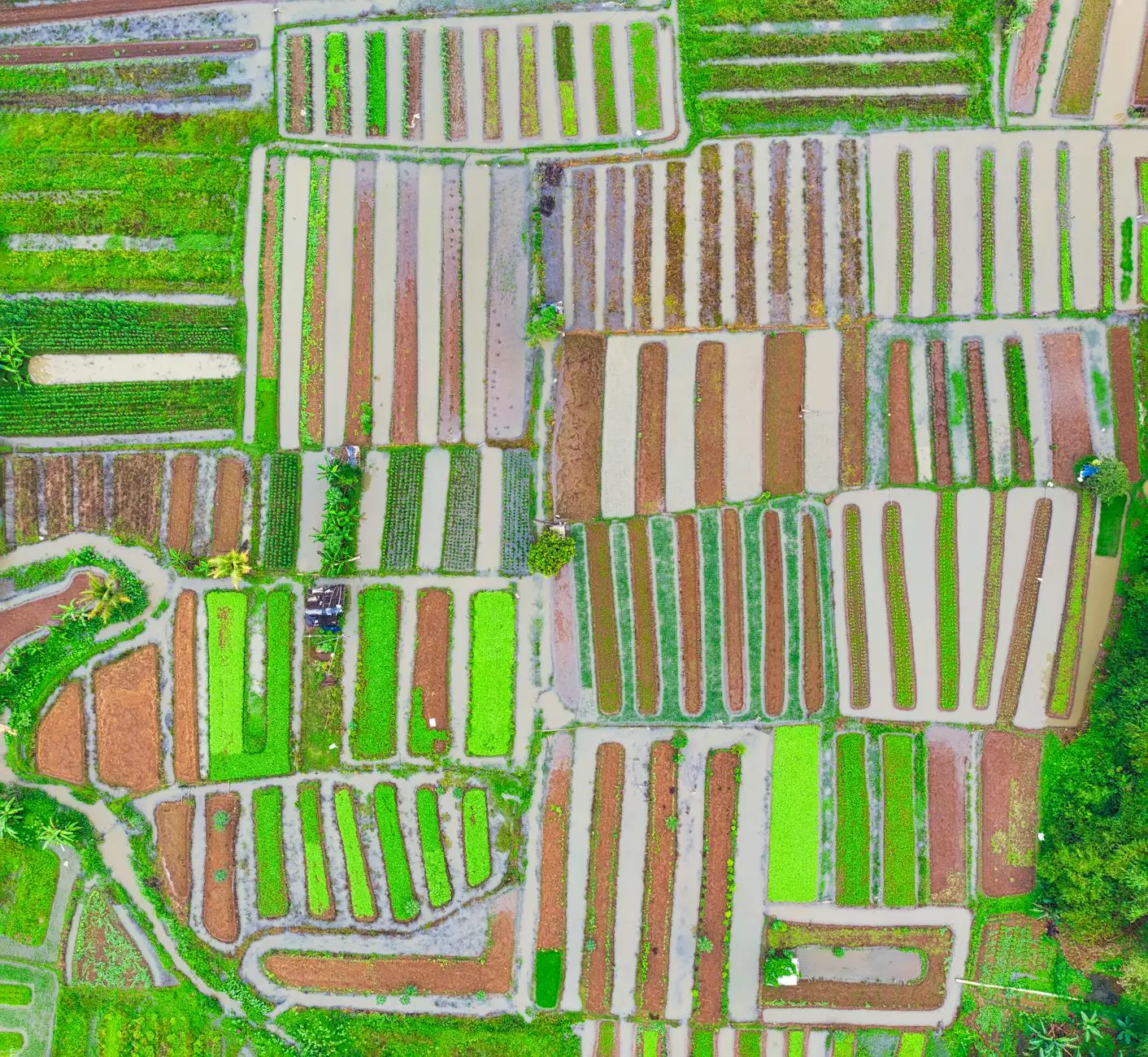 About the Magpul CTR Carbine Stock
Welcome to Guns 4 USA, your premier destination for firearms and accessories. We are proud to introduce the Magpul CTR Carbine Stock MIL-SPEC FDE, a must-have accessory for any rifle enthusiast. Designed with precision and built to withstand the most demanding conditions, this stock offers superior performance and durability.
Unparalleled Performance
The Magpul CTR Carbine Stock MIL-SPEC FDE is engineered to enhance the functionality and ergonomics of your rifle. With a streamlined profile, it provides a comfortable cheek weld, allowing for quick and accurate target acquisition. The mil-spec construction ensures a tight fit, minimizing play and delivering a solid and stable shooting platform.
Superior Durability
Crafted from high-quality materials, the Magpul CTR Carbine Stock MIL-SPEC FDE is built to withstand the harshest conditions. The reinforced polymer construction offers exceptional strength while keeping the weight to a minimum. Whether you are a professional operator or a weekend shooter, this stock is designed to endure years of heavy use without compromising performance.
Customizable and Versatile
With its adjustable length of pull and cheek piece, the Magpul CTR Carbine Stock MIL-SPEC FDE provides a customizable fit for shooters of all sizes. The convenient friction lock system ensures a secure and repeatable stock position, enhancing stability and reducing recoil. Additionally, it features multiple sling attachment points, allowing for various carry options.
Enhance Your Shooting Experience
Experience superior control and comfort with the Magpul CTR Carbine Stock MIL-SPEC FDE. Whether you are engaged in competitive shooting, hunting, or personal defense, this stock will enhance your shooting experience. Its sleek and professional design adds a touch of style to your rifle while improving functionality and ensuring a reliable performance in any situation.
Shop with Confidence at Guns 4 USA
At Guns 4 USA, we are committed to providing our customers with the highest quality firearms and accessories. We understand the importance of reliable equipment, which is why we only carry trusted brands like Magpul. When you shop with us, you can be confident knowing that you are getting the best products at competitive prices.
Conclusion
Elevate your shooting capabilities with the Magpul CTR Carbine Stock MIL-SPEC FDE. Designed for performance and built to last, this stock offers unparalleled reliability and comfort. Shop now at Guns 4 USA and join the ranks of satisfied customers who have chosen to invest in the best firearms and accessories available.