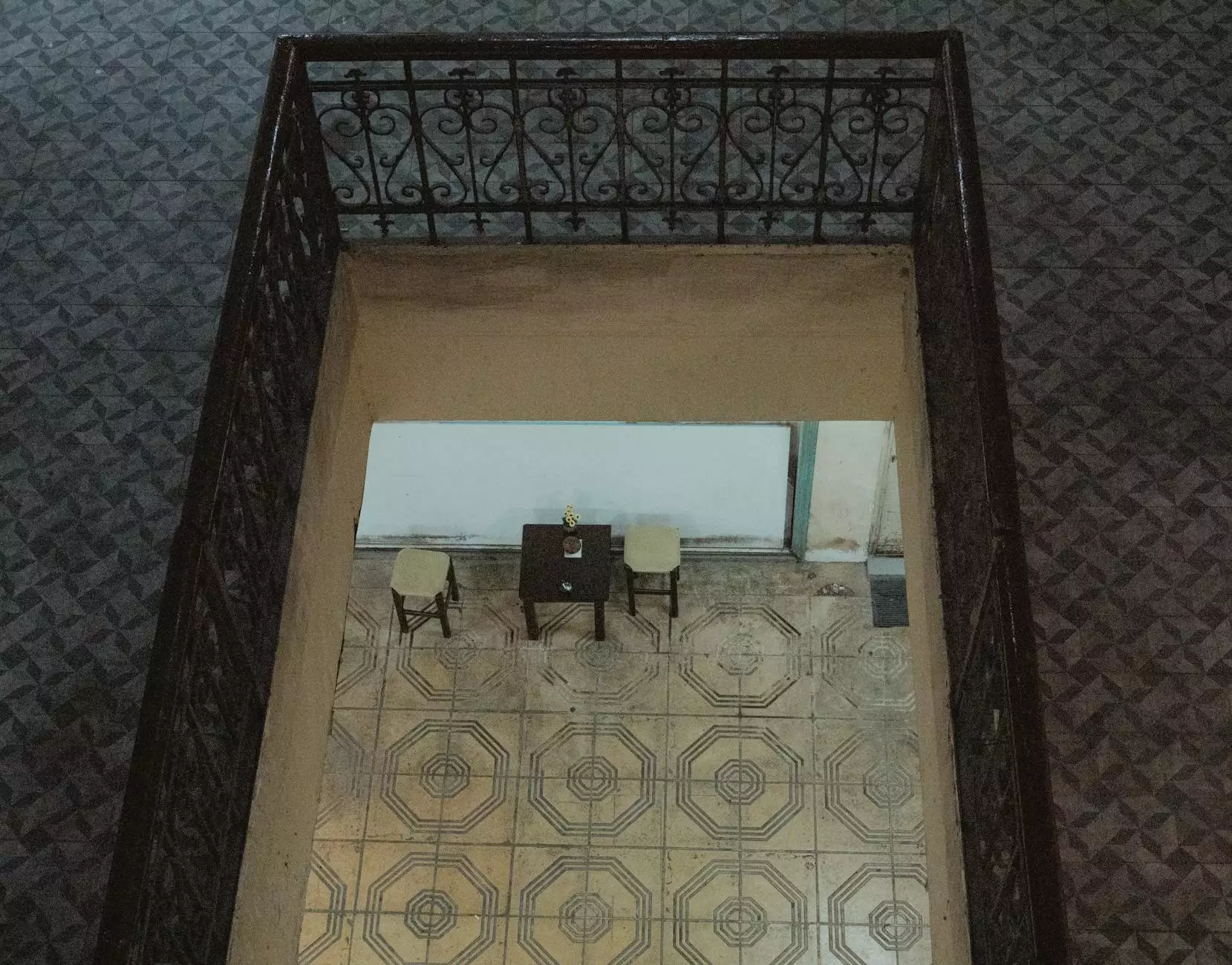 Overview
Welcome to Guns 4 USA, your trusted source for firearms and accessories. We are proud to present the HAYL-RAIL MLOK Handguard for the Benelli M4 shotgun in black (BLK). This high-quality rail system is designed to enhance your shooting experience by providing optimal customization and functionality.
Superior Design
The HAYL-RAIL MLOK Handguard is meticulously crafted with precision engineering and superior materials. Its sleek design not only adds a tactical edge to your firearm but also offers improved performance. The black (BLK) finish adds a touch of sophistication while preserving its durability.
Key Features
1. MLOK Compatibility
The HAYL-RAIL MLOK Handguard is fully compatible with MLOK accessories, allowing you to attach various accessories such as tactical lights, vertical grips, and sling mounts. This feature ensures easy customization according to your shooting style and preferences.
2. Enhanced Grip
The handguard features a textured surface for enhanced grip and control, even in harsh weather conditions or with gloved hands. It provides a solid and secure feel, allowing you to confidently handle your Benelli M4 shotgun.
3. Gas Block Compatibility
The HAYL-RAIL MLOK Handguard is designed to accommodate low-profile gas blocks, enabling a streamlined and sleek look. This compatibility ensures that your firearm maintains its optimized performance without any compromises.
4. Improved Heat Dissipation
With its heat-resistant construction, the HAYL-RAIL MLOK Handguard effectively dissipates heat generated during prolonged shooting sessions. This feature prevents overheating, keeping your firearm at an optimal temperature for consistent performance.
Installation and Compatibility
The HAYL-RAIL MLOK Handguard is specifically designed for the Benelli M4 shotgun. The installation process is straightforward and can be completed with basic tools. Please refer to the included user manual for detailed instructions.
NOTE: Ensure you adhere to all state and federal regulations when modifying or customizing your firearm.
Why Choose Guns 4 USA?
As a leading provider of firearms and accessories, Guns 4 USA is committed to offering top-notch products that meet the highest standards of quality and performance. Here's why you should choose us:
1. Extensive Selection
We offer a wide range of firearms, parts, and accessories to cater to every shooting enthusiast's needs. With our extensive selection, you can find the perfect products to enhance your shooting experience.
2. Exceptional Customer Service
Our dedicated team at Guns 4 USA is ready to assist you throughout your purchase journey. Whether you have inquiries about our products or need guidance, we are here to provide exceptional customer service and support.
3. Competitive Pricing
We believe that high-quality firearms and accessories should be affordable for all. That's why we strive to offer competitive pricing without compromising on quality. At Guns 4 USA, you get the best value for your investment.
4. Fast and Secure Shipping
We understand the importance of receiving your order promptly and securely. With our fast and secure shipping options, you can rest assured that your HAYL-RAIL MLOK Handguard will arrive in perfect condition and on time.
5. Trusted and Reliable
Guns 4 USA has built a reputation as a trusted and reliable firearms provider. With numerous satisfied customers and positive reviews, you can have confidence in our products and services.
Upgrade Your Benelli M4 Today!
Experience the pinnacle of performance and customization with the HAYL-RAIL MLOK Handguard for the Benelli M4 shotgun in black (BLK). Visit Guns 4 USA now to place your order and take your shooting experience to the next level!