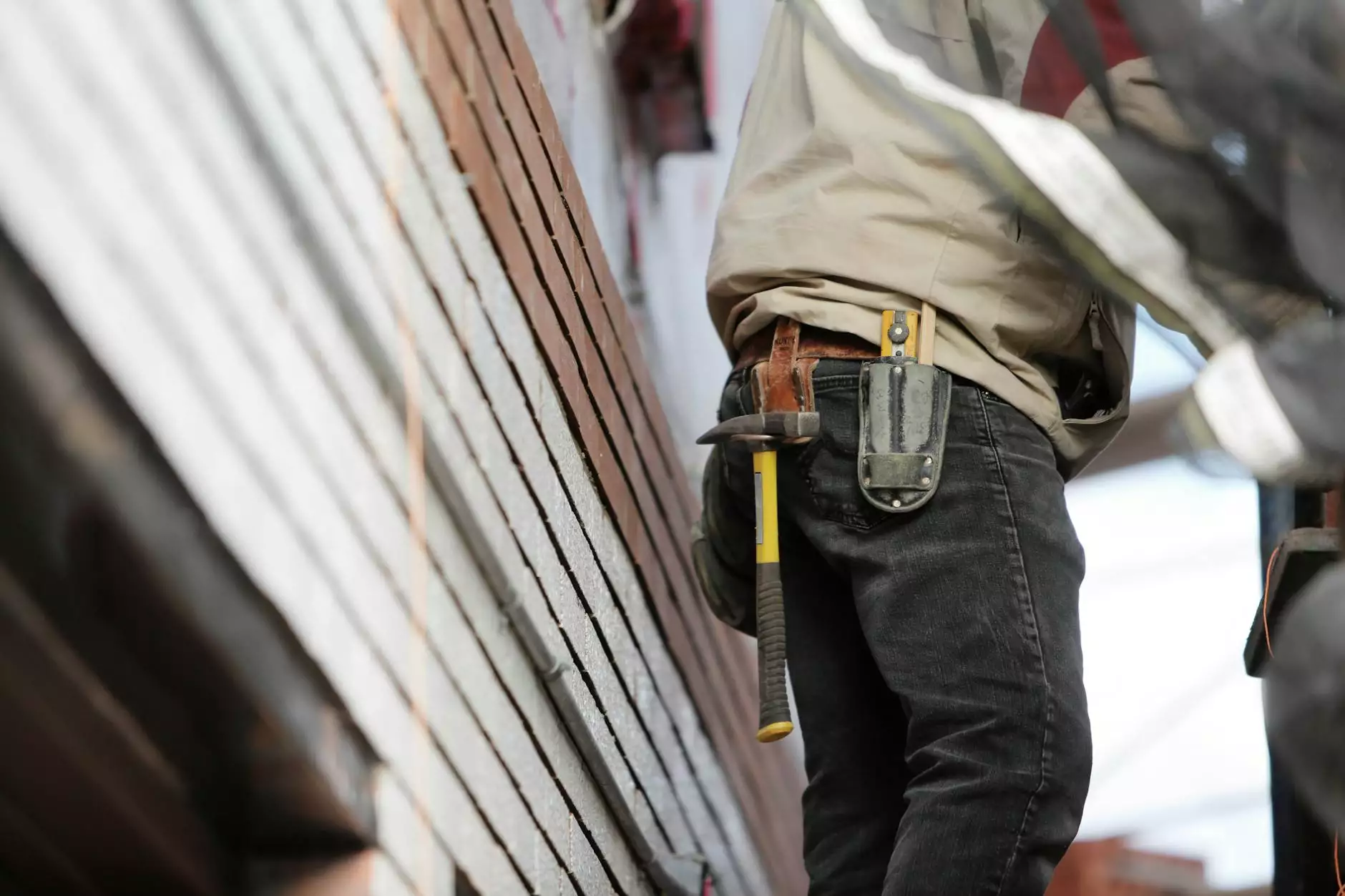 Upgrade Your Firearm with the Geissele Super Duty Lower Parts Kit
Guns 4 USA is proud to offer the Geissele Super Duty Lower Parts Kit, specially designed for firearms enthusiasts looking to enhance their shooting experience. This high-quality kit includes a variety of precision-engineered parts that are sure to take your firearm to the next level.
Uncompromising Quality and Reliability
When it comes to firearms accessories, Geissele is a brand that stands out from the rest. With a commitment to uncompromising quality and reliability, Geissele has become a trusted name in the industry. The Super Duty Lower Parts Kit is no exception, featuring meticulously crafted components that are built to last.
Enhance Your Shooting Performance
Whether you're a competitive shooter or a recreational firearm enthusiast, the Geissele Super Duty Lower Parts Kit is designed to help you achieve better shooting performance. The kit includes essential parts such as the trigger guard, magazine catch, pivot pin, takedown pin, and more, all meticulously crafted to ensure smooth operation and improved accuracy.
Features and Specifications
The Geissele Super Duty Lower Parts Kit boasts an array of features and specifications that make it a top choice among shooters:
Precision-engineered components for enhanced reliability
Black finish for a sleek and professional look
Drop-in installation for easy upgrade
Compatible with most AR-15 platforms
Durable construction to withstand rigorous use
Includes all necessary parts except the grip
Why Choose Guns 4 USA?
As a leading provider of firearm accessories, Guns 4 USA is committed to offering the highest quality products to our valued customers. When you choose our Geissele Super Duty Lower Parts Kit, you can expect:
Exceptional Customer Service
At Guns 4 USA, we prioritize customer satisfaction above all else. Our knowledgeable team is always ready to assist you with any questions or concerns you may have. We strive to provide prompt and friendly customer service to ensure a smooth shopping experience.
Wide Selection of Firearm Accessories
With a vast inventory of top-notch firearm accessories, Guns 4 USA is your one-stop shop for all your shooting needs. We offer a wide range of products from trusted brands like Geissele to ensure that our customers have access to the best options on the market.
Competitive Pricing
At Guns 4 USA, we believe that quality firearm accessories should be accessible to all shooting enthusiasts. That's why we offer competitive pricing on all our products, including the Geissele Super Duty Lower Parts Kit. We aim to provide exceptional value without compromising on quality.
Shop with Confidence at Guns 4 USA
When you shop for the Geissele Super Duty Lower Parts Kit at Guns 4 USA, you can have peace of mind knowing that you're investing in a top-quality product backed by our commitment to customer satisfaction. Enhance your firearms today and experience the Geissele difference!
© 2022 Guns 4 USA - Business and Consumer Services - Real Estate