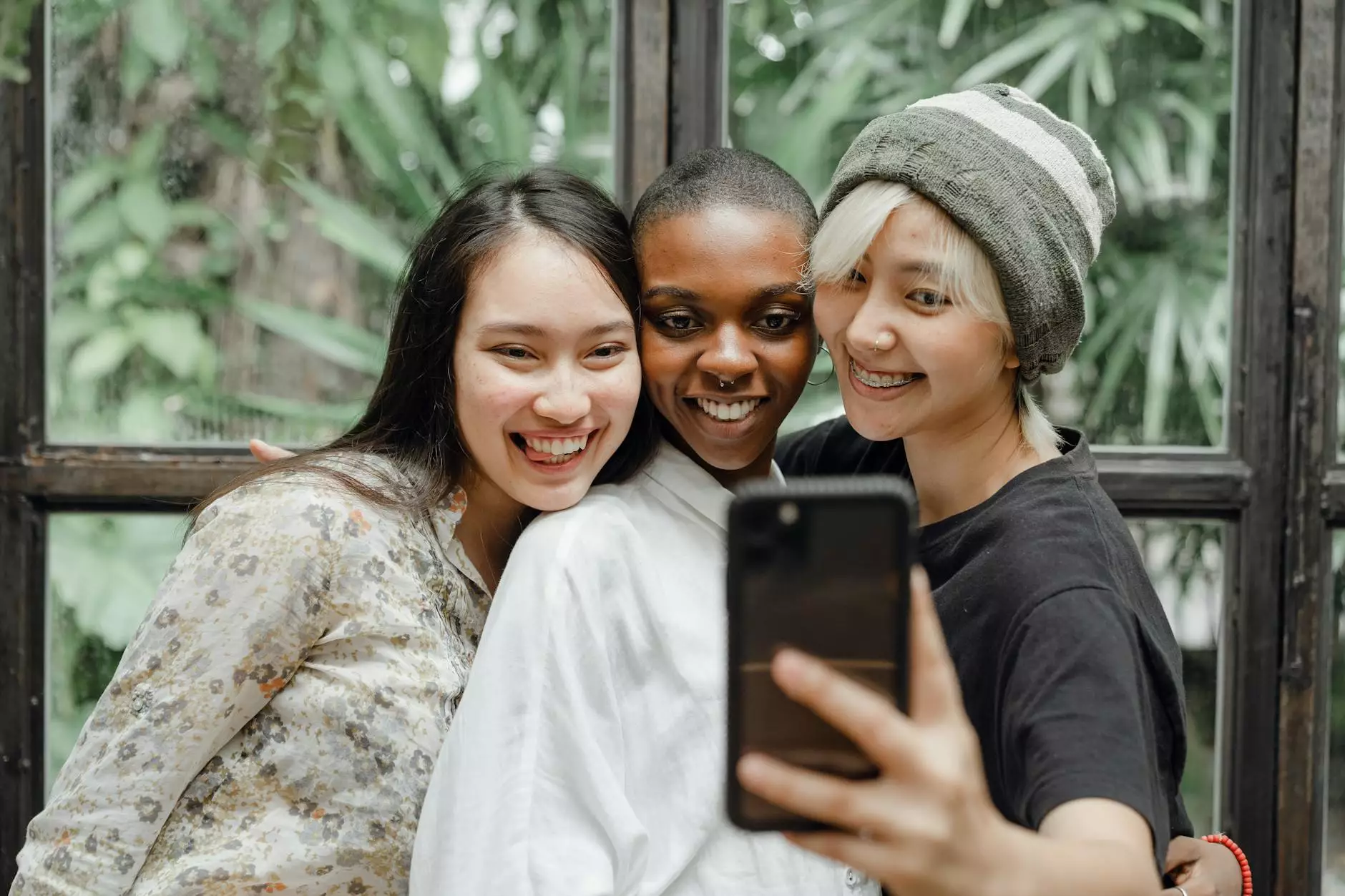 Welcome to Guns 4 USA, your go-to destination for a wide selection of firearms and accessories. Here, we present the SMG-45 45ACP 8.5 25RD BLK *NO BRACE, a premium firearm that offers exceptional performance and reliability.
Superior Design and Performance
The SMG-45 45ACP 8.5 25RD BLK *NO BRACE is crafted with meticulous attention to detail, ensuring a durable and high-performance firearm that stands out from the competition. Its sleek and ergonomic design allows for comfortable handling and maneuverability.
Equipped with a 8.5-inch barrel, this firearm offers improved accuracy and stability, making it perfect for both experienced shooters and enthusiasts. The 25-round magazine capacity ensures that you can engage in prolonged shooting sessions without the need for frequent reloading.
Reliability When it Matters
When it comes to self-defense or recreational shooting, reliability is of utmost importance. The SMG-45 45ACP 8.5 25RD BLK *NO BRACE delivers exceptional reliability, providing you with the peace of mind that your firearm will function flawlessly when you need it most.
Whether you are a seasoned professional or a first-time shooter, this firearm is designed to offer smooth operation and consistent performance. Each component is built to stringent quality standards, ensuring long-term reliability and durability.
Uncompromised Safety Features
At Guns 4 USA, we prioritize safety above all else. The SMG-45 45ACP 8.5 25RD BLK *NO BRACE incorporates advanced safety features to prevent accidental discharges and minimize the risk of malfunctions. These features include:
Thumb Safety: An easily accessible thumb safety allows for quick engagement and disengagement, providing added peace of mind.
Trigger Safety: The firearm is equipped with a trigger safety mechanism that prevents accidental firing unless intentional pressure is applied on the trigger.
Drop Safety: The firearm features a drop safety mechanism that prevents the weapon from discharging if dropped accidentally.
Explore Our Wide Range of Firearms and Accessories
Guns 4 USA offers an extensive selection of firearms and accessories to cater to all your shooting needs. We understand that every shooter is unique, and that's why we provide a diverse range of options to suit different preferences and requirements.
Whether you are a sport shooter, a dedicated hunter, or a concealed carry advocate, we have the perfect firearm for you. Our inventory includes pistols, rifles, shotguns, and more, all sourced from trusted manufacturers known for their commitment to quality and performance.
In addition to our firearms, we also offer a wide range of accessories to enhance your shooting experience. From high-quality scopes and optics to durable holsters and magazines, we have you covered.
Exceptional Customer Service
At Guns 4 USA, we pride ourselves on providing exceptional customer service. Our knowledgeable and friendly staff is always ready to assist you in finding the perfect firearm or accessory for your needs. We believe in building long-lasting relationships with our customers, and that's why we go the extra mile to ensure your satisfaction.
Shop with confidence knowing that our team is dedicated to providing you with a seamless shopping experience from start to finish. If you have any questions or need assistance, don't hesitate to reach out to our customer support team.
Visit Guns 4 USA Today
Ready to upgrade your firearm collection? Look no further than Guns 4 USA. Explore our extensive range of high-quality firearms and accessories, including the SMG-45 45ACP 8.5 25RD BLK *NO BRACE. With our commitment to quality, reliability, and exceptional customer service, we are confident that you'll find exactly what you're looking for. Visit our website today!