Magpul PMAG M3 5.56 40RD BLK - Las Vegas
Oct 3, 2021
Ammo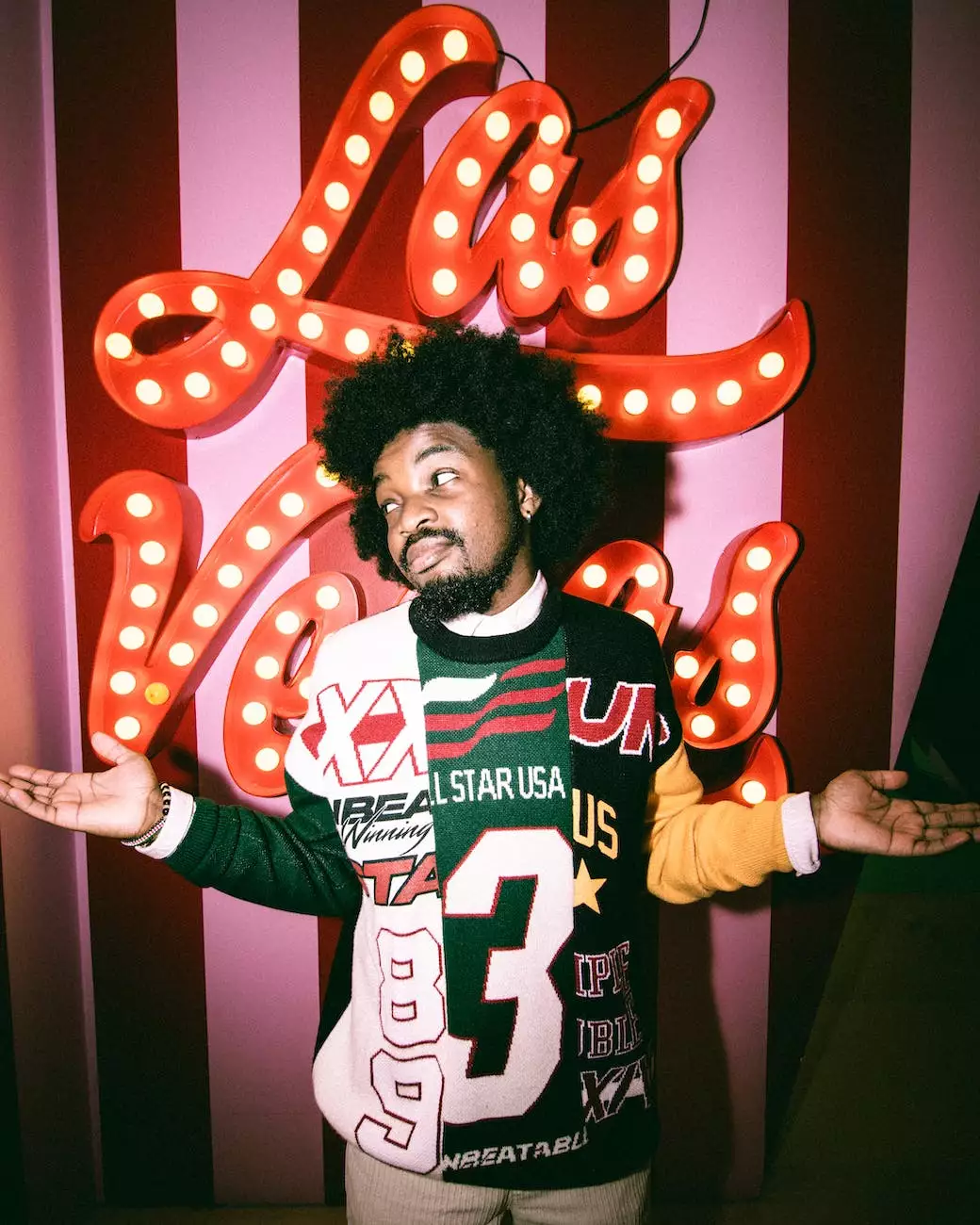 Guns 4 USA offers the top-of-the-line Magpul PMAG M3 5.56 40RD BLK in Las Vegas. If you're looking for high-quality magazines for your firearms, our store is your one-stop destination. We take pride in providing exceptional choices for both professionals and enthusiasts.
Unmatched Quality and Durability
The Magpul PMAG M3 5.56 40RD BLK is crafted with utmost precision and attention to detail. It surpasses industry standards, ensuring optimal performance and reliability. With its heavy-duty polymer construction, this magazine is built to withstand rugged conditions and frequent usage.
Enhanced Features
Designed for 5.56-caliber rifles, the Magpul PMAG M3 5.56 40RD BLK offers a generous capacity of 40 rounds. This extended capacity makes it an ideal choice for longer shooting sessions or tactical situations.
The magazine features a high-visibility follower, allowing for quick and easy round count verification, even in low-light environments. Additionally, the paint pen dot matrix panel provides a convenient method for labeling and organization.
With its flared floorplate, the Magpul PMAG M3 5.56 40RD BLK enables fast and smooth magazine changes. The impact-resistant design prevents deformation, ensuring lasting performance and reliability.
Maximum Compatibility
The Magpul PMAG M3 5.56 40RD BLK is compatible with a wide range of AR15/M4 platforms. Whether you're using a standard rifle or a customized setup, this magazine is designed to seamlessly integrate with various firearms.
Unparalleled Customer Service
As a reputable firearm supplier, Guns 4 USA prides itself on delivering exceptional customer service. Our knowledgeable team is ready to assist you in finding the perfect magazines for your specific needs.
Explore Our Product Range
At Guns 4 USA, we offer an extensive selection of top-quality firearms and accessories. With our user-friendly website, you can conveniently browse through our catalog and find the products that interest you. Our goal is to provide a seamless shopping experience and exceed your expectations.
Contact Guns 4 USA
If you have any questions or need assistance with your purchase, feel free to reach out to our customer service team. You can contact us by phone or email, and we'll be more than happy to help. Guns 4 USA is committed to ensuring your satisfaction and becoming your trusted source for all your firearm needs.
URL:http://guns4usa.com/products/magazines-magpul-mag233-blk-873750009698-6032
Category: Business and Consumer Services - Real Estate
Business Name: Guns 4 USA