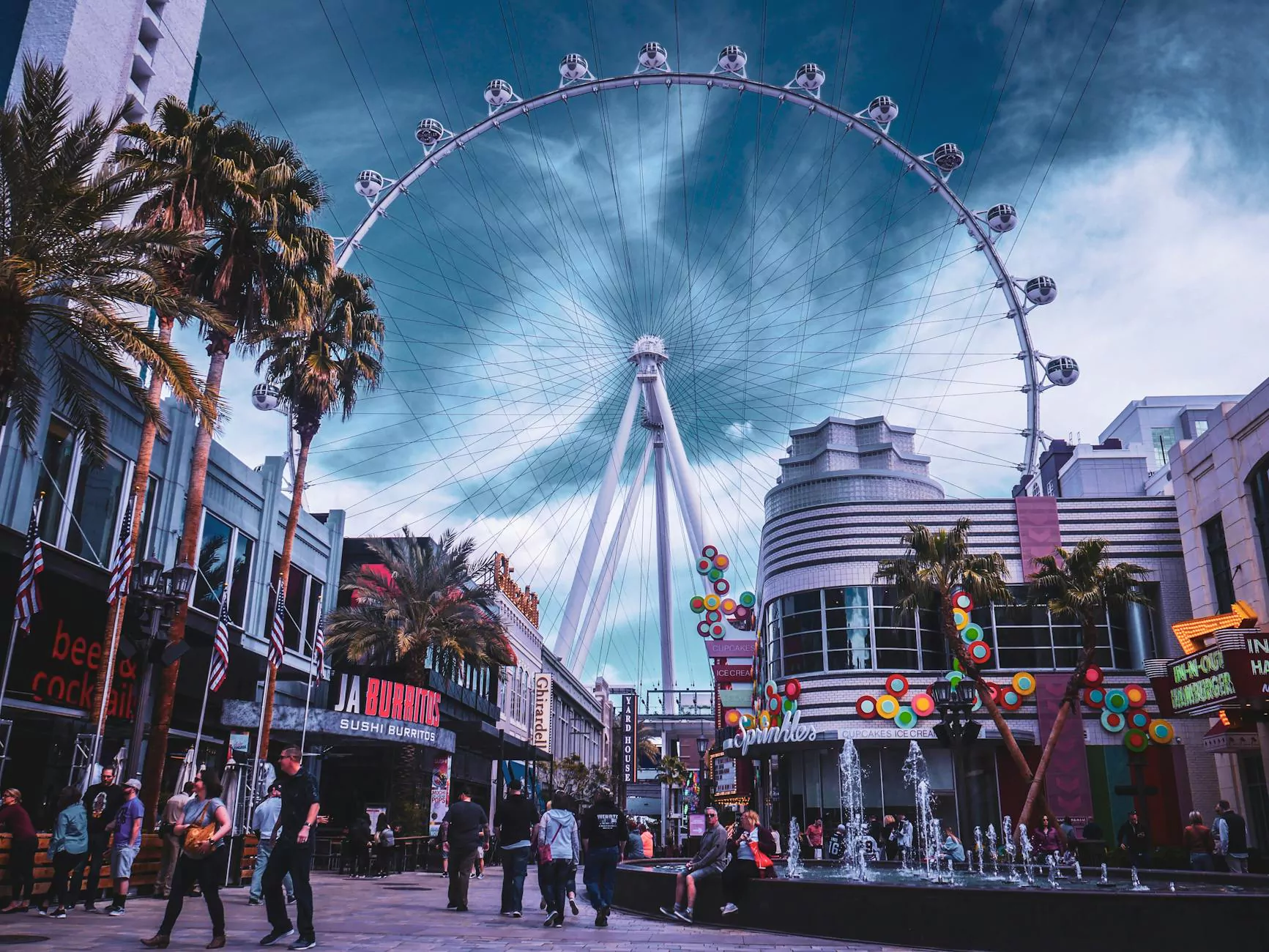 Unleash the Power of the IWI Tavor 7
At Guns 4 USA, we proudly offer the IWI Tavor 7 308win 16 FDE. This exceptional firearm is specifically designed to provide unmatched performance in a variety of situations. Whether you are a professional shooter or a passionate enthusiast, the Tavor 7 is built to deliver.
Exceptional Features and Specifications
The IWI Tavor 7 features a powerful 308win caliber, ensuring impressive stopping power and long-range accuracy. With its 16-inch barrel, this rifle strikes the perfect balance between maneuverability and extended range performance.
Its Flat Dark Earth (FDE) finish gives the Tavor 7 an appealing and rugged look, ideal for any shooting environment. The ergonomic design and compact bullpup configuration provide excellent handling, allowing for quick and precise target acquisition.
The Tavor 7 comes equipped with a full-length Picatinny top rail and M-LOK compatible accessory slots, allowing you to customize your setup with optics, grips, and other accessories to suit your individual preferences. The ambidextrous controls make it equally accessible and comfortable for both right-handed and left-handed shooters.
Uncompromising Performance
With its gas piston operation and reliable rotating bolt system, the Tavor 7 ensures smooth and stable semi-automatic firing. The gun's superior balance and reduced recoil make it suitable for a wide range of shooting applications, including hunting, competition shooting, and tactical operations.
Why Choose Guns 4 USA
Guns 4 USA is your trusted source for high-quality firearms in Las Vegas. As a leading provider of firearms and related accessories, we pride ourselves in offering a wide selection of top-notch products to our valued customers.
Our team of knowledgeable professionals is committed to providing excellent customer service and assisting you in finding the perfect firearm to meet your needs. From beginners to experienced shooters, we cater to all levels of expertise and offer a welcoming and inclusive environment for firearm enthusiasts.
At Guns 4 USA, we strive to ensure your complete satisfaction. With our extensive inventory and competitive pricing, you can trust us to deliver exceptional value without compromising on quality.
Order Your IWI Tavor 7 Today
If you're ready to experience the power and performance of the IWI Tavor 7, Guns 4 USA is here to help. Visit our store in Las Vegas or browse our website to explore our extensive collection of firearms and accessories. Discover why the IWI Tavor 7 is the ideal choice for those who demand the best in performance and reliability. Place your order today and prepare to take your shooting experience to the next level.