Accessories / Holsters / Cases - Las Vegas
Mar 18, 2020
Apparel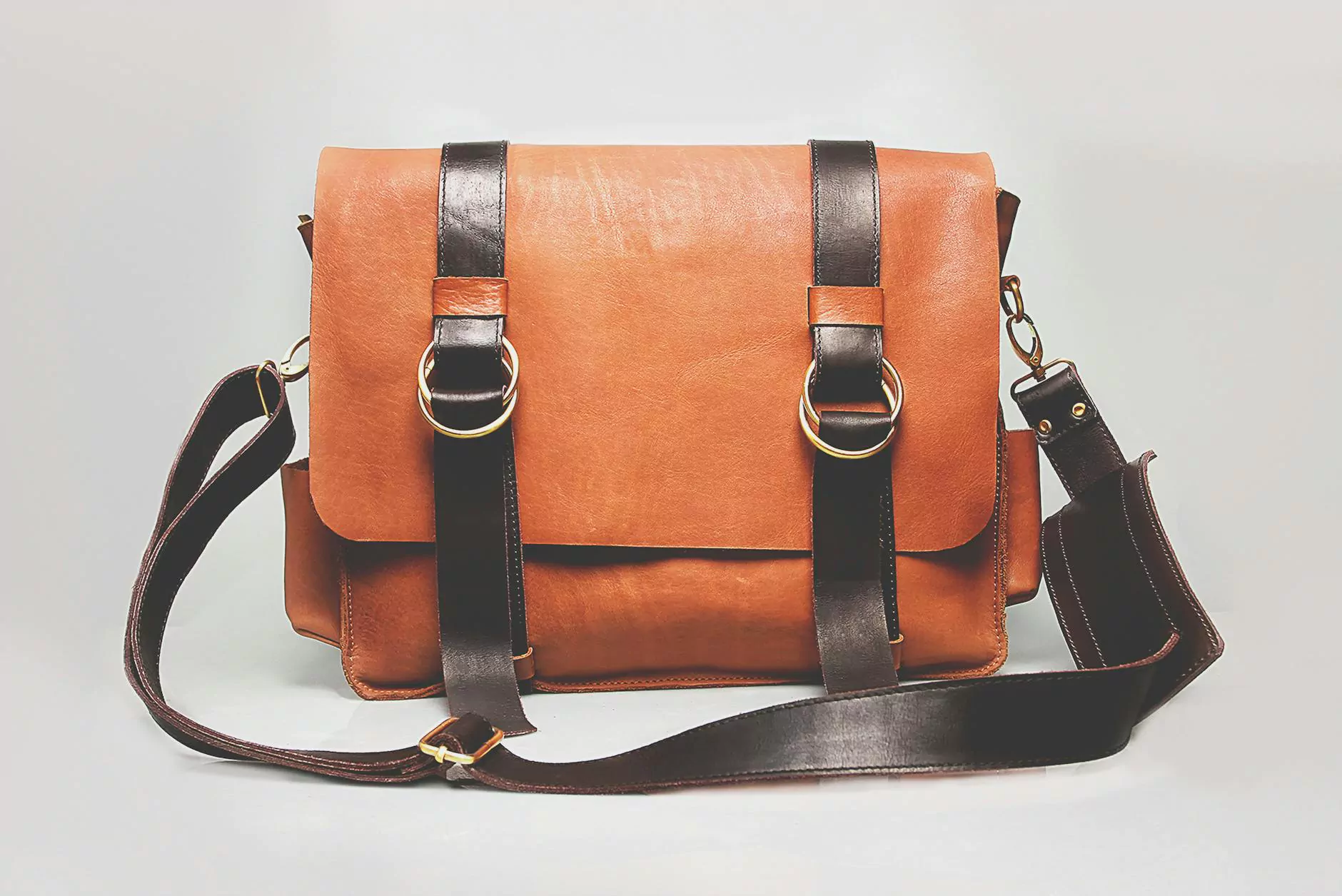 Enhance Your Shooting Experience with Top-Quality Accessories
At Guns 4 USA, we understand that having the right accessories can significantly enhance your shooting experience. That's why we offer an extensive range of accessories, holsters, and cases for firearms in Las Vegas. Whether you're a professional shooter, a gun enthusiast, or someone who values personal protection, our selection is designed to meet your needs.
Unparalleled Selection of Accessories
When it comes to accessories, Guns 4 USA is your one-stop shop. We carry a wide range of accessories designed to improve performance, increase accuracy, and ensure optimal functionality. Our collection includes:
1. Optics and Sights
Upgrade your accuracy with our premium optics and sights. From red dot sights to holographic sights, we have the latest models from top brands. Explore our selection and find the perfect sight for your firearm.
2. Magazines and Ammunition
Ensure you have enough firepower with our high-capacity magazines and a wide variety of ammunition options. Find magazines that fit your specific firearm and choose from a range of ammunition types, including hollow points, FMJ, and more.
3. Grips and Stocks
Enhance your grip and control with our selection of high-quality grips and stocks. Whether you prefer a rubberized grip or a more ergonomic design, we have options to suit your preferences and shooting style.
4. Bipods and Stands
Improve stability and accuracy with our bipods and stands. Perfect for long-range shooters or those who require a steady platform, our selection of bipods and stands will give you the edge you need.
5. Lights and Lasers
Illuminate your target and gain a tactical advantage with our lights and lasers. Our selection includes powerful weapon-mounted lights and lasers that are shock-resistant and easy to use.
6. Cleaning Kits and Maintenance Tools
Keep your firearms in top condition with our comprehensive cleaning kits and maintenance tools. We offer everything you need to maintain your firearms and ensure reliable performance.
High-Quality Holsters and Cases for Optimal Protection
In addition to our accessories, Guns 4 USA also offers an impressive selection of holsters and cases to keep your firearms protected and easily accessible. Our holsters and cases are built to last and provide optimal protection for your valuable firearms.
1. Holsters
Find the perfect holster to securely and comfortably carry your firearm. We offer a wide variety of holsters, including IWB (inside the waistband), OWB (outside the waistband), appendix carry, shoulder holsters, and more. Choose from different materials, retention levels, and carrying positions to suit your needs.
2. Cases
Protect your firearms during transport and storage with our durable cases. We offer a range of cases, from soft-sided cases for easy portability to rugged hard cases that provide maximum protection. Our cases are designed to withstand the toughest conditions, ensuring your firearms remain safe and secure.
Shop at Guns 4 USA in Las Vegas
Visit Guns 4 USA in Las Vegas or browse our online store to find the perfect accessories, holsters, and cases for your firearms. Our knowledgeable staff is dedicated to providing exceptional customer service and helping you make informed decisions. With our extensive selection and competitive prices, you can trust us to meet all your shooting needs. Experience the difference at Guns 4 USA today!