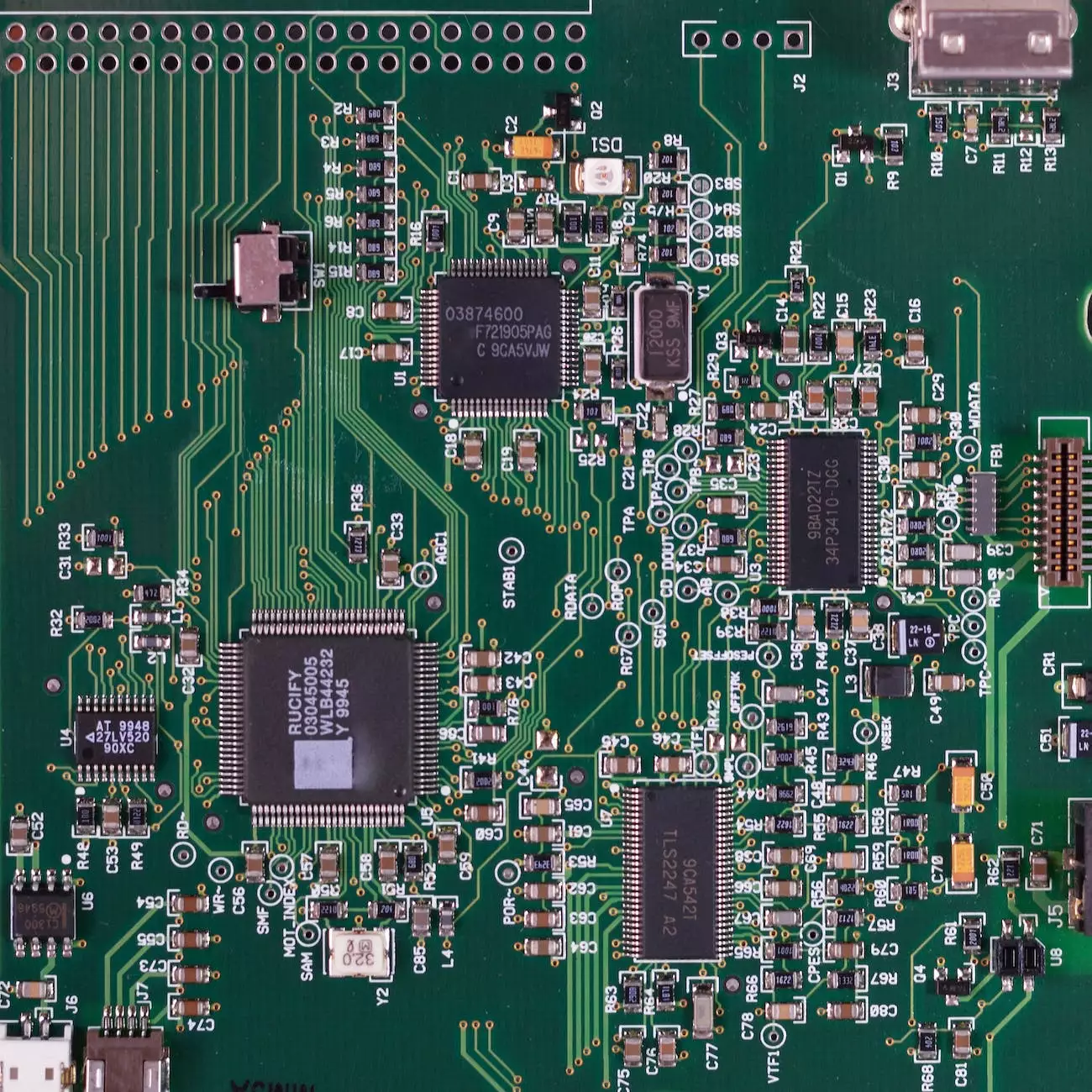 At Guns 4 USA, we are proud to offer the Griffin Armament Glock 43 Threaded Barrel with Micro Comp as part of our extensive collection of high-quality firearm accessories. This premium upgrade for Glock enthusiasts combines innovation, precision, and durability, designed to enhance your shooting experience.
Exceptional Design and Features
The Griffin Armament Glock 43 Threaded Barrel With Micro Comp is expertly crafted to deliver optimal performance and reliability. It features a precision-machined barrel made from premium stainless steel, ensuring exceptional durability and longevity.
The addition of a Micro Compensator provides improved muzzle control, minimizing recoil and muzzle rise for more accurate and faster follow-up shots. This makes the Glock 43 Threaded Barrel with Micro Comp an excellent choice for both competitive shooters and self-defense enthusiasts.
Key Benefits
By upgrading your Glock 43 with the Griffin Armament Threaded Barrel and Micro Comp, you can enjoy a range of benefits:
Enhanced Recoil Management: The Micro Compensator reduces muzzle flip and recoil, allowing for quicker target acquisition and improved accuracy.
Threaded Barrel: The threaded design allows for the easy installation of muzzle devices, such as suppressors or compensators, providing customization options to suit your shooting preferences.
Durable Construction: The stainless steel construction ensures long-lasting durability, even under demanding shooting conditions.
Compatibility: The Griffin Armament Glock 43 Threaded Barrel With Micro Comp is specifically designed for the Glock 43 model, ensuring a perfect fit and easy installation process.
Why Choose Guns 4 USA?
At Guns 4 USA, we understand the importance of providing our customers with top-quality products and exceptional service. As a trusted source for firearm accessories, we strive to offer:
Vast Selection: Our extensive inventory includes a wide range of firearms, accessories, and parts from reputable brands, ensuring you find the perfect fit for your needs.
Competitive Prices: We offer competitive pricing without compromising on quality, guaranteeing you get the best value for your investment.
Expertise and Support: Our knowledgeable team is here to assist you with any questions or concerns, providing expert guidance and personalized recommendations.
Secure and Fast Shipping: We prioritize your satisfaction and ensure your orders are securely packaged and shipped promptly, arriving at your doorstep in excellent condition.
Explore the Griffin Armament Glock 43 Threaded Barrel With Micro Comp Today!
Elevate your Glock 43 performance with the Griffin Armament Glock 43 Threaded Barrel With Micro Comp. Experience improved accuracy, reduced recoil, and customization options. Visit Guns 4 USA now to explore our selection and find great deals on this exceptional firearm accessory!