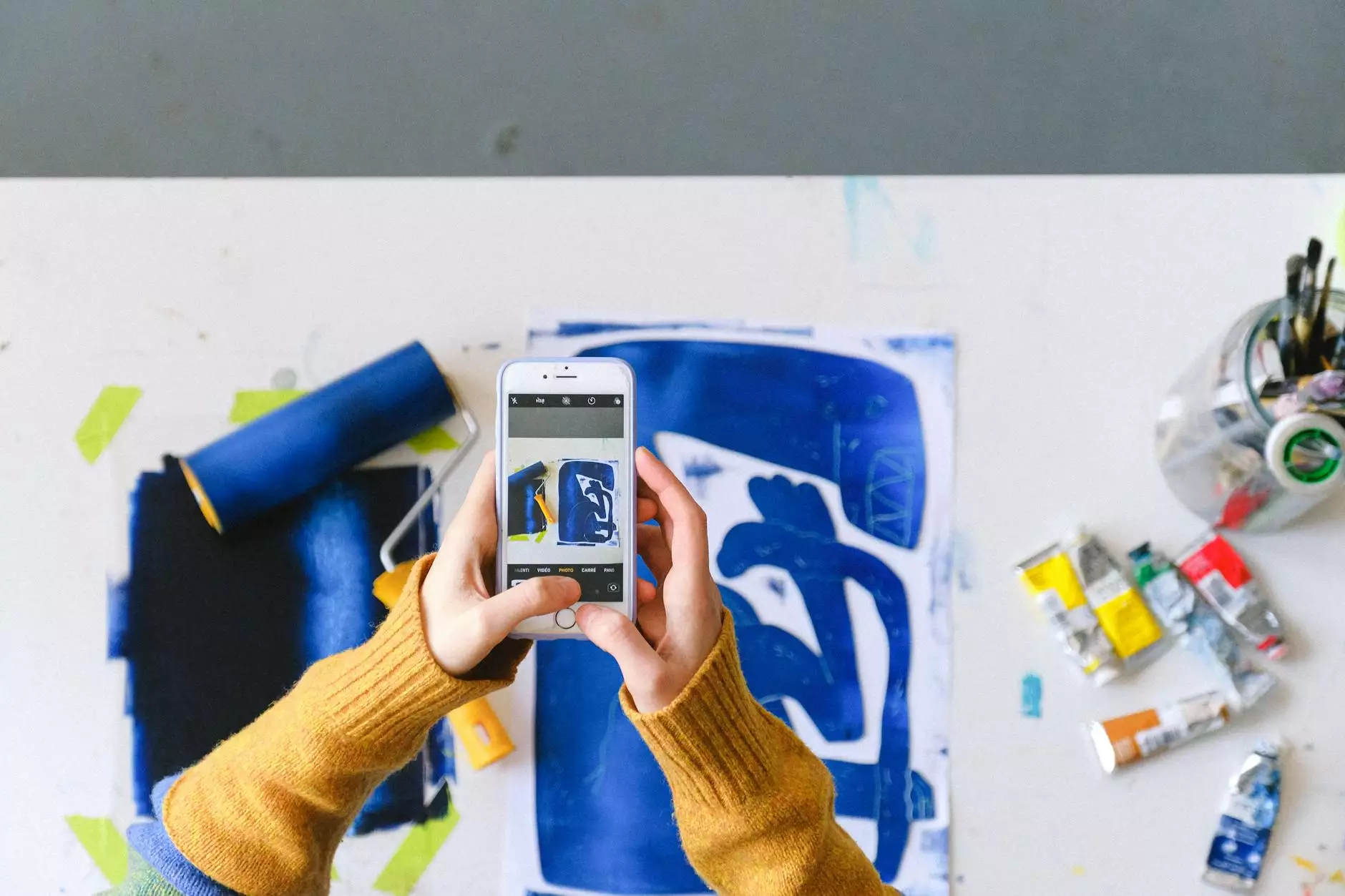 Welcome to Guns 4 USA, your premier destination for AK parts and slings in Las Vegas. As a trusted provider of high-quality firearm accessories, we offer a wide range of AK parts and slings to meet the needs of gun enthusiasts and professionals alike. With our extensive selection, competitive prices, and exceptional customer service, we are dedicated to providing you with the best options for your AK needs.
Quality AK Parts
At Guns 4 USA, we understand the importance of reliable and durable AK parts. Whether you are a recreational shooter or a seasoned professional, having high-quality components is essential for optimal performance and safety. That's why we pride ourselves on offering only the best AK parts available on the market.
Our AK parts are sourced from reputable manufacturers known for their commitment to excellence. From barrels and handguards to triggers and stocks, we have everything you need to upgrade, repair, or personalize your AK. With our extensive inventory, you can easily find the specific parts you're looking for, ensuring a seamless fit and enhanced functionality.
We also offer a variety of AK accessories to enhance your shooting experience. From scopes and optics to muzzle brakes and grips, we have the accessories to customize your AK and improve accuracy and control. Our team of experts is always available to provide guidance and recommendations based on your individual needs and preferences.
Premium AK Slings
Carrying your AK comfortably and securely is crucial, especially during extended shooting sessions or when navigating challenging terrains. Guns 4 USA offers a wide selection of AK slings designed to provide optimal comfort, durability, and functionality.
Our AK slings are made from premium materials that can withstand rigorous use and harsh conditions. Whether you prefer a single-point sling or a two-point sling, we have options for every preference and shooting style. Our slings are adjustable, allowing for a customized fit to ensure maximum comfort during extended use.
In addition to their practicality, our AK slings are also aesthetically pleasing, adding a touch of style to your firearm. With various colors and designs available, you can find a sling that complements your AK's overall appearance.
Shop AK Parts and Slings in Las Vegas
If you're in the Las Vegas area and in need of AK parts and slings, Guns 4 USA is your go-to source. We take pride in offering a comprehensive selection of AK accessories at competitive prices, ensuring that our customers receive the best value for their money.
Our knowledgeable and friendly staff is here to assist you in finding the perfect AK parts and slings for your specific needs. We are committed to providing exceptional customer service, ensuring a seamless and enjoyable shopping experience from start to finish.
Don't settle for subpar AK parts and slings when you can trust Guns 4 USA for top-notch quality and reliability. Visit our store in Las Vegas or browse our online catalog to explore our extensive collection of AK parts and slings today. Upgrade your AK with confidence and take your shooting experience to the next level!