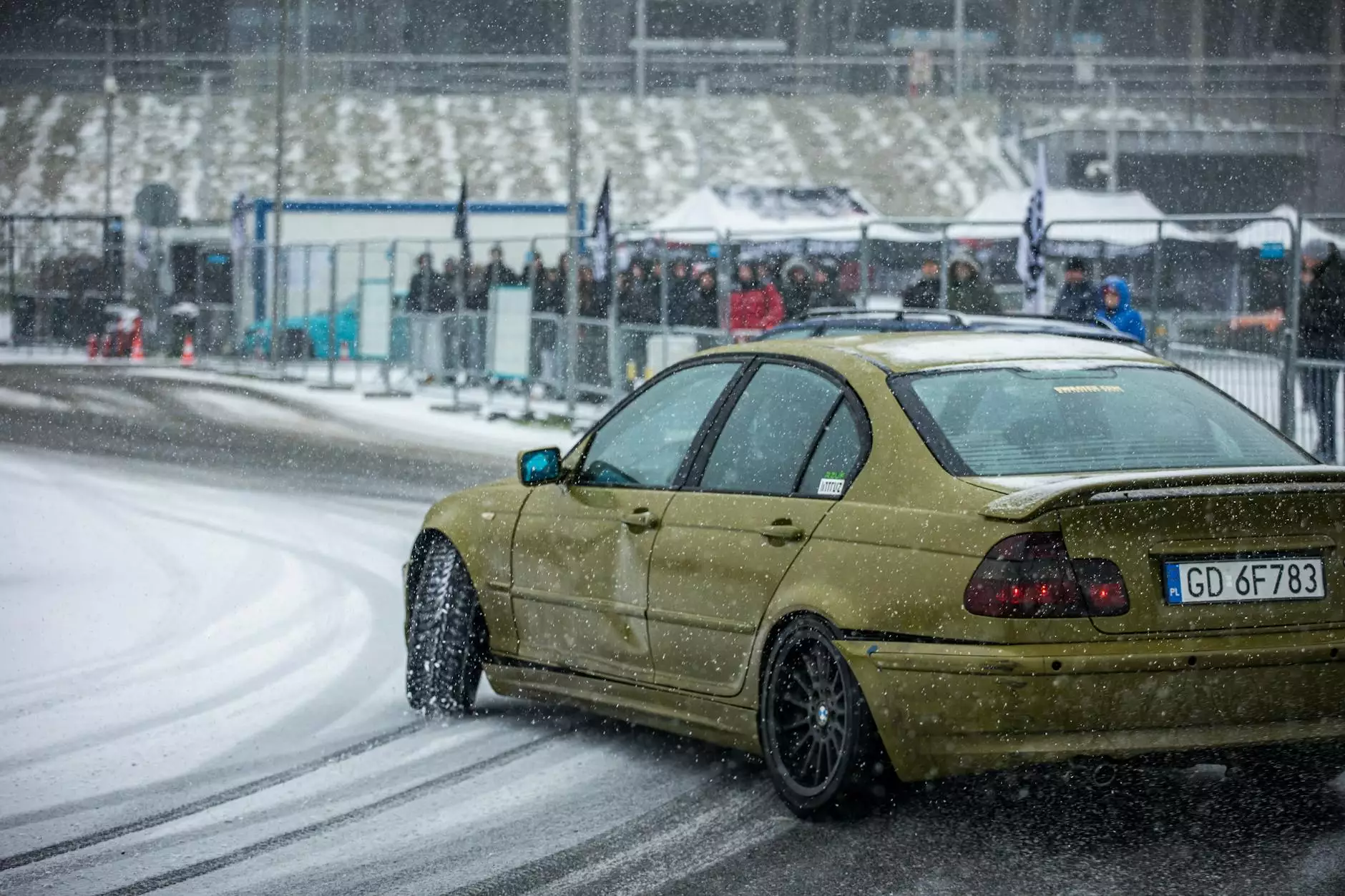 Welcome to Guns 4 USA, your one-stop destination for premium electric scooter parts and accessories. Transform your V5F (Glide 2) / 14D with our top-of-the-line 14 x 2.125 Kenda K924 Tire, designed for exceptional traction, durability, and performance.
The Perfect Upgrade for Your V5F (Glide 2) / 14D
When it comes to enhancing your electric scooter's performance, choosing the right tire is crucial. The 14 x 2.125 Kenda K924 Tire offers an unparalleled level of grip, stability, and longevity, making it the perfect choice for your V5F (Glide 2) / 14D.
Unmatched Traction
With its advanced tread pattern, the Kenda K924 Tire delivers exceptional traction on various surfaces, including roads, pavements, and even rough terrains. Whether you're riding in the city or exploring off-road trails, this tire ensures a firm grip, providing you with a safe and smooth riding experience.
Durability and Longevity
Investing in a high-quality tire is essential to minimize the frequency of replacements. The Kenda K924 Tire is crafted with premium materials and advanced manufacturing techniques, ensuring excellent durability and longevity. The reinforced sidewalls and puncture-resistant design greatly reduce the risk of flats and tears, giving you peace of mind during your rides.
Enhanced Performance
The 14 x 2.125 Kenda K924 Tire is engineered to optimize the performance of your V5F (Glide 2) / 14D electric scooter. Its innovative design minimizes rolling resistance, allowing you to effortlessly glide through your commute or adventures. Say goodbye to sluggish rides and experience the smooth, efficient performance you deserve.
Easy Installation
At Guns 4 USA, we believe in providing our customers with hassle-free experiences. Installing the 14 x 2.125 Kenda K924 Tire on your V5F (Glide 2) / 14D is a breeze. Simply follow our step-by-step instructions, and you'll have your scooter upgraded in no time. If you ever need assistance, our customer support team is always ready to help.
Order Your 14 x 2.125 Kenda K924 Tire Today
Upgrade your V5F (Glide 2) / 14D with the high-performance 14 x 2.125 Kenda K924 Tire and elevate your riding experience to new heights. Shop now at Guns 4 USA and enjoy the best prices, fast shipping, and exceptional customer service. Invest in quality and ride with confidence.
About Guns 4 USA
Guns 4 USA is a leading online retailer specializing in electric scooter parts, accessories, and premium services. With years of industry experience, we are committed to providing our customers with top-quality products and excellent customer support. Explore our wide range of offerings and take your electric scooter to the next level.
Business and Consumer Services - Real Estate
Guns 4 USA specializes in serving the needs of the real estate industry. Our commitment to quality and reliability extends to our comprehensive range of products and services tailored to meet the unique requirements of real estate professionals. Partner with us for all your real estate needs and experience the Guns 4 USA difference.