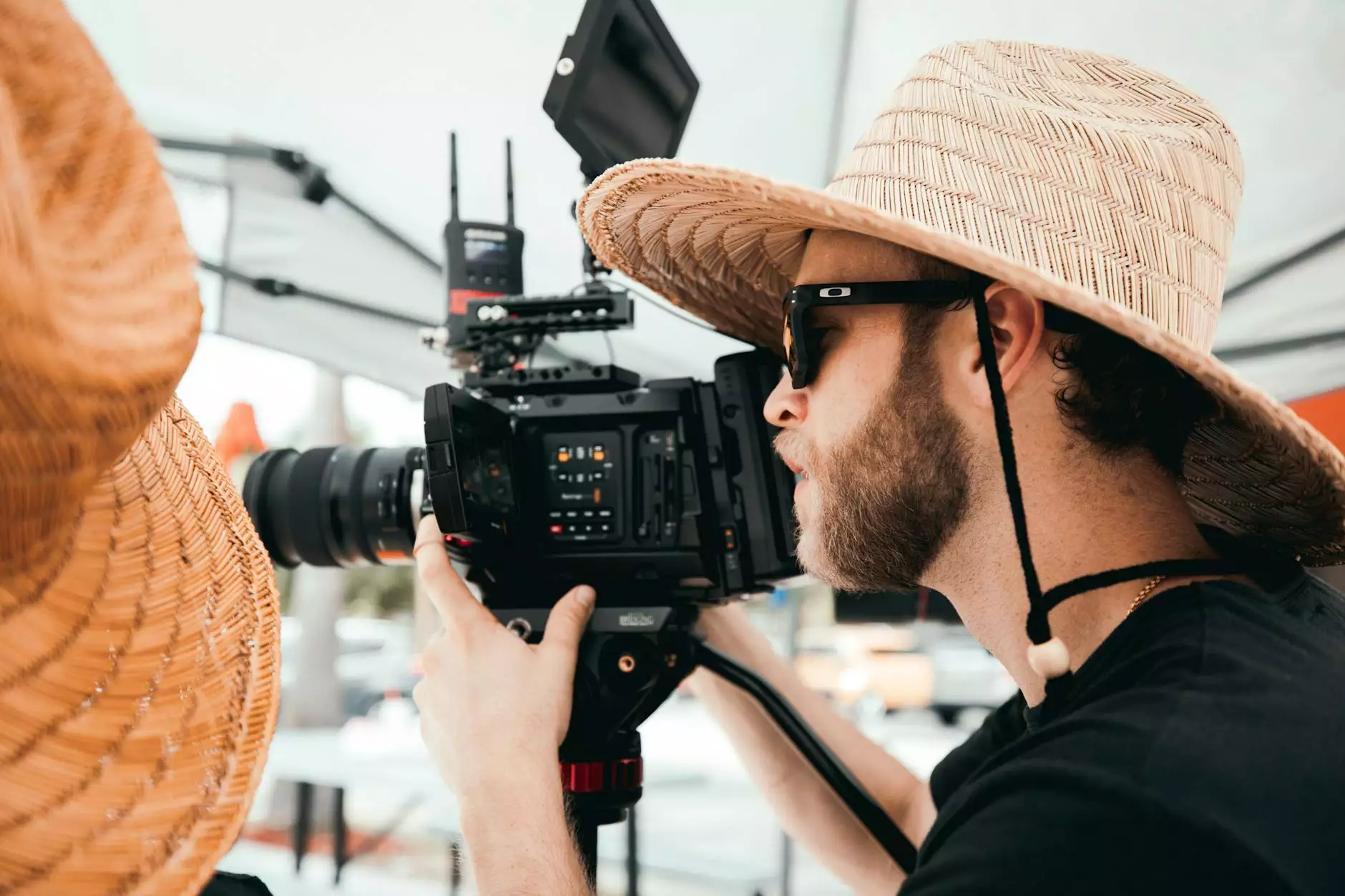 Why Choose EX Side Panels from Guns 4 USA?
Welcome to Guns 4 USA, your trusted source for premium firearms accessories and parts. If you're looking to elevate your shooting experience, our EX Side Panels are perfect for you. Designed with precision and durability in mind, our side panels are renowned in the industry for their exceptional quality and performance.
Unparalleled Quality and Durability
When it comes to firearms accessories, quality and durability are of utmost importance. At Guns 4 USA, we pride ourselves on delivering products that exceed your expectations. Our EX Side Panels are no exception. Crafted from premium materials, they are built to withstand the harshest conditions, ensuring they last for years to come.
A Perfect Fit for Every Firearm
No matter what type of firearm you own, our EX Side Panels provide a perfect fit. We offer a wide range of options to accommodate various firearms, including pistols, rifles, and shotguns. With their ergonomic design and customizable features, our side panels not only enhance the aesthetics of your firearm but also improve its functionality.
Enhance Your Grip and Control
One of the key advantages of our EX Side Panels is their ability to enhance your grip and control over your firearm. With their textured surfaces and ergonomic shapes, our side panels provide a secure and comfortable grip, minimizing the risk of slippage during shooting. Whether you're a professional shooter or a novice enthusiast, the improved grip will significantly enhance your shooting accuracy and overall performance.
Customization Options to Suit Your Preferences
At Guns 4 USA, we understand that every shooter has unique preferences. That's why we offer a wide range of customization options for our EX Side Panels. From different colors and finishes to various designs and patterns, you can choose the side panels that match your style, making your firearm truly stand out from the crowd.
Easy Installation Process
We believe in making your shooting experience as hassle-free as possible. Installing our EX Side Panels is a breeze, thanks to their user-friendly design. Each side panel comes with clear instructions, ensuring a seamless installation process. Say goodbye to complicated installations and hello to improved shooting comfort and control.
Customer Satisfaction Guaranteed
Customer satisfaction is our top priority at Guns 4 USA. We strive to provide you with products that not only meet but exceed your expectations. Our EX Side Panels are backed by our satisfaction guarantee, giving you peace of mind with your purchase. If, for any reason, you're not satisfied with your side panels, our customer support team is here to assist you.
Browse Our Extensive Selection Today
Ready to take your shooting experience to the next level? Browse our extensive selection of EX Side Panels today at Guns 4 USA. We offer competitive prices and fast shipping to ensure you get your desired side panels promptly. Elevate your shooting game with Guns 4 USA!