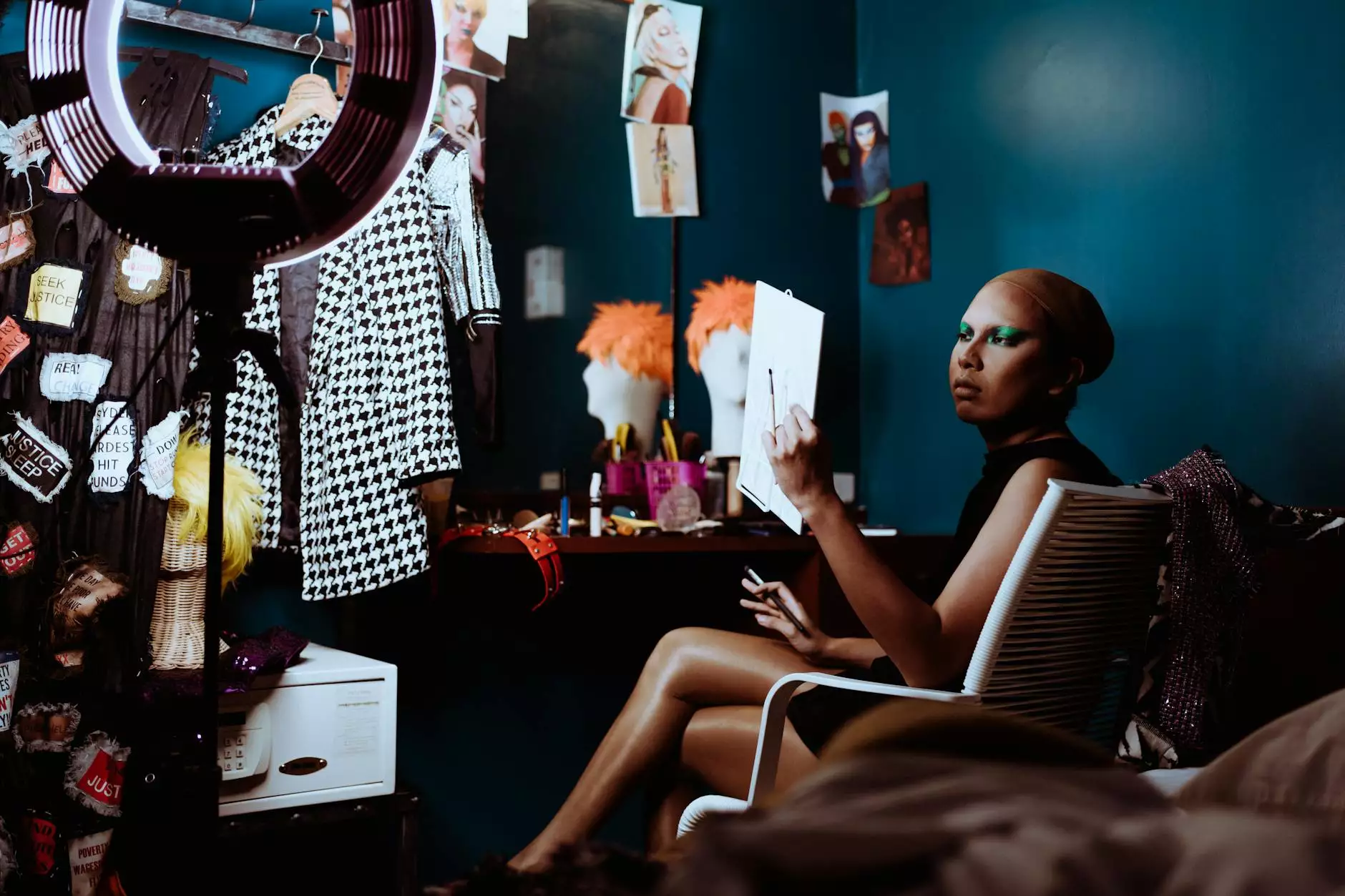 Welcome to Guns 4 USA, your trusted source for cutting-edge automotive accessories and technologies. In our mission to provide top-notch products, we are thrilled to introduce the V10 Side LED Strip (Single), a revolutionary LED headlight accessory that will transform your driving experience.
Unparalleled Visibility and Safety
At Guns 4 USA, we understand the importance of superior visibility on the road. The V10 Side LED Strip (Single) is specially designed to enhance your vehicle's lighting system, ensuring optimal safety in all driving conditions. With its advanced LED technology, these strips emit a powerful and focused beam of light, illuminating the surroundings and making you more visible to other drivers.
Quality Craftsmanship
Our V10 Side LED Strip (Single) is crafted with precision and durability in mind. Made from high-quality materials, these strips are designed to withstand the toughest weather conditions, ensuring long-lasting performance. The sleek and streamlined design seamlessly integrates with your vehicle, enhancing its aesthetics and giving it a modern touch.
Easy Installation
Installing the V10 Side LED Strip (Single) is a breeze, thanks to its user-friendly design. With our step-by-step installation guide, you'll be able to set up your LED strips quickly and effortlessly. No professional assistance is required, saving you time and money. Upgrade your vehicle's lighting system without any hassle.
Key Features
Superior Brightness: The V10 Side LED Strip (Single) provides exceptional brightness, ensuring optimal visibility even in challenging road conditions.
Energy Efficiency: With its energy-efficient LED technology, these strips consume less power while delivering maximum performance, saving you money in the long run.
Longevity: Built to last, the V10 Side LED Strip (Single) has a prolonged lifespan, reducing the need for frequent replacements and maintenance.
Improved Style: Enhance your vehicle's overall appearance with the sleek and modern design of the V10 Side LED Strip (Single). Make a statement on the road.
Waterproof: These strips are designed to be weatherproof, allowing you to travel worry-free under any weather conditions.
Why Choose Guns 4 USA?
Guns 4 USA has established itself as a leading provider of innovative automotive solutions. We take pride in offering the highest quality products to our valued customers. Here're a few reasons why you should trust us:
Extensive Experience: With years of experience in the industry, we possess the knowledge and expertise to deliver exceptional products and services.
Customer Satisfaction: Our customers' satisfaction is our top priority. We strive to surpass their expectations by providing outstanding customer support and reliable products.
Competitive Pricing: We offer competitive prices without compromising on quality. Enjoy great value for your money with Guns 4 USA.
Wide Product Range: Explore our vast selection of automotive accessories and technologies. We aim to cater to all your needs under one roof.
Upgrade Your Vehicle Today
Take your vehicle's safety and style to the next level with the V10 Side LED Strip (Single) from Guns 4 USA. Browse our website to find detailed product specifications and order your LED strips today. Invest in quality and drive with confidence on the road.
Should you have any questions or need assistance, feel free to contact our dedicated customer support team. We're here to help you make the best choice for your vehicle. Choose Guns 4 USA - your trusted partner for automotive excellence.