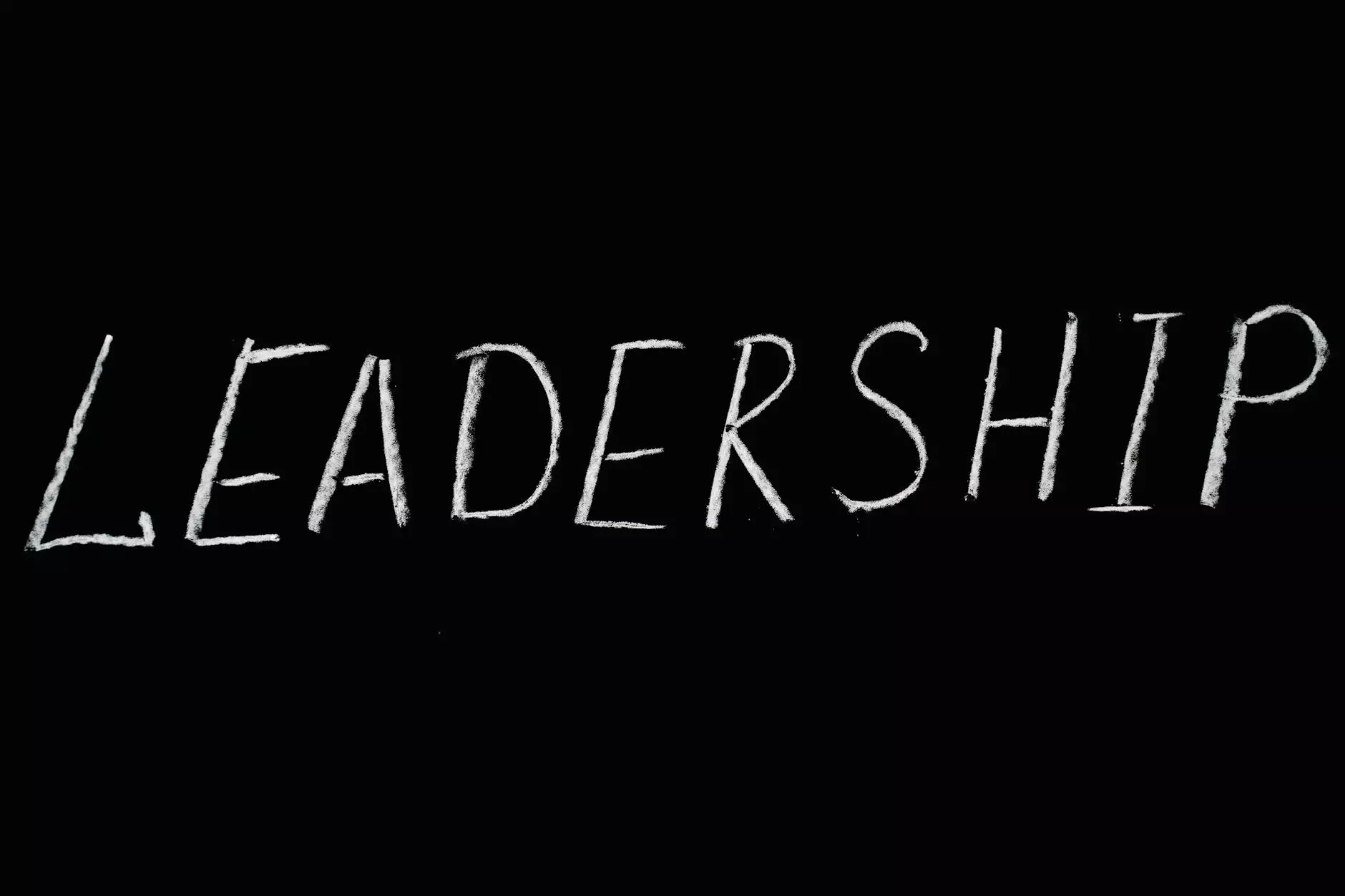 Welcome to Guns 4 USA, your trusted source for all your EUCO system needs. If you're in search of the EX / EX.N Control Board for your EUCO system, you've come to the right place. We offer high-quality control boards that are specifically designed to work seamlessly with your EUCO system.
Why Choose Our EX / EX.N Control Board?
At Guns 4 USA, we understand the importance of having a reliable control board for your EUCO system. Our EX / EX.N Control Board is manufactured with precision and utmost care to meet the highest industry standards. Here's why you should consider choosing our control board:
Compatibility: Our control board is specifically designed to work with the EX and EX.N models of EUCO system, ensuring perfect compatibility and optimal performance.
Durability: We use high-quality materials and advanced manufacturing techniques to ensure the durability and longevity of our control board, so you can rely on it for years to come.
Reliable Performance: The EX / EX.N Control Board delivers consistent and reliable performance, allowing you to easily manage and control your EUCO system without any glitches or disruptions.
Easy Installation: Our control board is designed for easy installation, with clear instructions provided, so you can quickly get your EUCO system up and running.
Enhanced Features: With advanced features and functionalities, our control board offers enhanced capabilities for improved efficiency and performance of your EUCO system.
How Our EX / EX.N Control Board Works
The EX / EX.N Control Board from Guns 4 USA is designed to seamlessly integrate with your EUCO system, enabling you to have full control and management over your system's operations. Here's how it works:
Compatibility Check: Before installing the control board, ensure that it is compatible with your EUCO system model (EX or EX.N). Consult your EUCO system documentation for compatibility information.
Installation: Follow the step-by-step installation instructions provided with your control board. It's recommended to seek professional assistance for installation if you are unsure about the process.
Power Up: Once installed, power up your EUCO system and connect the control board to the designated port. Ensure that all connections are secure and properly fastened.
Configuration: Use the user-friendly interface on the control board to configure and customize settings according to your preferences. This may include adjusting temperature thresholds, timing, and other parameters.
Monitoring and Control: Once configured, you can monitor and control your EUCO system using the control board. Enjoy the convenience of managing your system's operations with ease.
Order Your EX / EX.N Control Board Today!
Don't settle for subpar control boards that may jeopardize the performance and reliability of your EUCO system. Order your EX / EX.N Control Board from Guns 4 USA now and experience the difference it can make!