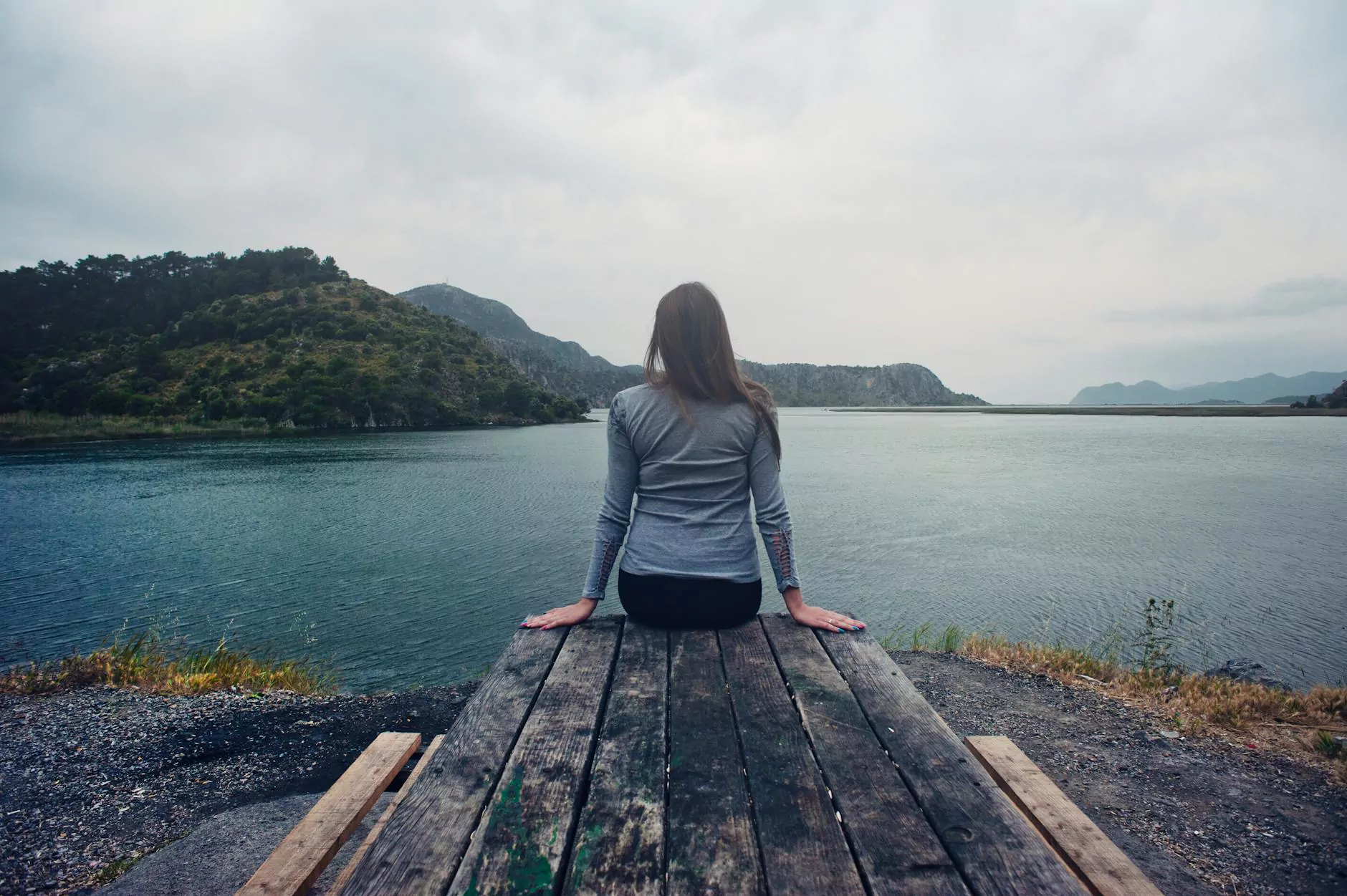 Unleash Precision with EOTech XPS2-0 Grey
Are you in search of an exceptional optic sight that can elevate your shooting experience to a whole new level? Look no further than the EOTech XPS2-0 Grey, available at Guns 4 USA. As a leading provider of high-quality firearms and accessories, we are proud to offer this cutting-edge aiming solution that will enhance your accuracy and performance on the field.
Unparalleled Technology
The EOTech XPS2-0 Grey features state-of-the-art technology that guarantees optimal precision. Its holographic sight system presents a crisp and clear reticle, allowing for rapid target acquisition and effortless follow-through. Whether you're engaging in close-quarter combat or taking long-range shots, this optic sight will accompany you in achieving unparalleled accuracy.
Exceptional Durability
Designed to withstand the harshest conditions, the EOTech XPS2-0 Grey is built with durability in mind. Its rugged construction ensures resistance to shocks, recoil, and various environmental factors. You can trust this optic sight to endure rigorous use without compromising its performance, making it an ideal companion for law enforcement personnel, target shooters, and hunters alike.
Enhanced Features
Equipped with advanced features, the EOTech XPS2-0 Grey sets itself apart from the competition. Its compact and lightweight design allows for easy maneuverability, reducing fatigue during extended shooting sessions. Additionally, the sight offers unlimited eye relief, forgiving the shooter's head position and allowing for quick target acquisition even in critical situations.
Unmatched Versatility
Whether you're using it for recreational shooting, tactical training, or competitive shooting, the EOTech XPS2-0 Grey proves to be incredibly versatile. Its compatibility with various firearm platforms, including shotguns, rifles, and carbines, ensures seamless integration with your preferred weapon. Experience optimal performance, regardless of your shooting discipline.
Explore Las Vegas with Guns 4 USA
Located in the heart of Las Vegas, Guns 4 USA is your go-to destination for all your firearms and shooting accessory needs. Our extensive range of products, expert staff, and commitment to customer satisfaction set us apart as a trusted provider in the industry. We understand the importance of equipping yourself with reliable, high-quality gear, and the EOTech XPS2-0 Grey is a testament to our dedication.
Take Aim with Confidence
Take your shooting skills to the next level with the EOTech XPS2-0 Grey from Guns 4 USA. When precision matters, this exceptional optic sight delivers. Enhance your accuracy, enjoy unmatched durability, and experience the versatility that sets this product apart. Step onto the range with confidence. Visit Guns 4 USA or browse our online store to get your hands on the EOTech XPS2-0 Grey today!