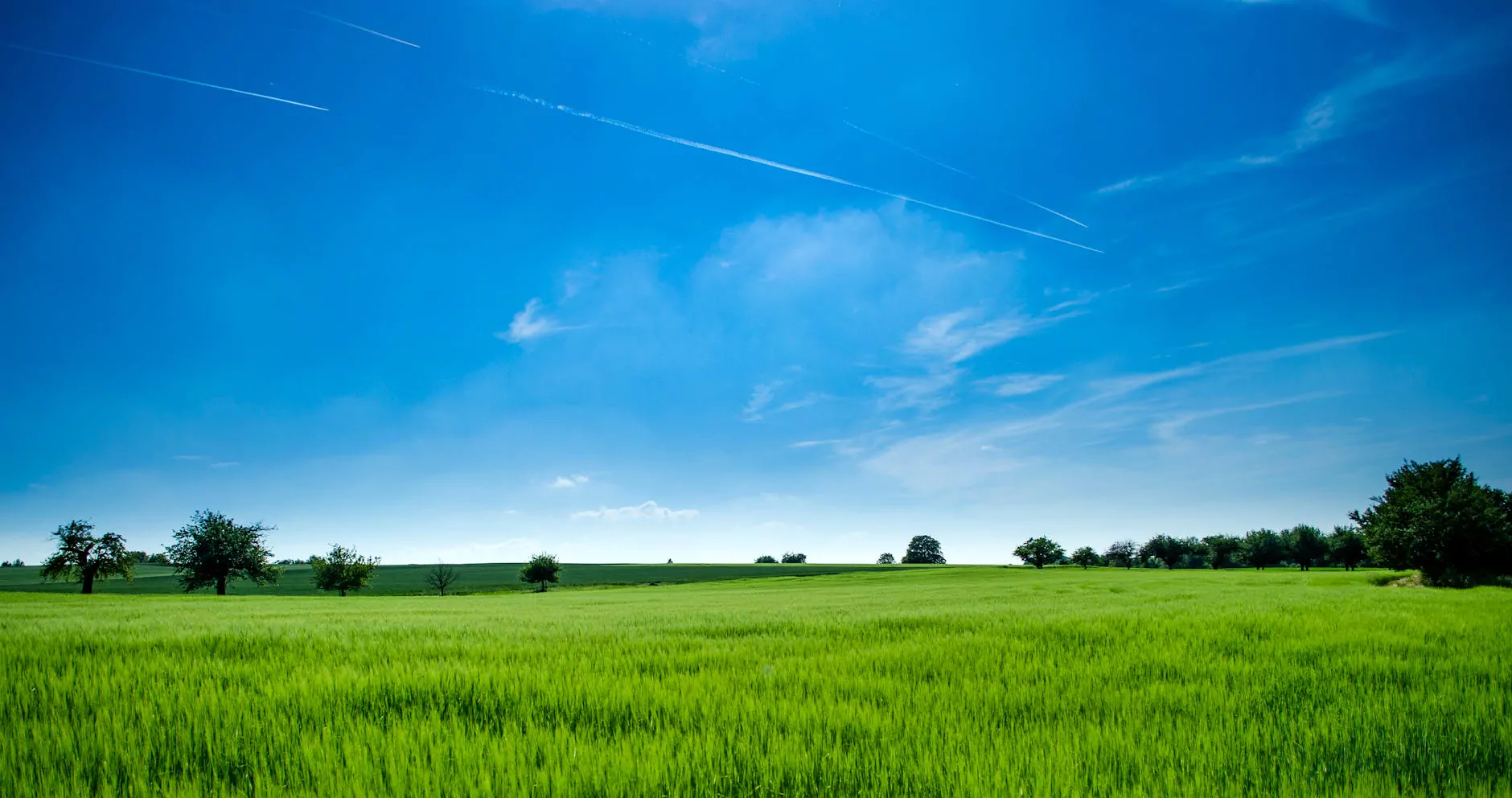 Welcome to Guns 4 USA, your trusted destination for high-quality firearms and accessories. We are delighted to present the Dead Air Armament Sierra 5 5.56mm Suppressor with Keymo, designed to take your shooting experience to the next level.
Unmatched Precision and Durability
At Guns 4 USA, we understand the importance of precision when it comes to shooting. The Dead Air Armament Sierra 5 5.56mm Suppressor offers unparalleled accuracy, allowing you to hit your target with confidence. This suppressor is meticulously engineered to minimize bullet shift and ensure consistent point of impact, enhancing your shooting performance.
Constructed from high-quality, durable materials, the Sierra 5 is built to withstand the toughest conditions. Whether you're a professional shooter or an avid firearm enthusiast, this suppressor will endure years of use without compromising its performance.
Easy Attachment with Keymo System
With the innovative Keymo system, the Sierra 5 suppressor can be quickly and securely attached to your firearm. This user-friendly system ensures a tight fit, eliminating any concerns about loose or misaligned suppressors impacting your accuracy.
Experience hassle-free attachment and detachment, allowing you to switch between firearms effortlessly. The Keymo system provides a seamless connection, so you can focus on what matters most – the perfect shot.
Enhanced Shooting Experience
By reducing muzzle rise and recoil, the Dead Air Armament Sierra 5 5.56mm Suppressor enhances your overall shooting experience. Enjoy improved control and stability, enabling faster follow-up shots and tighter groupings, ultimately elevating your shooting performance to new heights.
Additionally, the Sierra 5 suppressor significantly decreases the noise produced by each shot, making shooting more enjoyable for both you and those around you. Experience less noise fatigue and a more comfortable shooting environment with this top-of-the-line suppressor.
Uncompromising Quality and Safety
At Guns 4 USA, we prioritize quality and safety above all else. The Dead Air Armament Sierra 5 5.56mm Suppressor undergoes rigorous testing to ensure it meets the highest industry standards. We are committed to providing you with only the best products, giving you peace of mind while enjoying your shooting activities.
Rest assured that this suppressor is designed legally and responsibly, adhering to all necessary regulations. The Dead Air Armament Sierra 5 5.56mm Suppressor is both ATF-approved and proudly made in the USA, offering you a reliable and safe shooting accessory.
Redefine Your Shooting Experience with Guns 4 USA
If you're looking to improve your shooting performance, the Dead Air Armament Sierra 5 5.56mm Suppressor w/ Keymo is an excellent choice. It combines precision, durability, and ease of use into one exceptional package, allowing you to take your shooting to new heights.
Experience the difference that the Dead Air Armament Sierra 5 5.56mm Suppressor can make in your shooting sessions. Shop now at Guns 4 USA and unlock a new level of accuracy, control, and enjoyment.