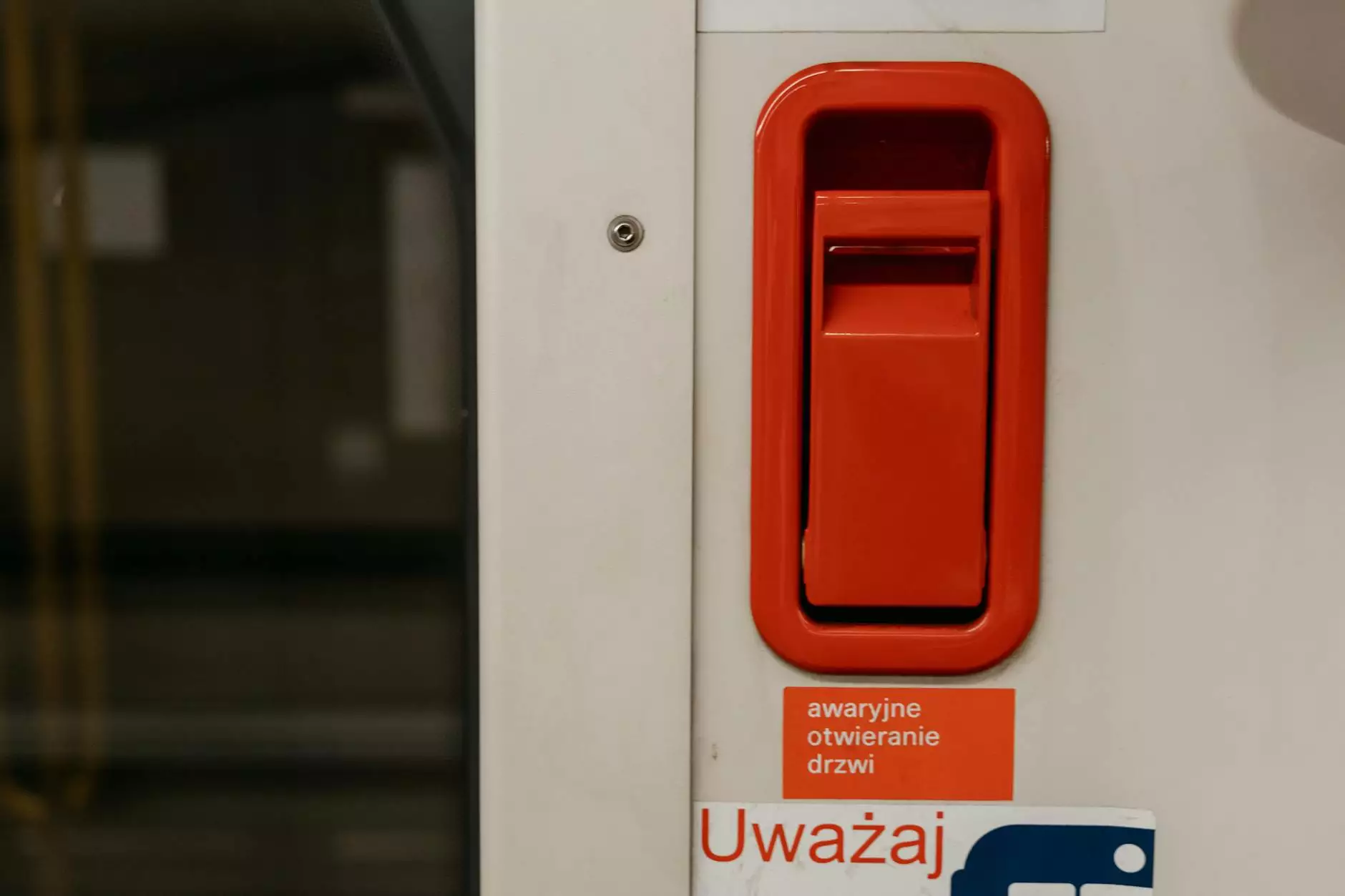 Overview
Welcome to Guns 4 USA, your premier destination for top-quality firearms and accessories. In this product page, we present to you the AR15 BREACH® Ambi Charging Handle w/ Large Lever. This ambidextrous charging handle is built with the utmost precision and functionality, making it an ideal upgrade for your firearm.
Enhanced Ergonomics
The AR15 BREACH® Ambi Charging Handle is designed to provide users with enhanced ergonomics and ease of use. Whether you're left-handed or right-handed, this charging handle ensures quick and effortless operations without compromising on durability. The large lever allows for easy manipulation and ensures a firm grip in any situation.
Unmatched Durability
When it comes to your firearm, durability is crucial. The AR15 BREACH® Ambi Charging Handle is crafted from high-quality materials, ensuring its ability to withstand the demanding conditions of the field. This charging handle is built to last, giving you peace of mind during intense shooting sessions.
Increased Control and Versatility
With the AR15 BREACH® Ambi Charging Handle, you'll experience enhanced control over your firearm. The ambidextrous design allows for seamless and efficient operations, regardless of your dominant hand. Whether you're engaged in precision shooting, competitive shooting, or self-defense, this charging handle gives you the control you need.
Easy Installation
Installing the AR15 BREACH® Ambi Charging Handle is a simple process that can be done by firearm enthusiasts of all skill levels. With basic tools and minimal effort, you can effortlessly upgrade your firearm to enjoy the benefits of this high-quality charging handle. Instructions and necessary hardware are included to facilitate a hassle-free installation.
Compatibility
The AR15 BREACH® Ambi Charging Handle is compatible with most AR-15 rifles and platforms. Whether you own a sporting rifle or a tactical firearm, this charging handle is designed to seamlessly integrate and enhance your shooting experience.
Order Your AR15 BREACH® Ambi Charging Handle Today
Don't settle for subpar charging handles for your firearm. Upgrade to the AR15 BREACH® Ambi Charging Handle w/ Large Lever and experience the difference in control, ergonomics, and durability. At Guns 4 USA, we strive to provide top-of-the-line products that meet the needs of firearm enthusiasts like you. Order your AR15 BREACH® Ambi Charging Handle today and take your shooting experience to the next level.
Contact Guns 4 USA
For any inquiries or assistance, feel free to reach out to Guns 4 USA. We are dedicated to providing exceptional customer service and ensuring that you find the perfect products for your firearms. Connect with us through our website or give us a call, and our knowledgeable team will be more than happy to assist you.