Combat Application Tourniquet (C-A-T) - Guns 4 USA
Dec 24, 2017
Apparel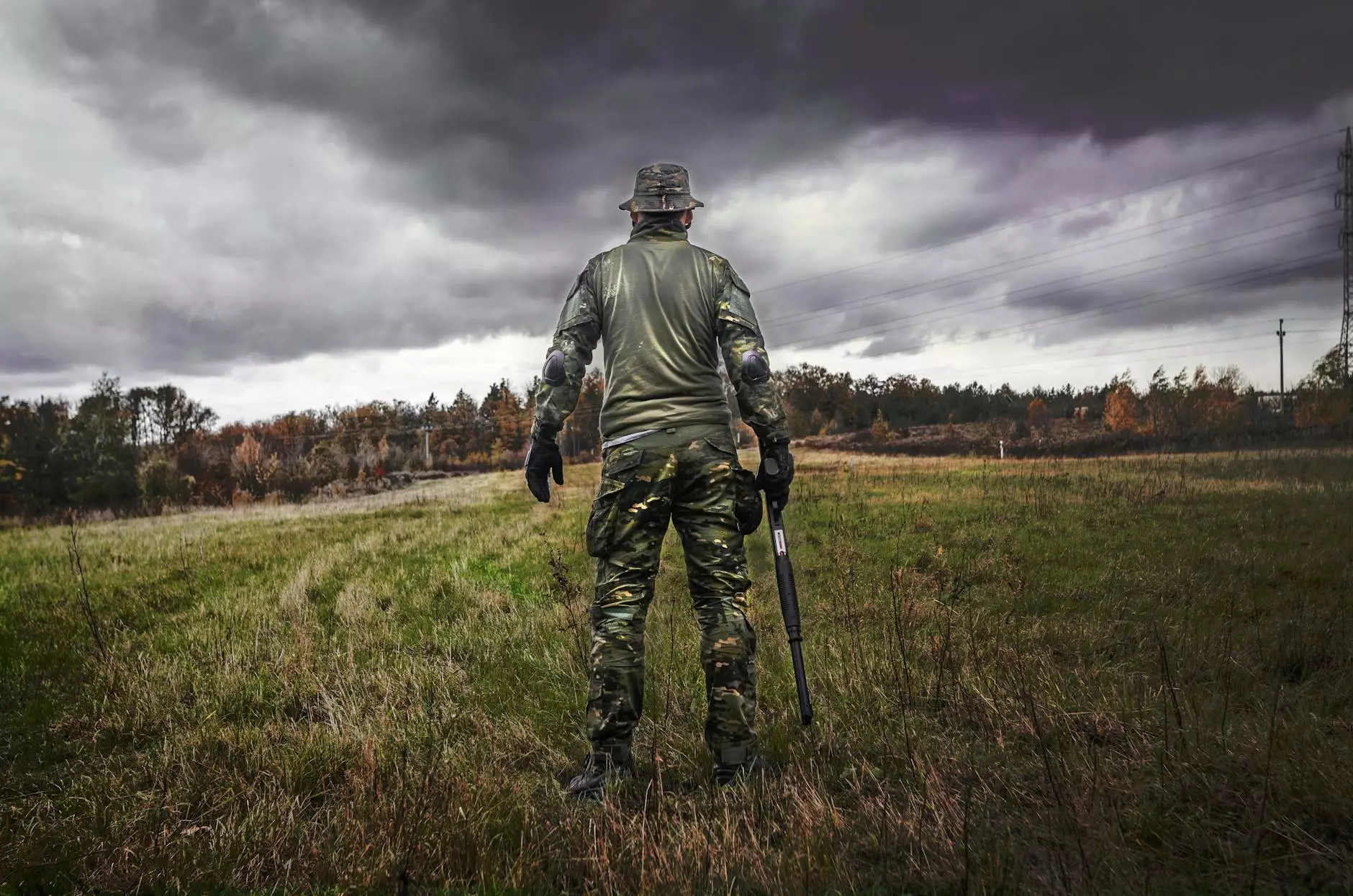 The Importance of a Reliable Combat Application Tourniquet (C-A-T)
In the world of combat and emergency situations, having the right equipment can often mean the difference between life and death. At Guns 4 USA, we understand the essential need for reliable medical supplies, and that's why we offer top-notch Combat Application Tourniquets (C-A-T). Whether you are in the military, law enforcement, or a responsible civilian, having a high-quality tourniquet in your first aid kit is crucial for saving lives.
Why Choose Guns 4 USA for Your Combat Application Tourniquet (C-A-T) Needs?
Guns 4 USA is a trusted provider of top-notch combat and tactical gear, and we take pride in offering the best Combat Application Tourniquets (C-A-T) available in the market. Here are some reasons why you should choose us:
Quality and Reliability: Our Combat Application Tourniquets (C-A-T) are manufactured using the highest quality materials, ensuring their durability and reliability in any situation.
Expertise and Knowledge: We have a team of experts who are well-versed in combat medical gear. They can provide you with the necessary information and guidance to choose the right tourniquet for your needs.
Wide Range of Options: We offer a wide selection of Combat Application Tourniquets (C-A-T) to cater to the unique requirements of different individuals and organizations. From basic models to more advanced options, we have it all.
Competitive Pricing: At Guns 4 USA, we believe that everyone should have access to top-quality gear without breaking the bank. That's why we offer competitive pricing on all our tourniquets.
Exceptional Customer Service: We value our customers and strive to provide exceptional customer service at all times. Our dedicated team is always ready to assist you with any queries or concerns you may have.
The Features and Benefits of Our Combat Application Tourniquets (C-A-T)
Our Combat Application Tourniquets (C-A-T) come with a range of features and benefits designed to ensure their effectiveness and ease of use:
1. Ease of Application
Our tourniquets are designed to be quickly and easily applied, even in high-stress situations.
2. Durability
Constructed from high-quality materials, our tourniquets are built to withstand extreme conditions and ensure long-lasting performance.
3. One-Handed Operation
The one-handed operation feature allows for quick application with minimal effort, freeing up your other hand to attend to other important tasks.
4. Adjustable and Secure
Our tourniquets feature an adjustable strap that allows for a secure fit on various limb sizes, ensuring effective control of bleeding.
5. Portability
Compact and lightweight, our tourniquets can easily be carried in your first aid kit, backpack, or tactical gear without weighing you down.
Conclusion
When it comes to choosing the right Combat Application Tourniquet (C-A-T) for your needs, Guns 4 USA is your go-to source. With our commitment to quality, extensive range of options, and exceptional customer service, you can trust us to provide the best tourniquets for your first aid requirements. Don't compromise on the safety and well-being of yourself or those around you – choose Guns 4 USA today!