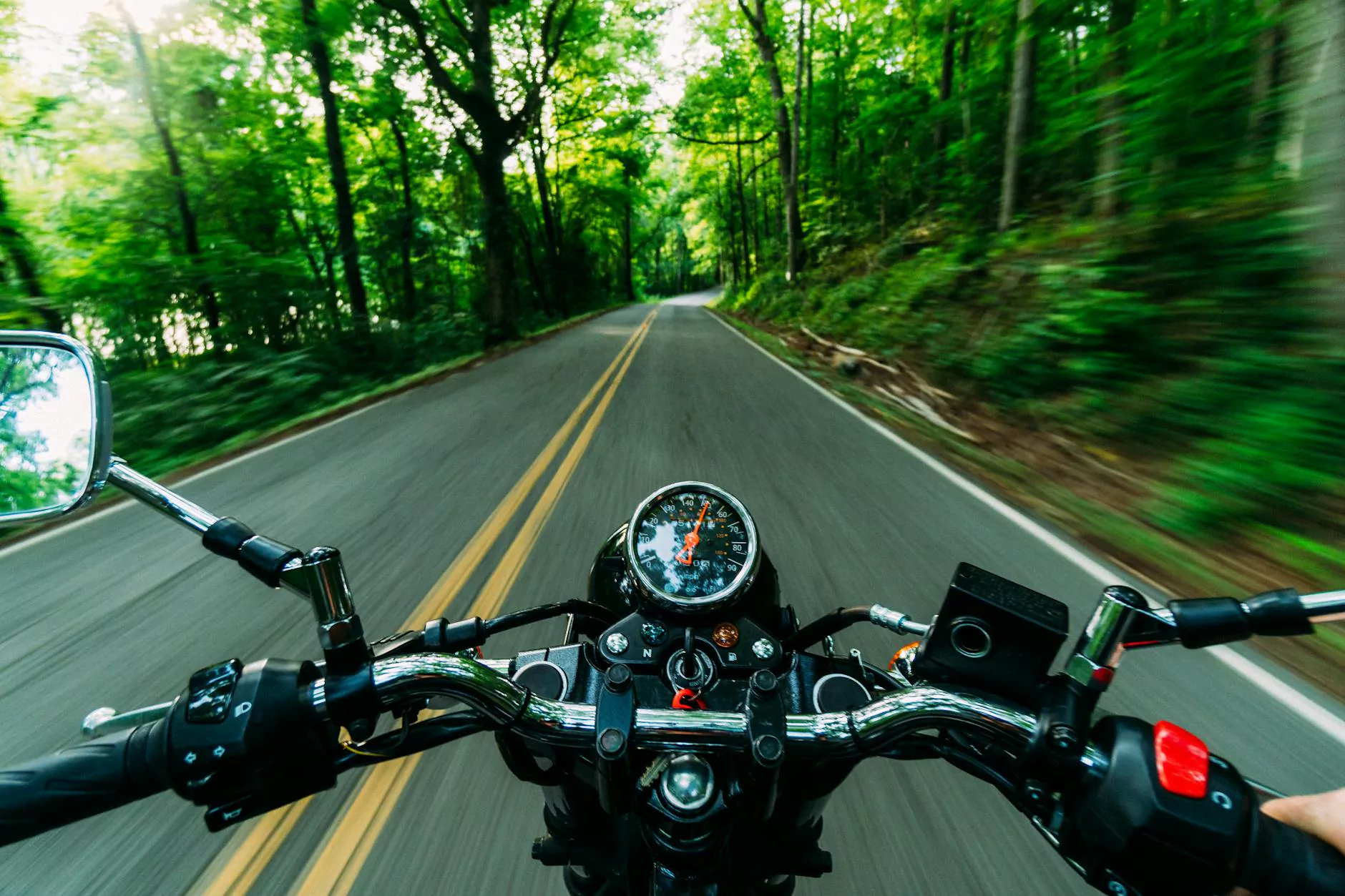 Introduction
Welcome to Guns 4 USA, your premier supplier of high-quality tires for all your EUCO (Electric Unicycle, Electric Scooter) needs. In this page, we present the top-of-the-line 16 x 3 CST C-1488 Tire designed specifically to fit the popular Nikola and V12 electric scooters. With our unbeatable selection and commitment to customer satisfaction, Guns 4 USA is your go-to destination for EUCO accessories.
About the 16 x 3 CST C-1488 Tire
The 16 x 3 CST C-1488 Tire is designed to deliver exceptional performance and durability. Crafted with precision and using the highest quality materials, this tire offers outstanding traction and stability on various terrains. Whether you're navigating through city streets or exploring off-road trails, the CST C-1488 Tire ensures a smooth and reliable ride.
Features
Size: The 16 x 3 CST C-1488 Tire is specifically designed to fit the Nikola and V12 electric scooters.
Durability: Made with premium materials, this tire is built to withstand regular wear and tear, providing long-lasting performance.
Traction: The CST C-1488 Tire offers excellent traction and stability, allowing you to confidently maneuver your electric scooter on different surfaces.
Smooth Ride: Its advanced design minimizes vibrations and impact, ensuring a comfortable and enjoyable riding experience.
Easy Installation: The tire is designed for hassle-free installation, allowing you to quickly replace your old tire and get back on the road in no time.
Why Choose the 16 x 3 CST C-1488 Tire from Guns 4 USA?
Guns 4 USA is a trusted name in the EUCO industry, providing top-notch products and excellent customer service. Here's why you should choose us:
Quality Assurance: We source our tires from reputable manufacturers, ensuring that you receive only the highest quality products.
Extensive Selection: Guns 4 USA offers a wide range of EUCO accessories, including tires for various models and sizes, allowing you to find the perfect fit for your electric scooter.
Competitive Pricing: We believe in providing great value for your money. Our prices are competitive, without compromising on quality.
Expert Advice: Our team of knowledgeable professionals is always ready to assist you in finding the right tire for your needs. We are passionate about EUCO vehicles and want to ensure you have the best riding experience possible.
Fast Shipping: When you order from Guns 4 USA, we strive to get your products to you as quickly as possible. We understand that you want to get back on your electric scooter without delay.
Customer Satisfaction: Your satisfaction is our top priority. We are committed to providing exceptional customer service and ensuring you are delighted with your purchase.
Conclusion
If you're in search of a reliable and high-performance tire for your Nikola or V12 electric scooter, look no further than the 16 x 3 CST C-1488 Tire from Guns 4 USA. With its exceptional traction, durability, and ease of installation, this tire is the perfect choice for enhancing your riding experience. Don't settle for anything less than the best. Order the 16 x 3 CST C-1488 Tire today and get ready for an unparalleled EUCO adventure!
Related Products
18 x 2.5 CST C-1832 Tire
20 x 3 Vee Tire Speedster Tire
14 x 2.125 Gotway Tesla Tire