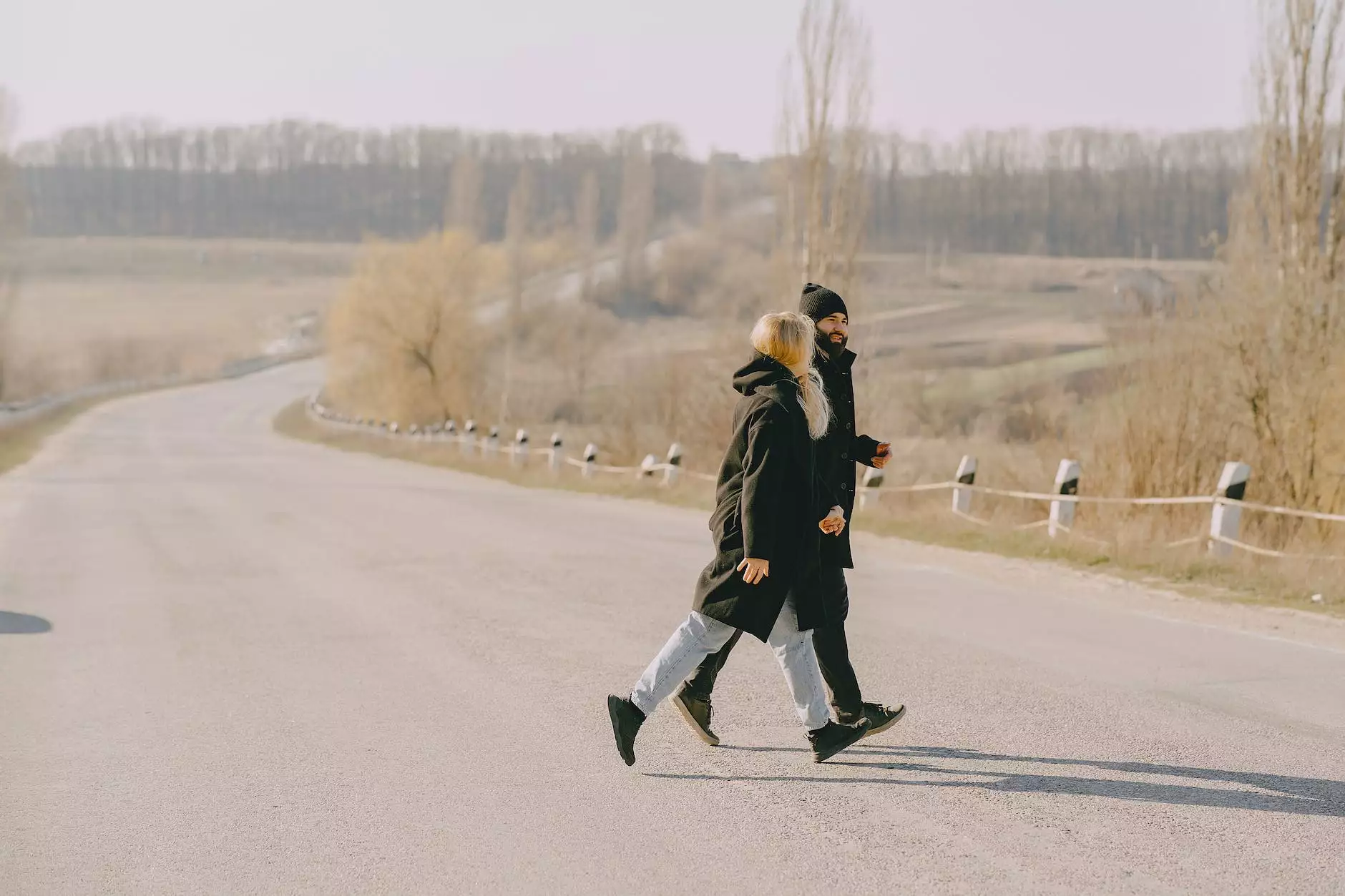 About Wrong Way
Welcome to the Rider Spotlight series by Guns 4 USA, where we showcase inspiring individuals who embrace the thrilling world of motorcycles. In this edition, we present Wrong Way, a dedicated rider with an insatiable passion for adventure on two wheels.
The Journey Begins
Wrong Way's journey started years ago when they first hopped on a motorcycle and instantly fell in love with the sense of freedom it provided. They have since embarked on numerous unforgettable expeditions, conquering diverse landscapes and exploring hidden gems along the way.
A Passion for Adventure
As an avid motorcycle enthusiast, Wrong Way seeks out thrilling experiences and embraces the uncertainty that comes with every new road. Their adventures span from sweeping coastal highways to rugged mountain passes, showcasing the versatility of their riding skills.
Challenges Faced
Like every rider, Wrong Way has faced their fair share of challenges. Weather conditions, mechanical issues, and navigating unfamiliar territories are all part of the adventure. However, Wrong Way's determination and preparedness have enabled them to overcome these obstacles and continue riding with unwavering enthusiasm.
The Love for Motorcycles
When asked about their passion for motorcycles, Wrong Way eloquently describes it as a "spiritual connection". They believe that riding allows them to truly connect with the road, nature, and themselves. It's not just a means of transportation; it's a way of life.
Sharing the Experience
Wrong Way is passionate about sharing their love for motorcycles with others. They actively participate in group rides and motorcycle events, fostering a sense of community among riders. Through their social media presence and blog, they inspire fellow enthusiasts to embark on their own two-wheeled adventures.
Conclusion
In conclusion, Wrong Way stands out as a remarkable rider who embodies the true spirit of adventure. Their determination, love for motorcycles, and commitment to inspiring others make them a true asset to the riding community.
Join the Journey
Are you ready to embark on your own unforgettable motorcycle journey? Guns 4 USA is here to provide you with top-quality motorcycles, accessories, and exceptional service. Explore our wide selection and let us be part of your thrilling adventures on the open road.