Sig Sauer 238380TSSCA P238 Micro-Compact Two-Tone - CA Compliant Single .380 Automatic Colt Pistol (ACP) 2.7" - Guns 4 USA
Jun 27, 2019
Gun Store Las Vegas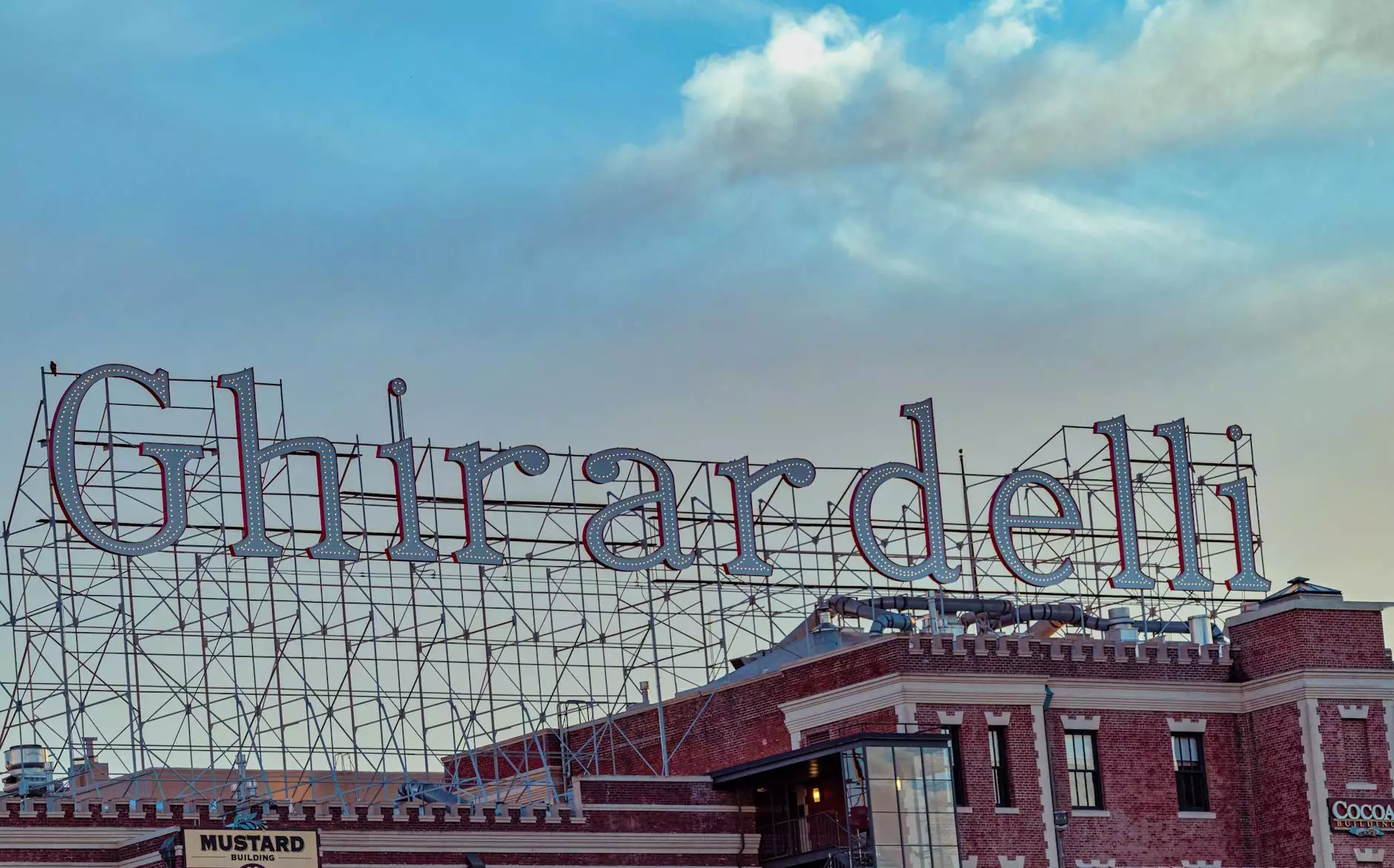 Introduction
Welcome to Guns 4 USA, the premier destination for all your firearm needs. We are proud to present the Sig Sauer 238380TSSCA P238 Micro-Compact Two-Tone, a remarkable handgun designed for discerning enthusiasts and professionals alike. As a trusted provider of high-quality firearms, we offer the widest selection and expert advice to ensure you make the right choice. Let's dive into the incredible features of the Sig Sauer 238380TSSCA P238 Micro-Compact Two-Tone.
Top Features
The Sig Sauer 238380TSSCA P238 Micro-Compact Two-Tone is a state-of-the-art handgun meticulously crafted to deliver unparalleled performance. Here are the top features that set it apart:
1. Compact and Lightweight Design
The Micro-Compact design of the Sig Sauer 238380TSSCA P238 ensures excellent concealability and ease of carry. With its lightweight construction, this handgun offers optimal comfort without compromising on firepower.
2. Two-Tone Finish
The stylish two-tone finish of the Sig Sauer 238380TSSCA P238 adds a touch of elegance to its overall appearance. The contrast between the stainless steel slide and alloy frame enhances both its visual appeal and durability.
3. CA Compliant
As a CA Compliant firearm, the Sig Sauer 238380TSSCA P238 meets all the necessary requirements and regulations for legal ownership in California. This ensures peace of mind for residents of the Golden State.
4. Reliable Performance
Equipped with a single-action trigger and a 2.7" barrel, the Sig Sauer 238380TSSCA P238 delivers exceptional accuracy and precise shot placement. Its reliable performance makes it suitable for both self-defense and recreational shooting.
5. Caliber
The Sig Sauer 238380TSSCA P238 is chambered in .380 Automatic Colt Pistol (ACP), offering a perfect balance between manageable recoil and stopping power. This versatile caliber is popular among enthusiasts for its effectiveness.
Why Choose Guns 4 USA?
When it comes to firearms and accessories, Guns 4 USA stands above the competition. Here are a few reasons why we are the trusted choice:
1. Extensive Selection
At Guns 4 USA, we offer an extensive selection of firearms from renowned brands. Whether you're looking for handguns, rifles, shotguns, or accessories, you'll find everything you need under one roof.
2. Expert Advice
Our team of knowledgeable staff is committed to providing expert advice and guidance to help you make an informed decision. We understand the importance of finding the perfect firearm that meets your specific needs and preferences.
3. Exceptional Customer Service
We take pride in delivering exceptional customer service. Our dedicated team is here to answer any queries and assist you throughout your shopping experience. Your satisfaction is our top priority.
4. Competitive Prices
At Guns 4 USA, we strive to offer competitive prices without compromising on quality. With our transparent pricing and regular promotions, you can trust that you're getting the best value for your investment.
5. Secure and Convenient
Shopping at Guns 4 USA is secure and convenient. Our user-friendly website ensures a hassle-free browsing experience, and our secure payment options guarantee the safety of your personal information.
Conclusion
In summary, the Sig Sauer 238380TSSCA P238 Micro-Compact Two-Tone is a superb handgun that delivers exceptional performance, reliability, and style. Its compact design, two-tone finish, CA compliance, and reliable performance make it a top choice for enthusiasts and professionals alike. Trust Guns 4 USA to provide you with the finest selection of firearms and accessories to meet your needs. Start your firearm journey with us today!