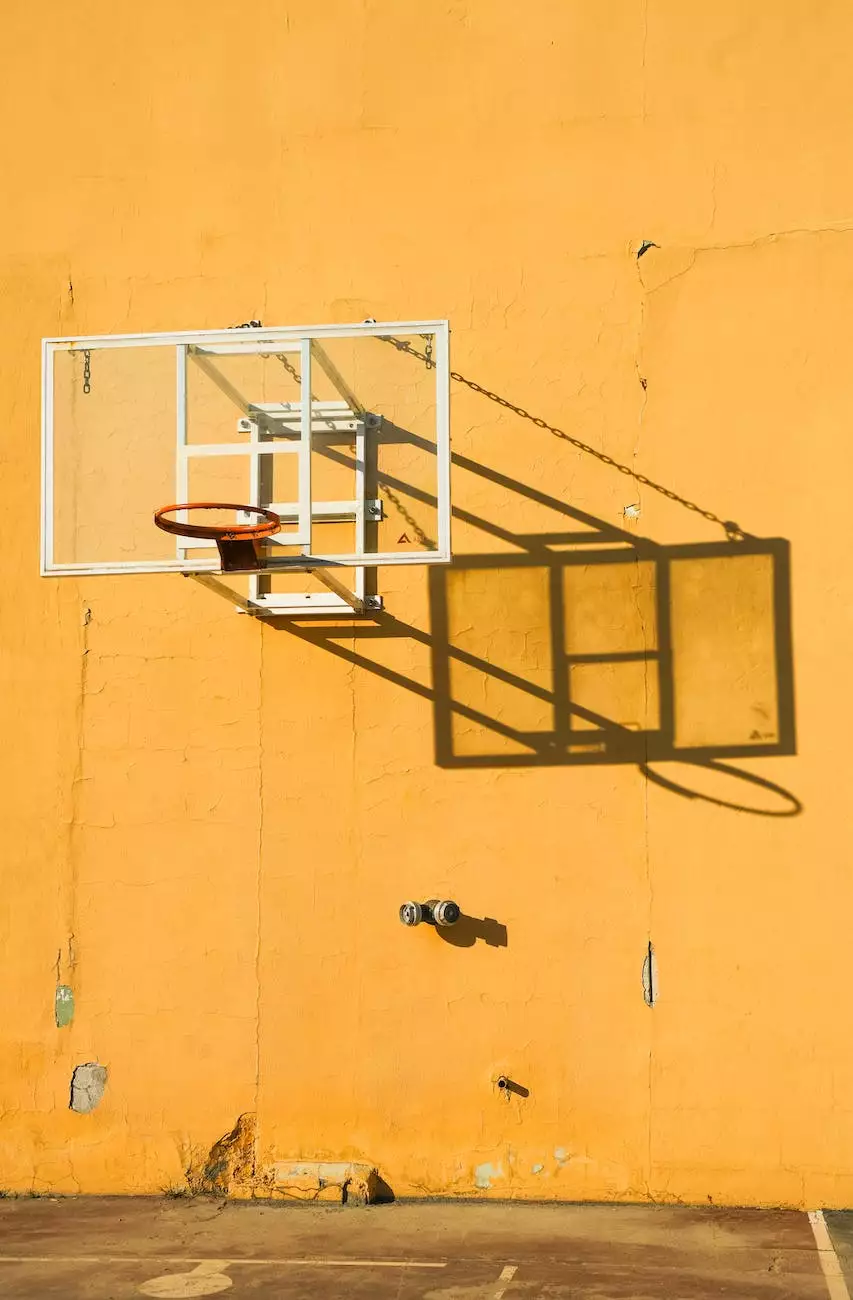 Top-Quality 5.56mm Rifle from Smith & Wesson
Welcome to Guns 4 USA, your premier destination for top-of-the-line firearms and gun accessories. We are excited to introduce the Smith & Wesson 10202 M&P15 Sport II 5.56x45mm NATO rifle, a high-performance firearm designed to meet the demands of both professional users and enthusiasts.
Unmatched Performance and Reliability
When it comes to choosing a rifle that offers unmatched performance and reliability, the Smith & Wesson 10202 M&P15 Sport II is a clear winner. Built with precision and attention to detail, this rifle exceeds expectations in terms of accuracy, durability, and overall function.
Equipped with a 16-inch barrel and a 30+1 round capacity, the M&P15 Sport II is chambered in the popular 5.56x45mm NATO cartridge, making it suitable for various shooting applications. Whether you're a competitive shooter, a recreational enthusiast, or a professional aiming to enhance your self-defense capabilities, this rifle is the perfect choice.
Exceptional Features and Design
The Smith & Wesson 10202 M&P15 Sport II boasts exceptional features and a sleek design that sets it apart from the competition. With a lightweight, ergonomic build, handling this rifle is both comfortable and effortless. Its modular construction allows for easy customization and upgrades, giving you the flexibility to adapt it to your specific needs.
Equipped with a fully adjustable rear sight and a 6-position telescoping stock, this rifle provides excellent accuracy and stability. The barrel is threaded, allowing for muzzle attachments such as suppressors or compensators. Additionally, the rifle features a reliable gas-operated system, ensuring consistent and reliable cycling with each shot fired.
Uncompromising Safety and Convenience
At Guns 4 USA, safety is our top priority. The Smith & Wesson 10202 M&P15 Sport II is designed with built-in safety features, including a manual safety selector and a forward assist. These additions contribute to a secure shooting experience and peace of mind.
When it comes to convenience, the M&P15 Sport II doesn't disappoint. With a carrying handle and a detachable magazine, this rifle offers easy transportation and effortless reloading. Whether you're on the range or out in the field, the M&P15 Sport II keeps you prepared for any situation.
Browse Our Extensive Selection
At Guns 4 USA, we strive to offer the best firearms and accessories in the industry. As a trusted name in the Real Estate business, we understand the importance of quality and reliability. Browse our extensive selection and discover a wide range of rifles, pistols, ammunition, and accessories to suit your needs.
With a commitment to customer satisfaction and competitive pricing, Guns 4 USA is your go-to destination for all your firearms needs. Whether you're a first-time buyer or an experienced shooter, our knowledgeable team is ready to assist you in finding the perfect firearm to meet your requirements.
Experience Excellence with Guns 4 USA
When it comes to providing top-quality firearms and exceptional customer service, Guns 4 USA is unmatched. We are dedicated to delivering excellence in the Real Estate industry and ensuring that our customers are satisfied with every purchase.
Visit our website today to explore our wide selection of firearms, including the Smith & Wesson 10202 M&P15 Sport II 5.56x45mm NATO rifle, and experience the difference of owning a premium firearm. Trust Guns 4 USA for all your firearm needs and join our satisfied community of firearms enthusiasts.