Trijicon Snipe-IR Thermal Clip-On Scope, QD Mount
Sep 7, 2023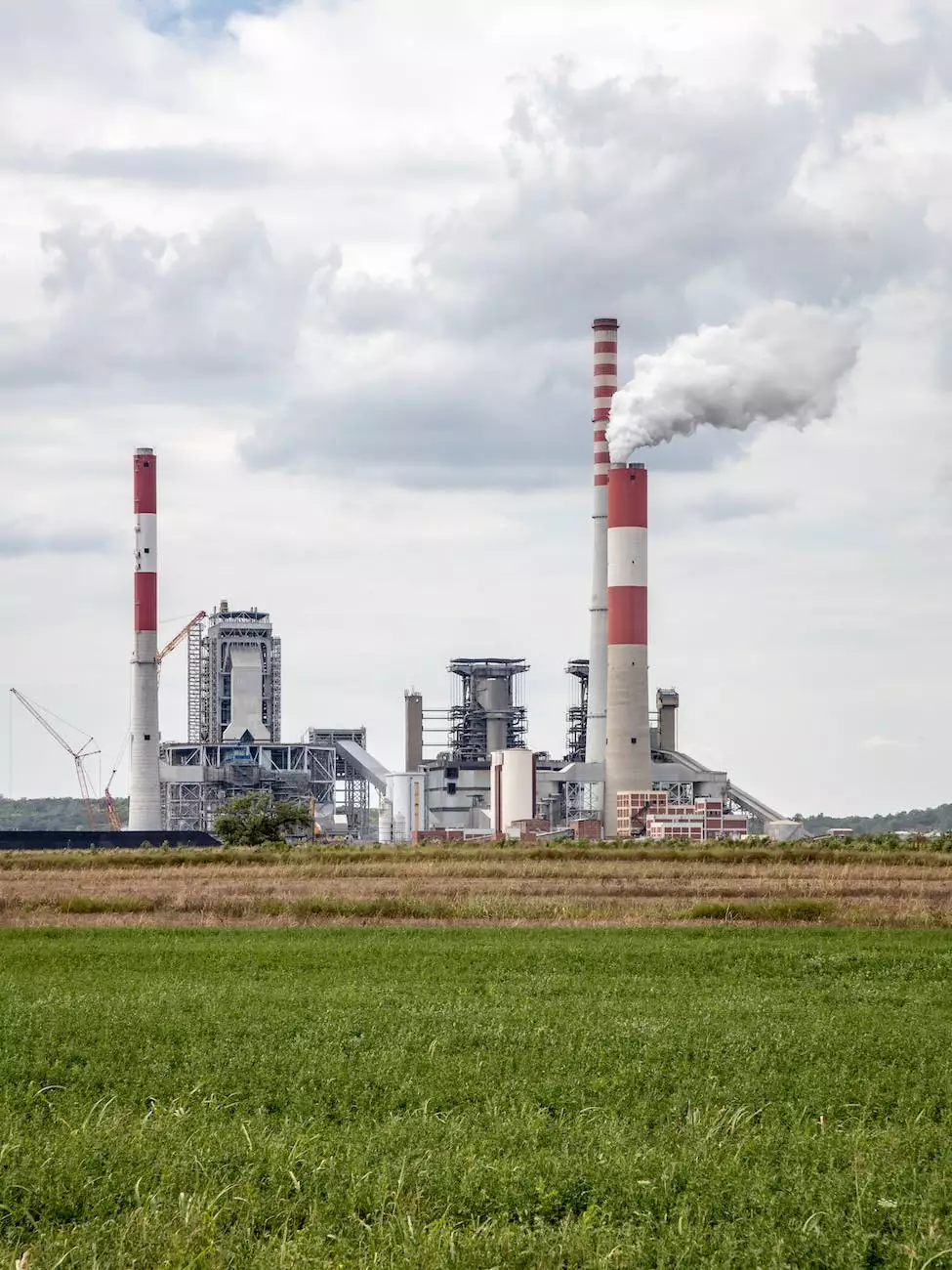 Enhance Your Hunting Experience with Thermal Optics
Welcome to Guns 4 USA, your trusted source for top-quality firearms and accessories. If you're a passionate hunter seeking to take your game to the next level, the Trijicon Snipe-IR Thermal Clip-On Scope with QD Mount is a game-changer. With its advanced thermal imaging technology, this scope allows you to see clearly even in low-light conditions, giving you a significant advantage in the field.
The Advantages of Thermal Optics
Thermal optics have revolutionized the hunting industry by providing hunters with a new way to detect, identify, and engage targets. Unlike traditional scopes, thermal scopes use the heat emitted by living beings and objects to create a visual image. This technology allows hunters to track game even in complete darkness, fog, or heavy foliage, where traditional scopes may fail. With the Trijicon Snipe-IR Thermal Clip-On Scope, you can spot hidden game, track movement, and make accurate shots with confidence.
Unparalleled Performance
The Snipe-IR Thermal Clip-On Scope from Trijicon is designed to offer unparalleled performance in the field. Its advanced thermal sensor detects even the slightest differences in temperature, creating a detailed image that helps you differentiate between animals, vegetation, and terrain. The scope's QD Mount allows for quick and easy installation in front of your existing scope, ensuring compatibility with your preferred setup. This versatile design saves you time and effort, allowing you to switch between thermal and traditional scopes effortlessly.
Seamless Integration
At Guns 4 USA, we understand the importance of seamless integration with your existing gear. The Snipe-IR Thermal Clip-On Scope seamlessly integrates with a wide range of rifles, shotguns, and other firearms, ensuring a perfect fit and optimum performance. Whether you're a tactical shooter, a professional hunter, or a sports shooter, this scope is a valuable addition to your arsenal.
Unmatched Durability and Reliability
When investing in a thermal optics system, you need a product that can withstand the rigors of the great outdoors. The Trijicon Snipe-IR Thermal Clip-On Scope is engineered to meet military-grade standards, ensuring unmatched durability and reliability. Built to withstand harsh weather conditions, shock, and recoil, this scope is designed to perform consistently in any environment. You can trust Trijicon's reputation for manufacturing high-quality, rugged optics that can handle the demands of your hunting adventures.
Find the Best Deals at Guns 4 USA
At Guns 4 USA, we are dedicated to providing our customers with the best products at competitive prices. Visit our website today to explore our extensive collection of thermal optics, including the Trijicon Snipe-IR Thermal Clip-On Scope with QD Mount. Our experienced team is also available to assist you in selecting the perfect accessory for your needs. Don't miss out on this opportunity to enhance your hunting game with the latest thermal imaging technology.
Contact Guns 4 USA
For any inquiries or assistance, please don't hesitate to contact our friendly customer support team. We are here to answer your questions and provide you with the support you need. Visit our website or give us a call to get started on your journey towards a more successful hunting experience.
Conclusion
Upgrade your hunting experience with the Trijicon Snipe-IR Thermal Clip-On Scope. The QD Mount allows easy installation in front of your existing scope, making it a versatile and essential tool for any hunter. Visit Guns 4 USA to find the best deals on thermal optics and mounts. Invest in the latest thermal imaging technology and gain an edge over your game. Trust in Guns 4 USA for all your hunting needs.