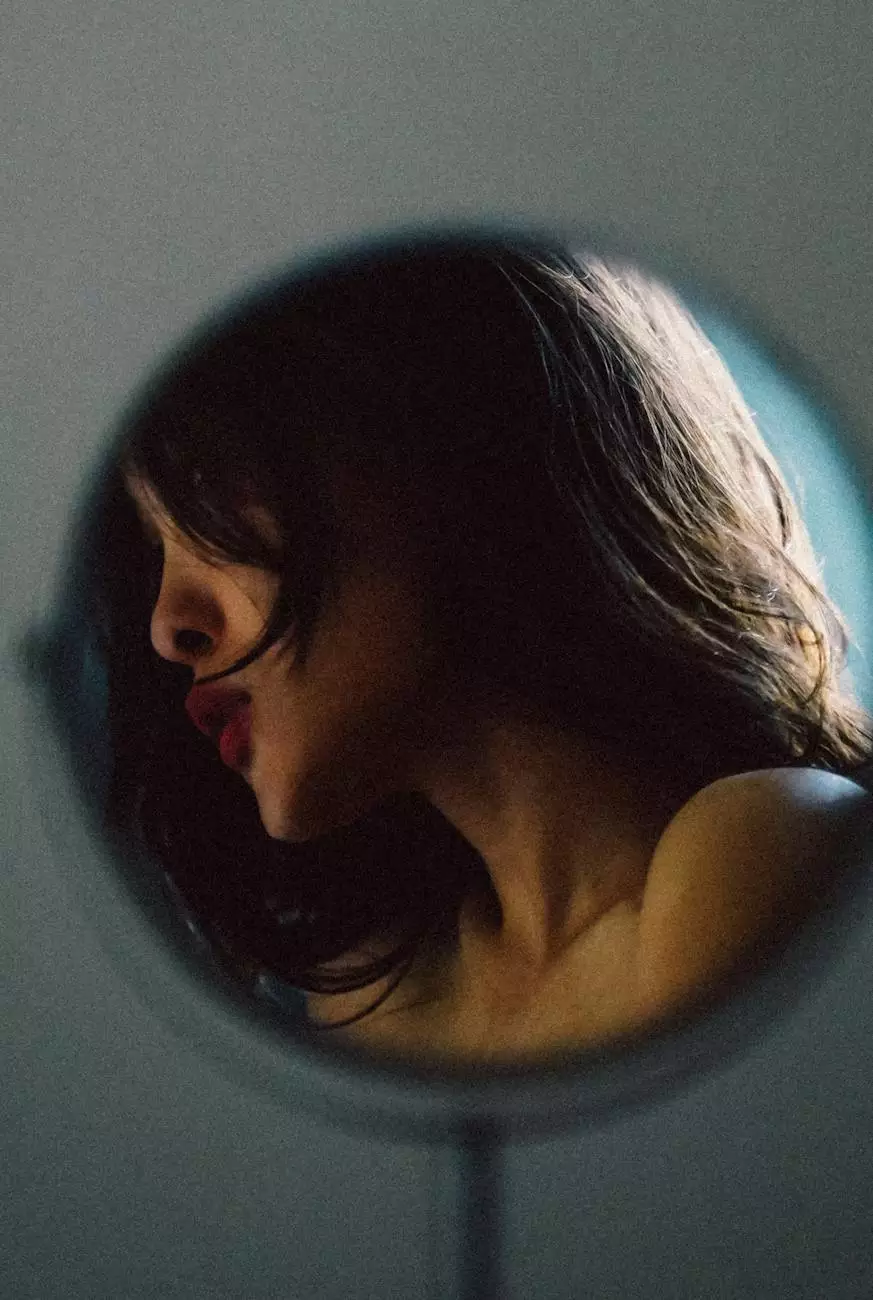 Overview
Looking for a reliable and high-quality FN502 Magazine for your 22 LR firearm? Look no further than Guns 4 USA, the leading provider of firearms and accessories for shooting enthusiasts. Our FN502 Magazine is designed to offer superior performance, reliability, and durability, allowing you to enjoy seamless shooting experiences.
Key Features
Capacity: The FN502 Magazine has a capacity of 10 rounds, ensuring you have enough ammunition to engage in shooting activities without frequent reloads.
Caliber Compatibility: This magazine is specifically designed for firearms chambered in 22 LR, guaranteeing perfect compatibility and optimal functionality.
Durable Construction: Crafted from high-quality materials, the FN502 Magazine is built to withstand rigorous use and deliver long-lasting performance in various shooting conditions.
Sleek Black Finish: The magazine features a sleek black finish that not only adds a touch of style to your firearm but also protects the metal from corrosion and wear.
Easy-to-Use: With its user-friendly design, the FN502 Magazine ensures smooth and hassle-free loading and unloading, making it a convenient choice for both beginners and seasoned shooters.
Enhance Your Shooting Experience
At Guns 4 USA, we understand the importance of quality accessories when it comes to shooting. That's why we offer the FN502 Magazine, a top-notch product that will not disappoint. Whether you're a recreational shooter, a competitive shooter, or a professional, this magazine is designed to meet your needs and enhance your shooting experience.
Why Choose Guns 4 USA?
Guns 4 USA is your go-to destination for all your firearm and shooting accessory needs. As a trusted provider in the industry, we strive to offer the best products, including the FN502 Magazine, to our customers. Here are some reasons why you should choose us:
1. Wide Selection:
We offer a wide range of firearms, magazines, ammunition, and accessories, catering to various shooting preferences and needs. With Guns 4 USA, you'll find everything you need under one roof.
2. Quality Assurance:
Quality is our top priority. We meticulously source our products from reputable manufacturers to ensure supreme quality, durability, and performance. Rest assured, you're getting a reliable and top-notch product when you shop with us.
3. Expert Advice:
Our knowledgeable and friendly team is always ready to assist you. Whether you have questions about the FN502 Magazine or need help choosing the right accessory for your firearm, we are here to provide expert advice and guidance.
4. Competitive Prices:
At Guns 4 USA, we believe that high-quality shooting gear should be affordable. We strive to offer competitive prices without compromising on the quality of our products. With us, you get excellent value for your money.
5. Exceptional Customer Service:
We prioritize customer satisfaction above all else. From seamless online shopping experiences to prompt shipping and dedicated after-sales support, we go the extra mile to ensure you are satisfied with your purchase.
Order Your FN502 Magazine Today
Ready to take your shooting to the next level? Order your FN502 Magazine from Guns 4 USA today and experience superior functionality, reliability, and durability. Don't settle for subpar magazines when you can equip yourself with the best. Shop with us now!
© 2022 Guns 4 USA. All rights reserved. | Business and Consumer Services - Real Estate