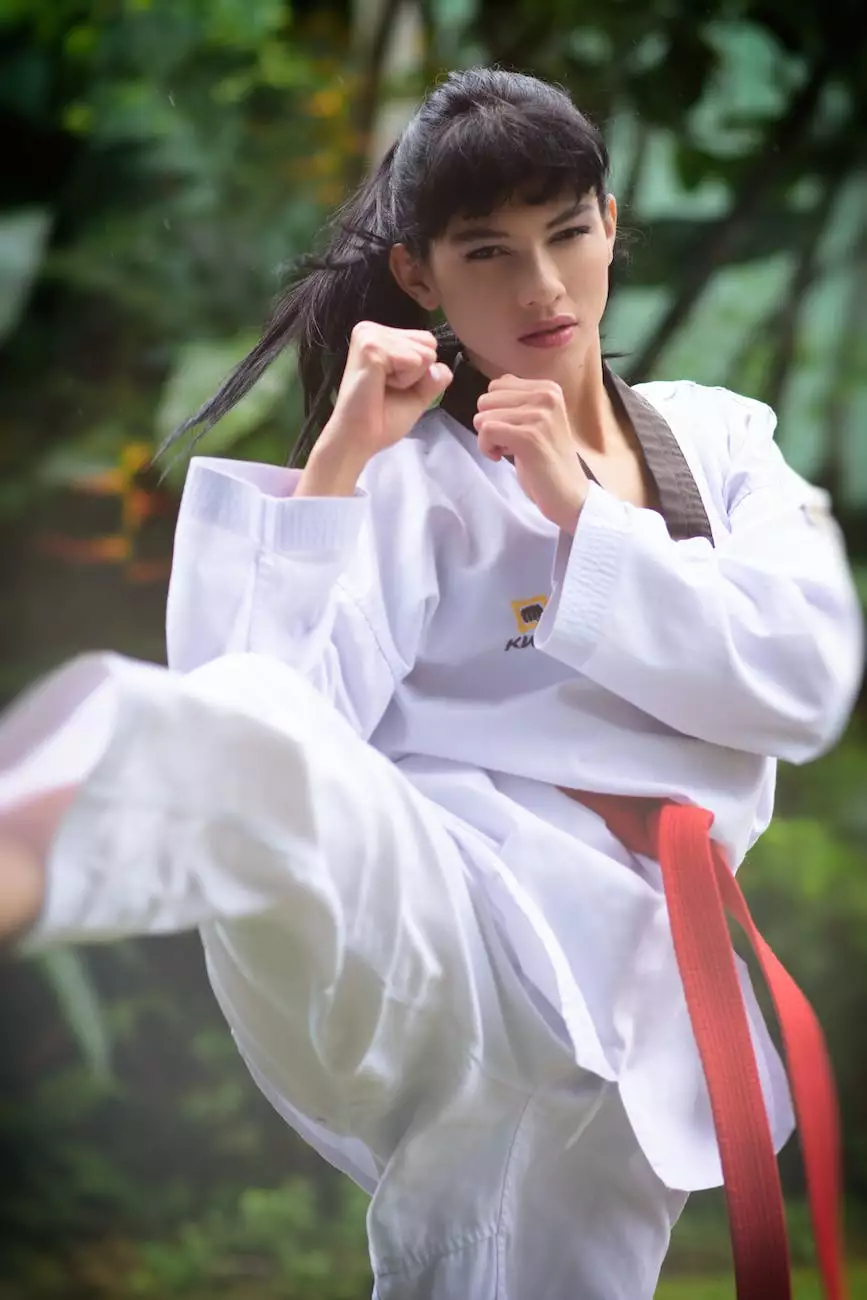 Introduction
Welcome to Guns 4 USA, your trusted destination for premier self-defense products for the modern individual. Discover the exceptional features and benefits of the Byrna SD Kinetic Launcher, available in the elegantly stealthy NightRaven color. With our cutting-edge selection, you can confidently protect yourself and your loved ones.
Unparalleled Self-Defense
The Byrna SD Kinetic Launcher is the ultimate non-lethal self-defense tool. Designed with precision and innovation, it provides you with an unparalleled level of protection. This compact and lightweight launcher empowers you to deter potential threats effectively.
Compact & Portable
Featuring a compact design, the Byrna SD Kinetic Launcher ensures easy handling and concealment, making it a versatile option for personal defense. Its lightweight construction allows for effortless maneuvering in critical situations, giving you the advantage you need.
Powerful Kinetic Rounds
The Byrna SD Kinetic Launcher comes with a variety of kinetic rounds, offering a range of self-defense options tailored to your needs. These rounds are meticulously engineered to deliver impressive stopping power, giving you peace of mind in any scenario.
Effective Range & Accuracy
Equipped with a user-friendly aiming mechanism, the Byrna SD Kinetic Launcher ensures enhanced accuracy, allowing you to confidently target potential threats from a safe distance. Its effective range offers you the flexibility to engage with adversaries while maintaining personal safety.
Easy to Use & Recharge
Operating the Byrna SD Kinetic Launcher is effortless, even for beginners. Featuring a straightforward interface, it enables quick deployment and seamless operation, giving you immediate access to reliable defense. Additionally, the rechargeable battery ensures continuous readiness for any situation.
Safe Solution for Self-Defense
Designed for maximum safety, the Byrna SD Kinetic Launcher is an ideal alternative to firearms. Its non-lethal rounds minimize the risk of severe injury while still effectively neutralizing potential threats. This makes it a valuable tool for individuals who prioritize personal safety without compromising the well-being of others.
Trusted Source: Guns 4 USA
At Guns 4 USA, we are dedicated to providing top-of-the-line self-defense solutions to our valued customers. As a leading name in the industry, we ensure that our products are of the highest quality and meet stringent safety standards. Our commitment to your protection is matched by our exceptional customer service, ensuring your satisfaction every step of the way.
Conclusion
Experience the unmatched combination of power, portability, and safety with the Byrna SD Kinetic Launcher in NightRaven color, available exclusively at Guns 4 USA. Arm yourself with this state-of-the-art self-defense tool and take charge of your personal protection. Invest in your safety today!