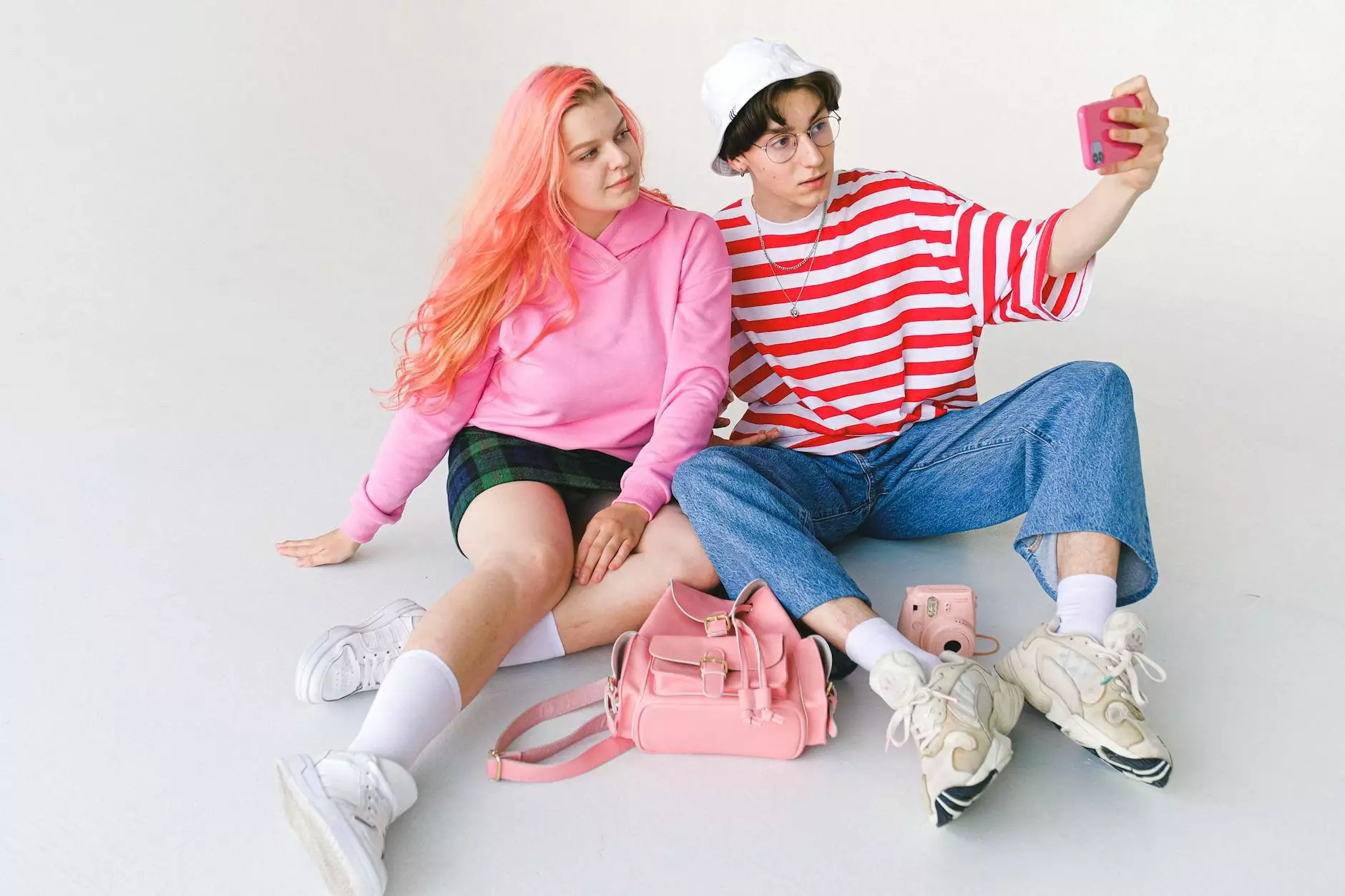 Your Ultimate Self-Defense Companion
Are you looking for a reliable self-defense option that can keep you and your loved ones safe in any situation? Look no further than the Byrna SD Basic Box in TAN color. As the leading provider of high-quality self-defense products, Guns 4 USA introduces the Byrna SD Basic Box, a compact and versatile tool designed to offer superior personal safety.
Unmatched Features
The Byrna SD Basic Box in TAN color boasts a range of features that set it apart from other self-defense options. With its durable construction and exceptional performance, this product provides peace of mind when it matters most. Here are some key features:
1. Versatility
The Byrna SD Basic Box offers multi-purpose functionality, making it suitable for various self-defense scenarios. Whether you need to ward off potential threats or escape from dangerous situations, this compact tool delivers reliable performance.
2. Enhanced Accuracy
Equipped with advanced sighting technology and a user-friendly grip, the Byrna SD Basic Box ensures optimal accuracy, giving you the confidence to handle any encounter effectively. Its adjustable sights allow for precise aiming, minimizing the risk of injuries.
3. Powerful Projectile
The Byrna SD Basic Box utilizes proprietary projectiles specifically designed to deliver non-lethal force while incapacitating potential threats. These projectiles are effective at various distances, providing you with a safe and effective way to defend yourself.
4. Easy to Use
Designed for convenience and accessibility, the Byrna SD Basic Box features a user-friendly design that allows for quick deployment and operation. Its intuitive grip and ergonomic controls ensure effortless handling, even in high-stress situations.
Superior Quality and Reliability
At Guns 4 USA, we prioritize the safety of our customers by offering only the highest quality self-defense products. The Byrna SD Basic Box in TAN color undergoes rigorous testing to ensure its durability and performance in real-world situations. Our commitment to excellence guarantees that you receive a reliable tool that won't let you down when it matters most.
Why Choose Guns 4 USA?
Guns 4 USA has established itself as a trusted name in the self-defense industry. Here's why we are the preferred choice for individuals looking for top-quality self-defense tools:
1. Extensive Selection
With Guns 4 USA, you'll find an extensive range of self-defense products suitable for various needs and preferences. We offer a diverse selection of high-quality tools to ensure you can find the perfect solution for your personal safety requirements.
2. Expert Guidance
Our knowledgeable team of experts is always available to provide guidance and assistance in choosing the right self-defense tool for you. We understand that everyone has unique needs, and we are committed to helping you make informed decisions to protect yourself and your loved ones.
3. Exceptional Customer Service
At Guns 4 USA, we pride ourselves on delivering exceptional customer service. We strive to exceed your expectations by providing timely and personalized support throughout your purchasing journey. Your satisfaction is our top priority.
4. Secure Online Ordering
With our secure and user-friendly online platform, you can confidently place your order for the Byrna SD Basic Box in TAN color. We prioritize the protection of your personal information and ensure a seamless shopping experience from start to finish.
Equip Yourself with Byrna SD Basic Box in TAN Color Today
When it comes to personal safety, trust only the best. Discover the incredible features and reliable performance of the Byrna SD Basic Box in TAN color, available exclusively at Guns 4 USA. Don't compromise on your safety - equip yourself with the ultimate self-defense companion today.
Note: The Byrna SD Basic Box in TAN color is intended for self-defense purposes only. Please familiarize yourself with local regulations and guidelines before use.