BYRNA 12 GRAM CO2 CARTRIDGES + OILER
May 15, 2020
Ammo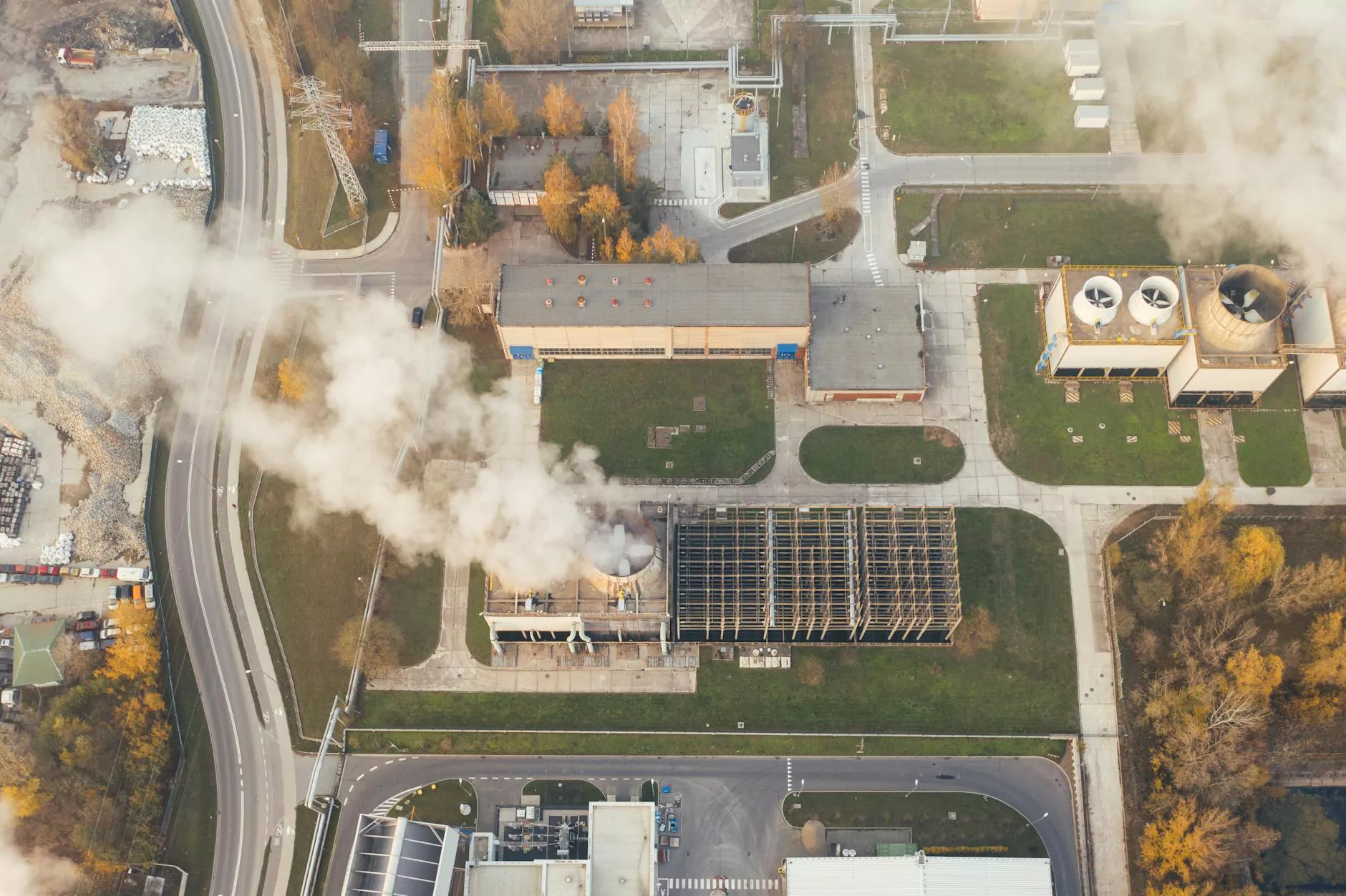 Superior Quality CO2 Cartridges for BYRNA Personal Security Device
At Guns 4 USA, we take pride in offering the highest quality products to our valued customers. Our selection of BYRNA 12 gram CO2 cartridges and oiler is no exception. Designed specifically for the BYRNA personal security device, these CO2 cartridges guarantee optimal performance and reliability.
Powerful and Consistent Performance
When it comes to personal security, quick and efficient response is crucial. Our BYRNA 12 gram CO2 cartridges deliver powerful and consistent performance, ensuring you have the peace of mind you deserve. Each cartridge is carefully crafted to provide reliable power with every shot, allowing you to protect yourself and your loved ones with confidence.
Reliable and Long-lasting
Our CO2 cartridges are built to last. With a robust construction and advanced engineering, they are designed to withstand demanding conditions and provide reliable functionality when you need it the most. The long-lasting nature of these cartridges ensures that you can trust your BYRNA personal security device in any situation.
All-In-One Oiler for Easy Maintenance
In addition to our high-quality CO2 cartridges, we also offer an all-in-one oiler designed specifically for your BYRNA personal security device. This oiler ensures proper maintenance and lubrication of your firearm, extending its lifespan and maximizing its performance.
Simplified Maintenance Process
With our all-in-one oiler, maintaining your BYRNA personal security device has never been easier. The oiler is specifically designed to provide targeted lubrication, preventing excess oil buildup and ensuring smooth operation. Regular maintenance using our oiler will keep your BYRNA device in top condition, ready to defend you at a moment's notice.
Prolonged Firearm Lifespan
Proper maintenance is essential for the longevity of any firearm. Our all-in-one oiler extends the lifespan of your BYRNA personal security device by minimizing wear and tear caused by friction. By using our oiler regularly, you can trust that your BYRNA device will be ready to perform whenever you need it.
Order from Guns 4 USA Today!
When it comes to personal security and self-defense, your equipment quality matters. At Guns 4 USA, we prioritize your safety and offer only the best products to meet your needs. Order your BYRNA 12 gram CO2 cartridges and oiler today and experience the Guns 4 USA difference.
With our competitive prices, fast shipping, and commitment to customer satisfaction, you can trust us as your reliable source for all your firearm accessories. Don't compromise on your security – choose Guns 4 USA for your BYRNA cartridge and oiler needs!
Disclaimer: Please ensure compliance with local laws and regulations before purchasing or using any security or self-defense equipment.