Welcome to Guns 4 USA - Your Premier Firearms Destination
Oct 7, 2022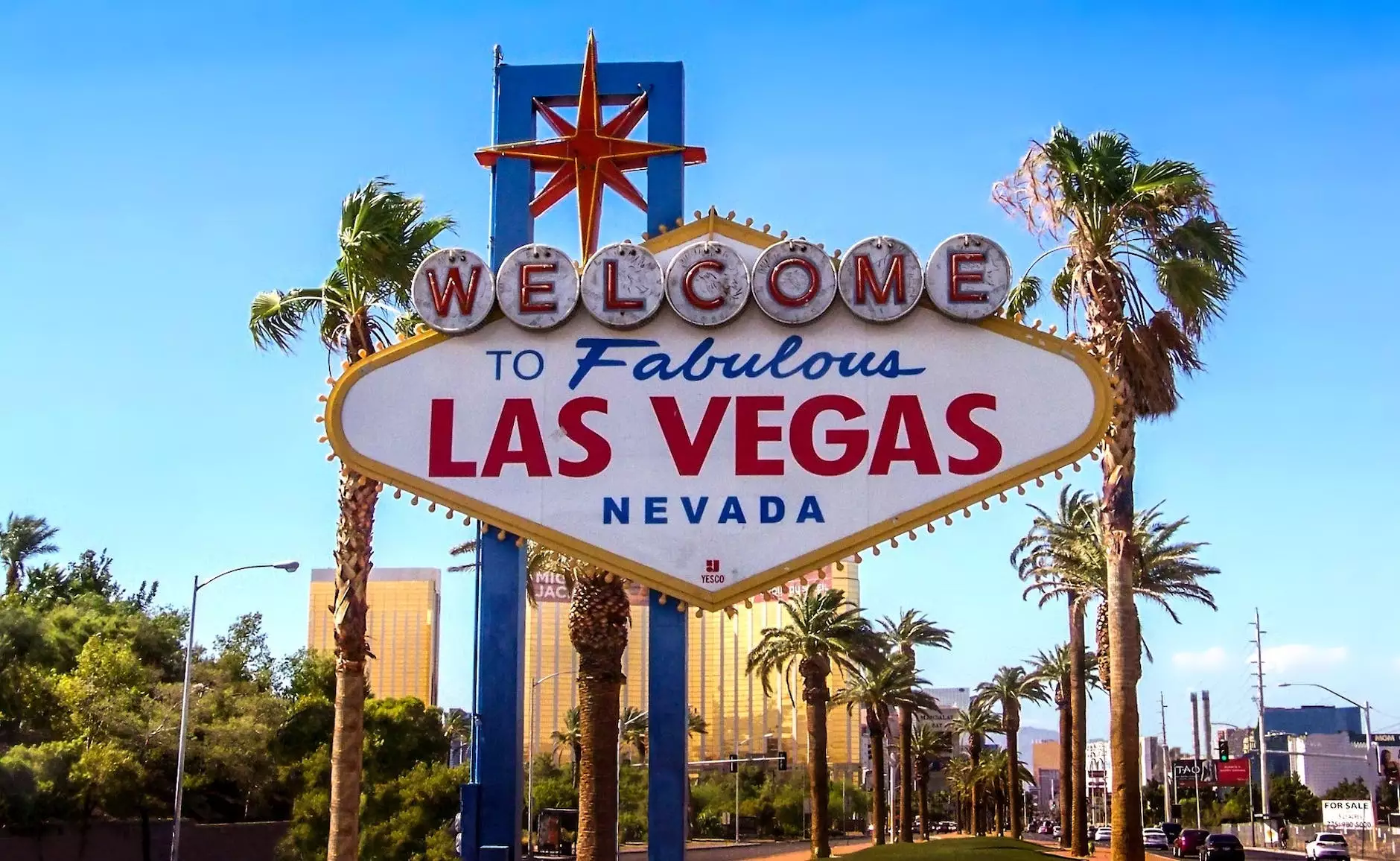 Experience Excellence at Willey Brothers Firearms
At Guns 4 USA, we take pride in being the go-to gun store for firearm enthusiasts in Reno, Nevada. We are thrilled to introduce you to our top-notch selection of high-quality firearms and accessories at Willey Brothers Firearms. Our establishment is committed to providing exceptional service, ensuring that every customer's shooting needs are met with excellence.
A Wide Range of Firearms
Whether you are a seasoned shooter or a beginner, our extensive inventory features a vast selection of firearms. From handguns to rifles and shotguns, we have it all. Our collection includes renowned brands known for their superior craftsmanship, reliability, and performance.
Discover High-Quality Accessories
At Guns 4 USA, we understand the importance of having the right accessories to enhance your shooting experience. That's why we offer a wide range of accessories, including scopes, optics, holsters, ammunition, and more. Our knowledgeable staff will guide you in choosing the perfect accessories that complement your firearms.
Expert Advice from Seasoned Professionals
As passionate firearm enthusiasts ourselves, we value providing expert advice and guidance to our customers. Our team of seasoned professionals is well-versed in all aspects of firearms and is dedicated to ensuring your satisfaction. Whether you need assistance in selecting the right firearm, understanding the local gun laws, or improving your shooting skills, we are here to help.
Accessories and Supplies for All Shooting Needs
At Guns 4 USA, we believe in catering to the diverse needs of our customers. That's why our store is not limited to just firearms and accessories. We also provide a comprehensive range of shooting supplies, including cleaning kits, reloading equipment, targets, and safety gear. Whatever your shooting interest may be, we have the tools and equipment to support it.
Our Commitment to Customer Satisfaction
At Guns 4 USA, customer satisfaction is our top priority. We understand that purchasing a firearm is a significant decision, and we strive to make your experience with us exceptional. Our knowledgeable staff is always ready to address any questions or concerns you may have, ensuring that you leave our store with confidence in your purchase.
Community Engagement and Education
As a responsible firearms business, we also prioritize community engagement and education. We regularly organize workshops, training sessions, and events to promote safe and responsible gun ownership. Our aim is to foster a community of responsible gun enthusiasts who prioritize safety above all else.
Visit us at Willey Brothers Firearms in Reno, NV, and experience the unparalleled service we offer. Discover the difference at Guns 4 USA, your premier firearms destination!
Choose Guns 4 USA - Your Trusted Firearms Provider
When it comes to firearms, accessories, and exceptional service, Guns 4 USA is the name you can trust. Join the thousands of satisfied customers who have made us their preferred gun shop in Reno, Nevada. Experience the difference of shopping at Willey Brothers Firearms today!