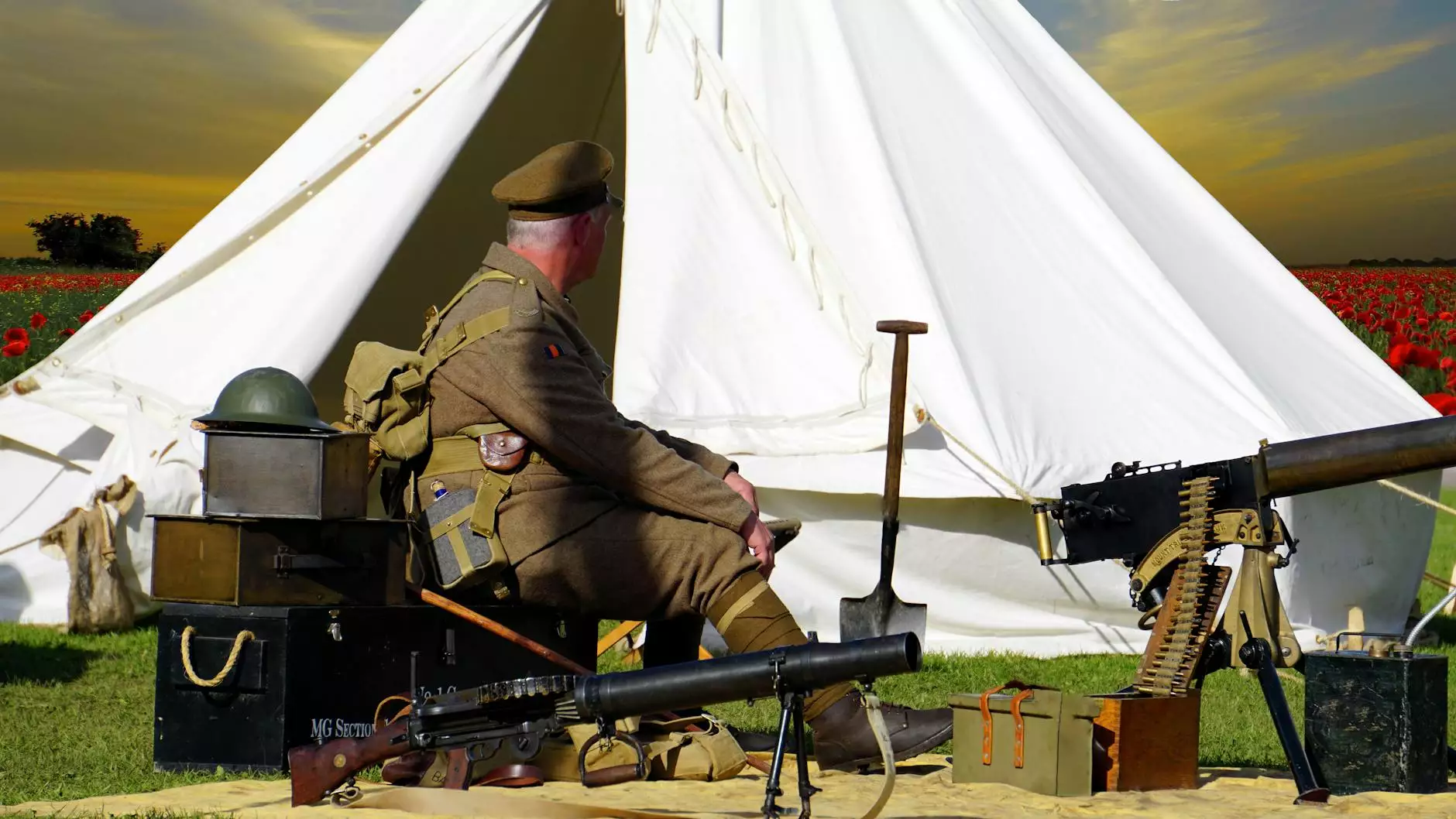 The Premier Destination to Buy Guns in Nevada
Welcome to Guns 4 USA, your one-stop shop for all your firearm needs in Reno, Nevada. As a leading gun store in the area, we offer a wide selection of firearms, ammunition, and accessories to cater to both seasoned enthusiasts and first-time buyers.
Wide Range of Firearms
At our Reno gun store, we take pride in our extensive inventory of firearms. Whether you're searching for handguns, shotguns, rifles, or specialized firearms, we have it all. Our collection includes popular brands, ensuring top-notch quality and reliability.
Handguns
Our handgun section features a diverse range of options, suitable for different purposes such as self-defense, concealed carry, and target shooting. We stock various calibers, designs, and models to meet your specific requirements.
Shotguns
If shotguns are your preference, Guns 4 USA has an impressive selection. From pump-action to semi-automatic shotguns, we offer different gauges and configurations to suit your shooting style, whether it's for hunting, home defense, or sport shooting.
Rifles
Explore our rifle section and discover an array of options, including bolt-action, semi-automatic, and lever-action rifles. From classic hunting rifles to modern sporting rifles, we have something for every shooter.
Specialized Firearms
In addition to handguns, shotguns, and rifles, Guns 4 USA also offers specialized firearms for specific purposes such as competitive shooting, long-range precision, and tactical applications. Our knowledgeable staff can assist you in finding the perfect firearm for your needs.
Accessories and Ammunition
Complete your firearm purchase at Guns 4 USA with our extensive selection of accessories and ammunition. We stock a wide range of magazines, holsters, scopes, optics, cleaning kits, and more. Our ammunition collection covers a variety of calibers and types to ensure you're ready for the range or your next hunting trip.
Expert Advice and Exceptional Customer Service
At Guns 4 USA, we prioritize customer satisfaction. Our knowledgeable staff is dedicated to providing expert advice and assistance, ensuring that you make an informed purchasing decision. Whether you're a seasoned firearms enthusiast or a first-time buyer, we are here to guide you through the process with personalized attention and support.
Why Choose Guns 4 USA?
Extensive selection of firearms, ammunition, and accessories
Competitive prices to suit various budgets
Top-quality products from renowned brands
Expert staff to offer guidance and recommendations
Exceptional customer service and post-sales support
Convenient location in Reno, Nevada
Exercise Your Second Amendment Right
At Guns 4 USA, we understand the importance of exercising your Second Amendment rights responsibly. We are committed to providing law-abiding citizens with access to the firearms they desire, while ensuring a safe and secure shopping experience. Our strict adherence to all legal requirements and regulations makes us a trusted choice for gun buyers in Nevada.
Visit Our Reno Gun Store Today
Whether you're a seasoned gun owner or a first-time buyer, Guns 4 USA is here to cater to your firearm needs. Explore our wide selection, receive expert advice, and enjoy exceptional customer service. Visit our Reno gun store today and experience the Guns 4 USA difference.