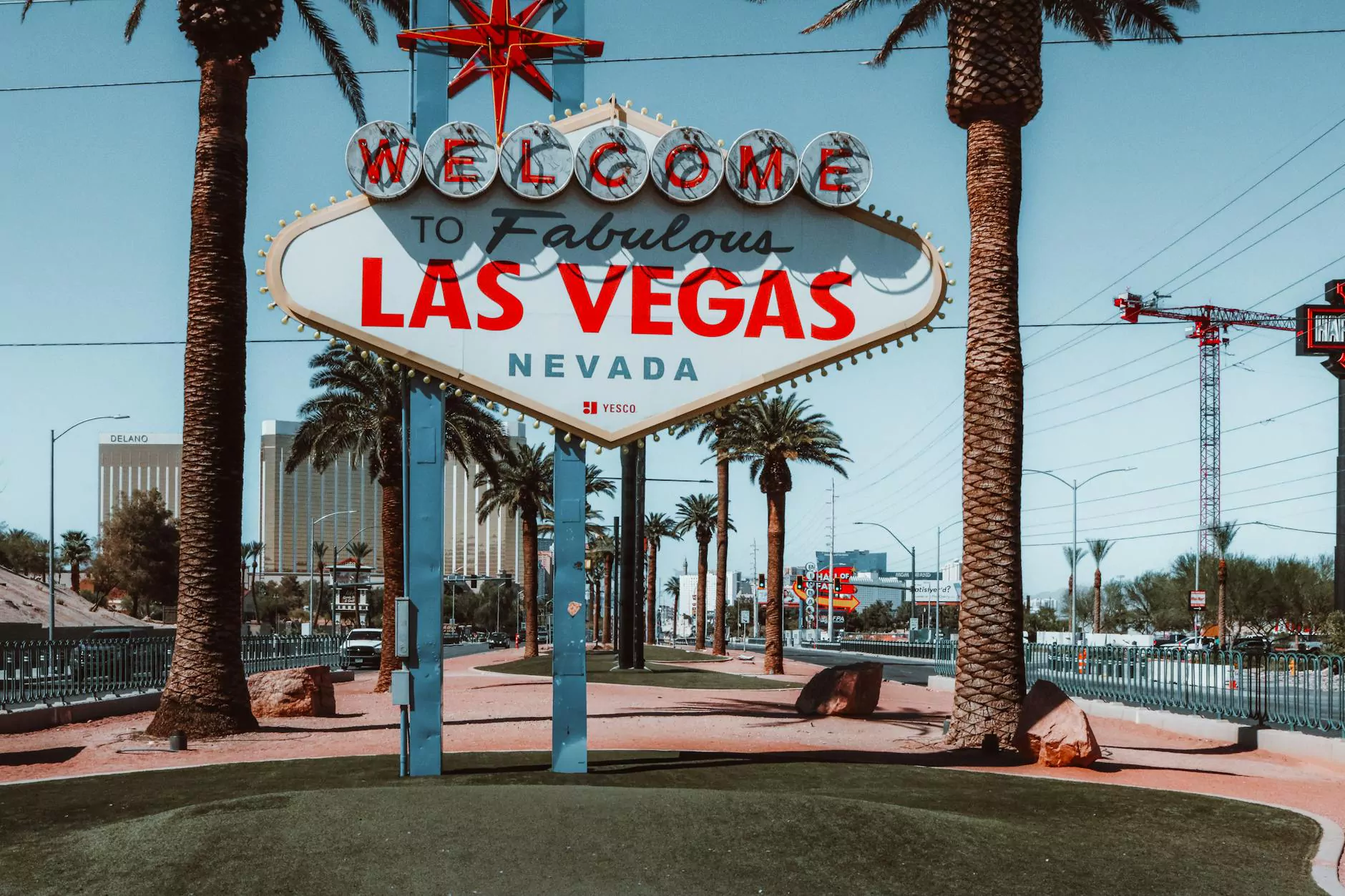 Introduction
Welcome to Guns 4 USA, your ultimate destination for everything related to firearms in Nevada. In this comprehensive guide, we will walk you through the step-by-step procedure for buying a firearm in the Silver State. As a responsible provider of firearms and a trusted resource in the industry, we are dedicated to ensuring you have the information you need to make informed decisions.
Understanding Legal Requirements
Before proceeding with the purchase of a firearm in Nevada, it is crucial to be aware of the legal requirements in place. The state of Nevada follows certain regulations to maintain public safety and promote responsible firearm ownership.
Minimum Age
In Nevada, the minimum age to purchase a firearm is 18 years for long guns (rifles and shotguns) and 21 years for handguns. It is important to verify your eligibility based on your age before initiating the purchase process.
Residency
Nevada requires buyers to provide proof of Nevada residency to purchase firearms within the state. This can be in the form of a valid Nevada driver's license or identification card issued by the Nevada Department of Motor Vehicles.
Background Checks
Prior to the purchase of a firearm, all prospective buyers in Nevada are required to undergo a background check. This check is conducted by a licensed firearms dealer through the National Instant Criminal Background Check System (NICS) to ensure compliance with federal and state laws.
The Step-by-Step Process
Now that we have covered the essential legal requirements, let's dive into the step-by-step process of buying a firearm in Nevada.
Step 1: Determine the Type of Firearm
Before proceeding with any purchase, it is important to identify the type of firearm you wish to acquire. Whether you are interested in a handgun, rifle, shotgun, or any other category, knowing your specific requirements will help guide your decision-making process.
Step 2: Find a Licensed Firearms Dealer
Once you have identified the type of firearm you want to purchase, the next step is to find a licensed firearms dealer in Nevada. Guns 4 USA proudly holds the necessary licenses and certifications to provide you with a reliable and legal purchasing experience.
Step 3: Visit the Dealer and Select Your Firearm
Visit our store and explore our extensive collection of firearms. Our knowledgeable staff will be happy to assist you in selecting the right firearm for your needs. We prioritize safety and ensure that all our products meet the highest quality standards.
Step 4: Complete the Necessary Forms
After selecting your desired firearm, you will need to complete the required forms as per federal and state regulations. This includes filling out the necessary ATF Form 4473, which collects important information, such as your personal details and background history.
Step 5: Undergo a Background Check
Once you have completed the required forms, our licensed firearms dealer will conduct a background check using the NICS system. Please note that this check is a mandatory step and ensures compliance with the law.
Step 6: Waiting Period and Approval
After passing the background check, there is typically a waiting period before the final approval. In Nevada, the waiting period for firearm purchases is generally three business days. However, it is essential to note that this waiting period may vary based on individual circumstances and any additional requirements.
Step 7: Complete the Purchase and Receive Your Firearm
Once the waiting period is over, and your purchase has been approved, you can return to the licensed firearms dealer to complete the transaction. During this process, you will need to provide the necessary payment, complete any additional paperwork, and follow the instructions of the dealer.
Additional Considerations
While we have covered the main steps involved in buying a firearm in Nevada, there are a few additional considerations to keep in mind.
Firearm Safety Training
It is highly recommended to undergo proper firearm safety training. Acquiring the skills and knowledge necessary for responsible firearm ownership ensures the safety of yourself and those around you.
Waiting Period Exemptions
There are certain exemptions to the waiting period in Nevada, primarily for individuals who hold a valid Concealed Carry Weapon (CCW) permit. If you possess a CCW permit, it is advisable to inquire about the specific regulations and requirements.
Private Party Transfers
In certain cases, firearms can be purchased through private party transfers in Nevada. However, it is crucial to ensure that such transactions comply with federal, state, and local laws. Consulting with legal professionals or licensed firearms dealers will help you navigate these complex processes.
Conclusion
Thank you for taking the time to learn about the procedure for buying a firearm in Nevada. At Guns 4 USA, we are committed to providing you with accurate and comprehensive information to help you make well-informed decisions. Remember, responsible firearm ownership is of utmost importance, and understanding the legal requirements is the first step towards ensuring the safety and security of yourself and your community.