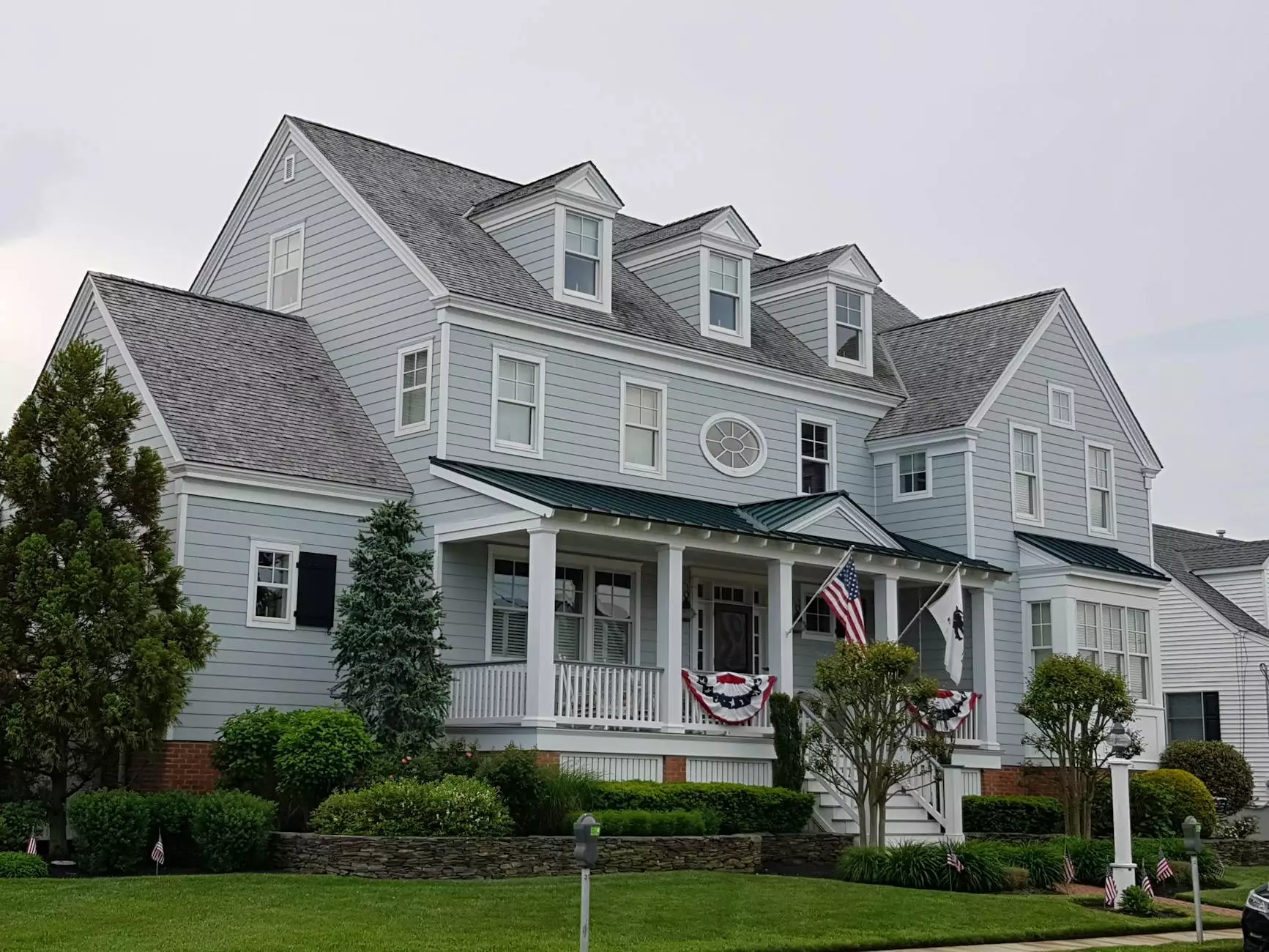 Introduction
Welcome to Guns 4 USA, your ultimate resource for all things related to firearms purchasing and ownership. In this guide, we will provide you with detailed information on how to buy guns in Nevada if you are a resident of another state.
Navigating the Gun Purchase Process
Buying a firearm as a resident of another state can seem complex, but with the right guidance, it is completely possible. While the regulations may vary from state to state, we will focus on the specific steps you need to take to legally purchase guns in Nevada, ensuring a seamless buying experience.
Step 1: Familiarize Yourself with Federal Laws
Before proceeding with the purchase, it is crucial to understand the federal laws governing interstate firearm sales. The Gun Control Act of 1968 regulates the transfer of firearms across state lines. It is vital to comply with these laws to avoid any legal repercussions.
Step 2: Determine Eligibility and Restrictions
As a resident from another state, you must meet certain eligibility criteria to purchase guns in Nevada. These criteria include being at least 18 years old for long guns or 21 years old for handguns, possessing a valid government-issued photo ID, and not being prohibited from owning firearms due to any criminal background or mental health disqualifications.
It is essential to familiarize yourself with any additional restrictions imposed by your home state or the state of Nevada. Some states may have specific regulations or requirements that must be met before purchasing a firearm.
Step 3: Conduct Research on Nevada's Laws
Nevada has its own set of laws regarding firearms, and it is vital to be well-informed about them before making a purchase. Some key aspects to consider include:
Background Checks: In Nevada, all firearm sales, including private sales, require a background check through a licensed dealer or the Nevada Department of Public Safety.
Waiting Periods: While Nevada does not impose a waiting period for firearm purchases, it is essential to be aware of any waiting periods imposed by your home state and plan accordingly.
Firearm Types: Understand specific laws or restrictions on certain types of firearms, such as assault weapons or high-capacity magazines, in Nevada.
Step 4: Purchase Firearms through a Licensed Dealer
To ensure compliance with both federal and state laws, it is recommended to purchase firearms through a licensed dealer in Nevada. This not only guarantees that the transaction is conducted legally, but it also provides you with a reliable source for information and support throughout the process.
When selecting a licensed dealer, consider their reputation, customer reviews, and the range of firearms they offer. A knowledgeable dealer can assist you in choosing the right firearm that aligns with your needs and preferences.
Step 5: Complete the Required Forms and Background Check
When purchasing from a licensed dealer in Nevada, you will need to complete the necessary paperwork, such as ATF Form 4473. This form collects personal information and asks questions regarding potential disqualifications. Additionally, a background check will be conducted through the National Instant Criminal Background Check System (NICS) to ensure your eligibility.
Step 6: Traveling with Purchased Firearms
If you plan to transport the purchased firearms back to your home state, ensure that you comply with both federal and state laws regarding transportation. Research the laws of your home state and any states you will be traveling through to avoid any legal issues during transportation.
Conclusion
Purchasing firearms in a state different from your residence may require some additional steps, but by following the guidelines outlined in this comprehensive guide, you can navigate the process smoothly and legally purchase guns in Nevada. Remember to always prioritize compliance with federal, state, and local laws to ensure a safe and lawful ownership experience.
For further assistance or any specific queries related to purchasing firearms as a resident of another state, feel free to reach out to Guns 4 USA. Our team of experts is here to provide you with the information and support you need to make informed decisions.