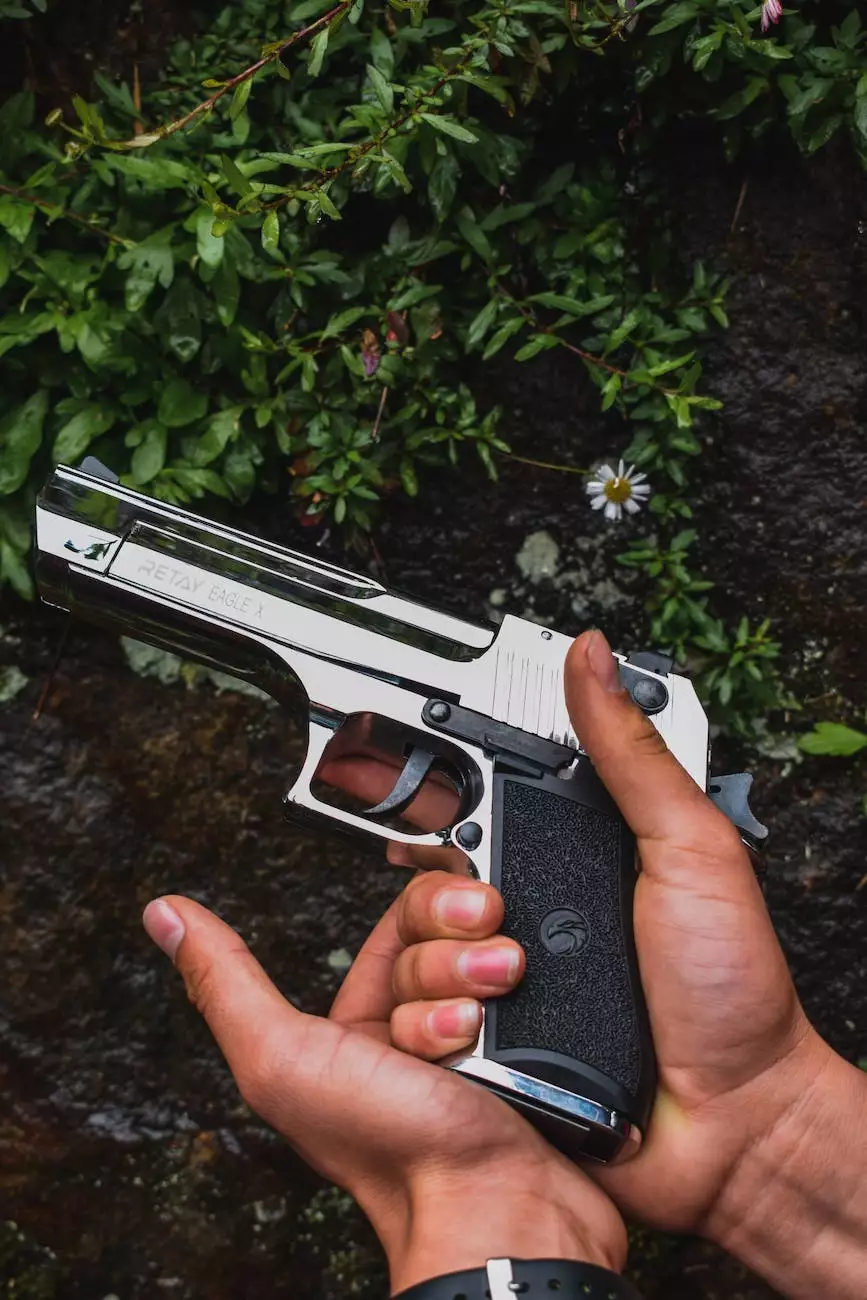 Looking for a Bushmaster rifle in Nevada?
If you're in Nevada and interested in purchasing a Bushmaster rifle, look no further than Guns 4 USA. As Reno's premier gun store, we are proud to offer a wide selection of firearms and accessories to meet all your shooting needs.
About Bushmaster Firearms
Bushmaster Firearms is a trusted name in the industry, known for their high-quality rifles that are sought after by both beginners and experienced shooters alike. With a focus on precision, reliability, and performance, Bushmaster rifles are designed to deliver exceptional results in any shooting scenario.
Whether you're a sports shooter, a hunter, or a gun enthusiast, a Bushmaster rifle is a great choice. Their rifles are built to meet the highest standards and are backed by a reputation for excellence.
Why Choose Guns 4 USA?
At Guns 4 USA, we understand the importance of finding the perfect firearm. Our dedicated team of experts is here to help you every step of the way, ensuring that you make an informed decision and find the right Bushmaster rifle for your needs.
With our extensive inventory, you can browse a wide range of Bushmaster models and choose the one that fits your preferences and shooting style. Whether you're looking for a compact and versatile rifle for home defense or a long-range precision rifle for competitive shooting, we have options that will meet your requirements.
Purchasing a Bushmaster Rifle in Nevada
Buying a Bushmaster rifle in Nevada is a straightforward process, but it's important to be aware of the legal requirements and regulations. At Guns 4 USA, we take compliance seriously and ensure that you have a seamless experience when purchasing your firearm.
When buying a Bushmaster rifle from us, you will need to follow these steps:
Complete the required background check: As per Nevada law, all firearm purchasers must undergo a background check. Our knowledgeable staff will guide you through the process and ensure everything is handled efficiently and accurately.
Provide valid identification: You will need to provide a valid ID to verify your identity and residency in Nevada. This is a necessary step to comply with the state's regulations.
Select your Bushmaster rifle: Explore our extensive selection of Bushmaster rifles and find the one that suits your needs and preferences. Our team will be available to answer any questions you may have and provide expert recommendations.
Complete the purchase: Once you have selected your firearm, our staff will assist you in completing the purchase. We offer competitive pricing and convenient payment options to ensure your satisfaction.
Take your new Bushmaster rifle home: Congratulations! You're now the proud owner of a Bushmaster rifle. Remember to always follow safe handling practices and enjoy responsibly.
Contact Guns 4 USA Today
Ready to purchase your Bushmaster rifle? Visit Guns 4 USA, Reno's leading gun store, conveniently located in Nevada. Our friendly and knowledgeable team is eager to assist you and provide an exceptional shopping experience. Contact us today or visit our store to explore our wide range of Bushmaster rifles and accessories.
Guns 4 USA - Your trusted destination for all your firearm needs in Nevada!