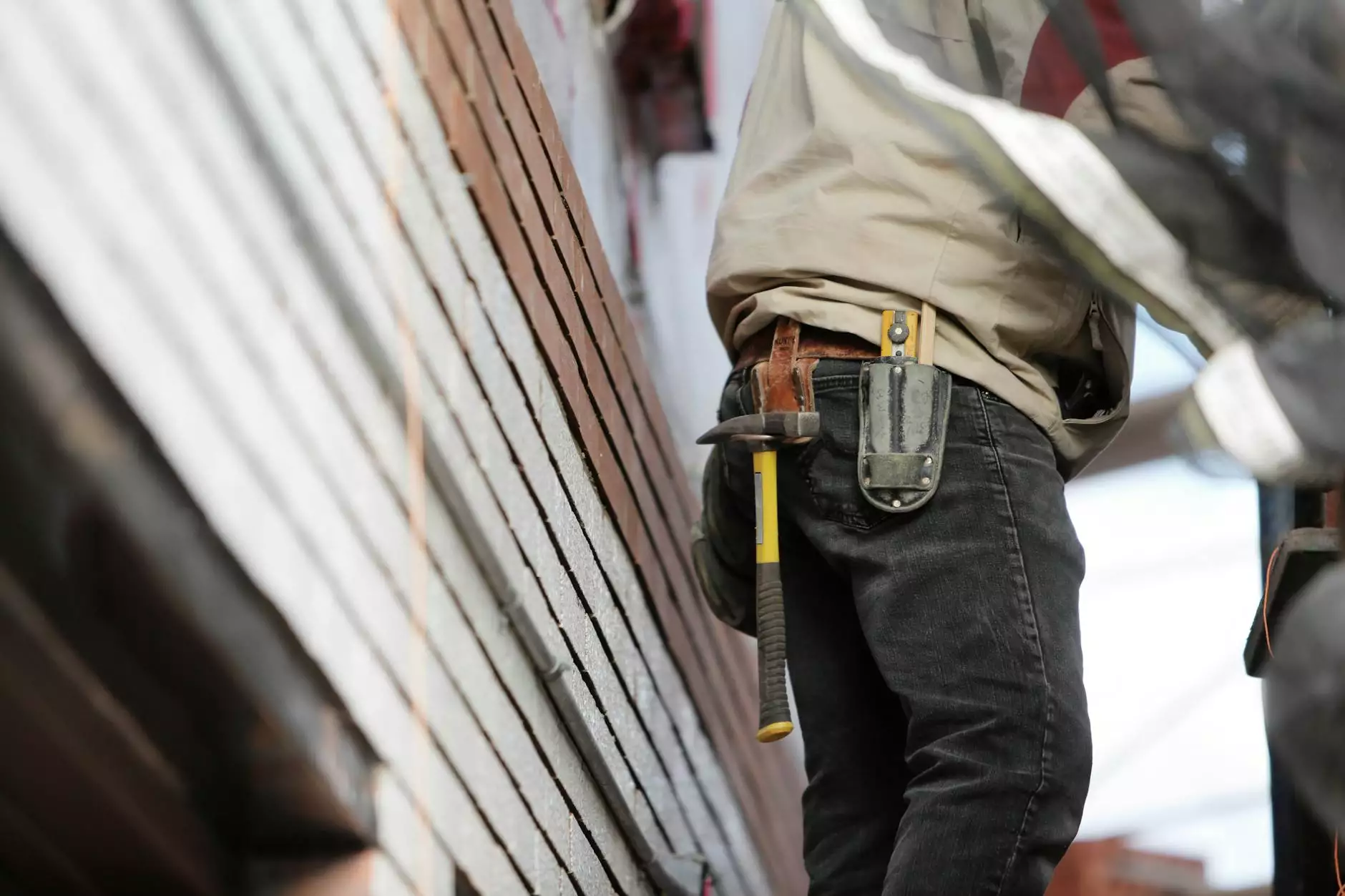 Welcome to Guns 4 USA, your trusted destination for high-quality firearms and accessories. We proudly present the DHT-15 Lower Receiver, a precision-engineered firearm component that takes your shooting experience to the next level.
Built with Precision
The DHT-15 Lower Receiver is meticulously crafted with utmost precision and attention to detail. Engineered to withstand the rigors of intense shooting sessions, this firearm component is designed for exceptional durability and reliability. With its cutting-edge design and superior craftsmanship, the DHT-15 guarantees optimal performance each and every time.
Unleash Your Potential
Are you ready to unleash your full potential on the shooting range? Look no further than the DHT-15 Lower Receiver. This high-end firearm component is a game-changer, offering unparalleled accuracy and stability that will give you the edge over your competition.
Feature Highlights
Precision Machining: The DHT-15 Lower Receiver undergoes precision machining processes to ensure perfect fit and finish.
Durable Construction: Crafted from premium materials, this component is built to withstand the harshest conditions.
Enhanced Stability: The DHT-15 Lower Receiver provides enhanced stability, minimizing recoil and improving overall control.
Easy Installation: Designed with convenience in mind, this receiver allows for easy and hassle-free installation.
Compatibility: The DHT-15 Lower Receiver is compatible with a wide range of AR-15 platforms, making it a versatile choice for firearm enthusiasts.
Uncompromising Quality
At Guns 4 USA, we understand the importance of quality when it comes to firearms and firearm components. That's why we ensure that our products, including the DHT-15 Lower Receiver, meet the highest standards in the industry.
Our team of experts rigorously tests each component for performance, reliability, and durability. We take pride in offering products that not only meet but exceed the expectations of our customers.
Unlock Your Potential Today
Don't settle for anything less than perfection. Unlock your potential and elevate your shooting experience with the DHT-15 Lower Receiver from Guns 4 USA.
Contact us now to order yours and take your shooting game to new heights.