Black Powder Accessories - Guns 4 USA
Jun 19, 2018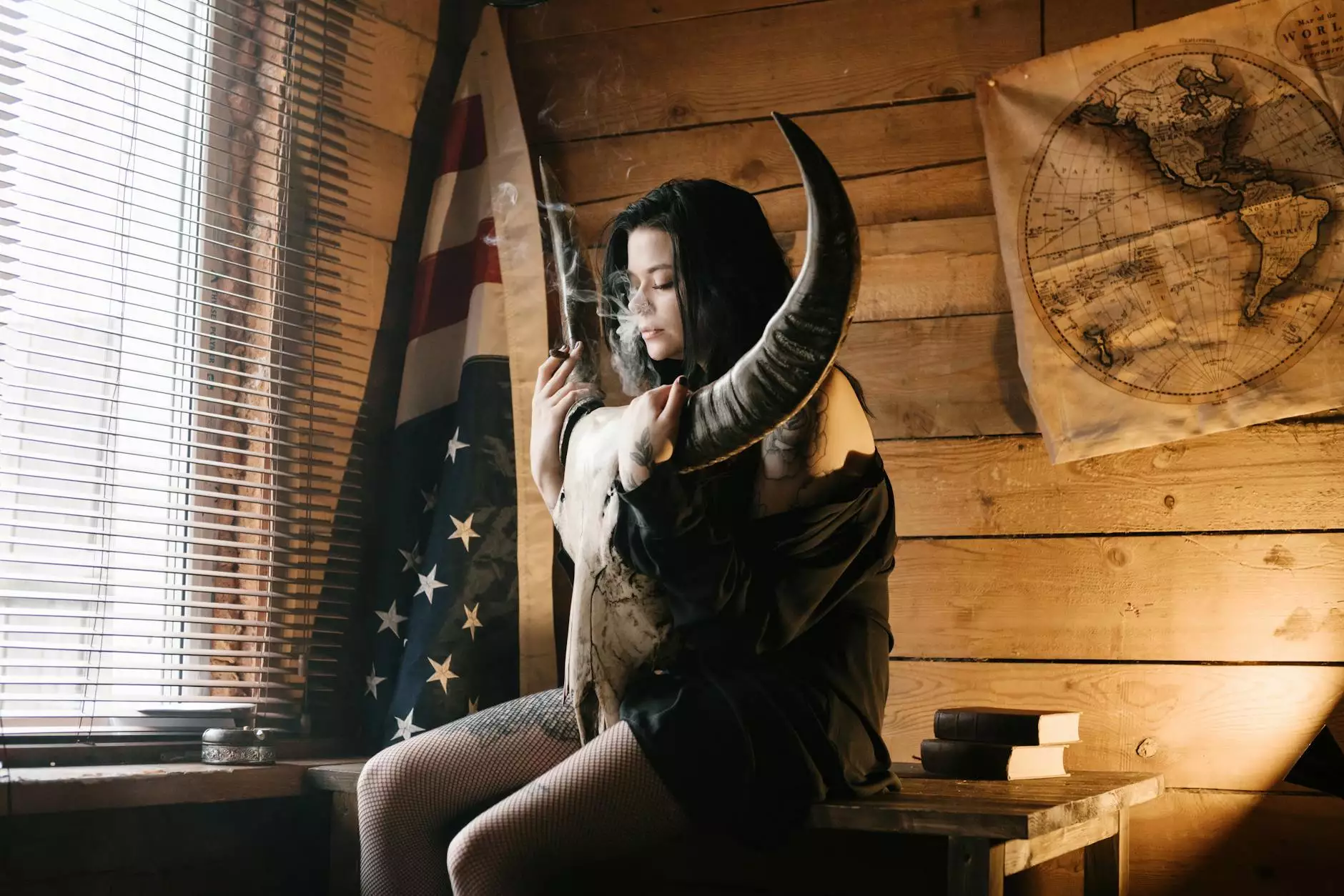 Welcome to Guns 4 USA, your ultimate destination for top-notch black powder accessories. Whether you are a black powder enthusiast, a recreational shooter, or a seasoned hunter, we have an extensive selection of accessories to cater to all your needs. Our dedication to providing superior products and exceptional customer service sets us apart as a leading provider in the industry.
Enhance Your Black Powder Experience
At Guns 4 USA, we understand the importance of having the right black powder accessories to optimize your shooting experience. That's why we offer an impressive range of high-quality products that are designed to enhance your performance, accuracy, and enjoyment on the range or in the field.
Cleaning Kits and Maintenance Supplies
Keeping your black powder firearms in pristine condition is crucial for optimal performance and safety. Our comprehensive selection of cleaning kits and maintenance supplies ensures that you have everything you need to properly care for your firearms. From brushes and patches to solvents and lubricants, we have all the necessary tools to make cleaning a breeze.
Reloading Supplies
If you prefer the satisfaction of reloading your own black powder ammunition, we have you covered. Our wide range of reloading supplies includes everything from powder measures and bullet molds to primers and wads. With top brands and reliable products, you can trust Guns 4 USA to provide you with the best reloading experience possible.
Optics and Sights
When it comes to accuracy, having the right optics and sights is essential. We offer a variety of scopes, red dot sights, and traditional iron sights that are specifically designed for black powder firearms. Explore our collection and find the perfect sighting system to enhance your shooting precision and target acquisition.
Powder Flasks and Horns
For authentic black powder enthusiasts, we offer a selection of powder flasks and horns that add a touch of nostalgia to your shooting experience. These finely crafted accessories not only serve a practical purpose but also contribute to the overall aesthetic appeal of your black powder firearms.
Uncompromising Quality and Customer Service
At Guns 4 USA, we pride ourselves on delivering unparalleled quality and exceptional customer service. All our black powder accessories are sourced from reputable brands known for their commitment to excellence. We prioritize your satisfaction and strive to make your shopping experience with us hassle-free, ensuring you find the right accessories that meet your specific needs.
Shop Black Powder Accessories Today
Don't settle for subpar equipment when it comes to black powder shooting. Visit Guns 4 USA and browse our extensive collection of black powder accessories. From cleaning kits and reloading supplies to optics and sights, we have everything you need to elevate your shooting game. Shop now and experience the difference our premium accessories can make.