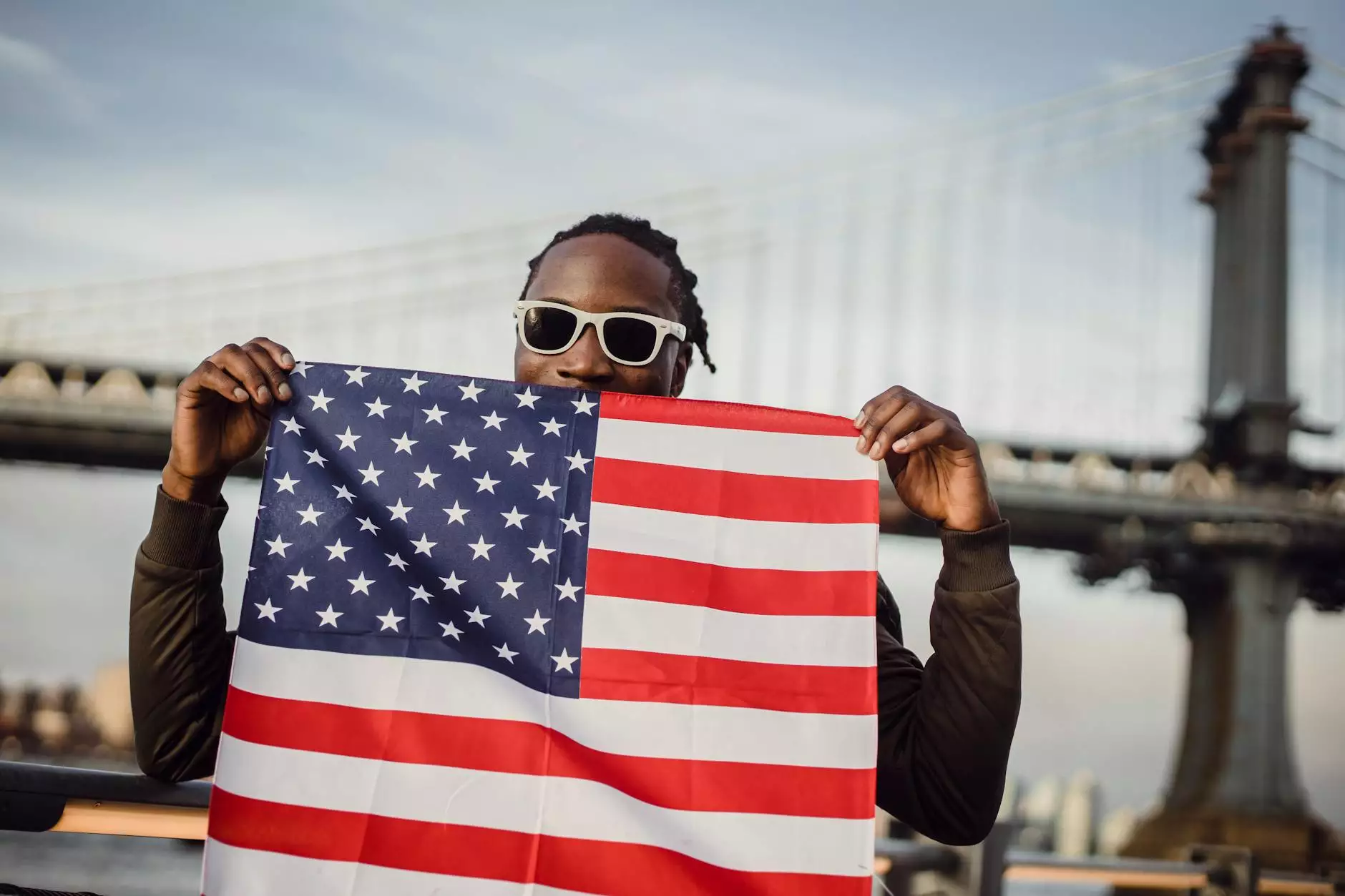 Enhance Your Archery Experience with Premium Accessories
At Guns 4 USA, we understand the importance of having the right archery accessories to enhance your shooting experience. Whether you're a beginner or an experienced archer, our wide range of high-quality accessories will meet all your archery needs.
Explore Our Extensive Collection
With our extensive collection of archery accessories, you can find everything you need under one roof. Browse through our selection of bows, arrows, targets, quivers, and more to find the perfect gear that suits your shooting style.
Bows
Choose from a variety of bows designed for performance and durability. Whether you prefer a compound bow, recurve bow, or traditional longbow, we have options to cater to every archer's preferences. Our bows are crafted with precision and constructed from high-quality materials to ensure optimal accuracy and longevity.
Arrows
Find a wide range of arrows suitable for various archery disciplines. We offer arrows made from different materials, including carbon and aluminum, to suit different shooting styles and preferences. Our arrows are designed to provide maximum speed, stability, and accuracy, enabling you to hit the bullseye every time.
Targets
No archery setup is complete without quality targets. Choose from our selection of targets, including traditional paper targets and 3D targets, to create an engaging and challenging shooting experience. Our targets are designed to withstand repeated use and provide clear visibility, allowing you to track your progress and improve your shooting skills.
Quivers and Accessories
Keep your arrows organized and within reach with our selection of quivers. We offer various styles of quivers, including hip quivers and back quivers, to suit your preference. Additionally, we provide a range of archery accessories such as bow cases, finger tabs, arm guards, and more, to ensure you have all the essentials for a seamless archery experience.
Why Choose Guns 4 USA for Archery Accessories?
Guns 4 USA is dedicated to providing archers of all levels with top-quality archery accessories that deliver exceptional performance. Here are some reasons why you should choose us for all your archery needs:
Unmatched Quality
We carefully select our archery accessories from reputable manufacturers known for their commitment to quality. This ensures that each product you find at Guns 4 USA meets the highest standards and delivers reliable performance, enhancing your archery experience.
Wide Range of Options
With our broad selection of archery accessories, you have the freedom to choose the gear that matches your shooting style and preferences. Our extensive collection caters to different archery disciplines and skill levels, ensuring you'll find the perfect match for your needs.
Expert Guidance
Our team of experienced archery enthusiasts is always ready to provide expert guidance and support. Whether you need assistance in choosing the right accessories or have any questions regarding our products, we're here to help you make informed decisions and make the most out of your archery journey.
Competitive Prices
At Guns 4 USA, we believe that high-quality archery accessories should be accessible to everyone. That's why we offer competitive prices without compromising on quality. Explore our collection and enjoy great value for your investment in top-notch archery gear.
Shop Archery Accessories at Guns 4 USA Today
Upgrade your archery game with our premium selection of archery accessories. Browse our website or visit our store to find everything you need to take your shooting precision and performance to the next level. Experience the thrill of hitting the bullseye with Guns 4 USA!