Events Page | Guns 4 USA
Apr 25, 2020
About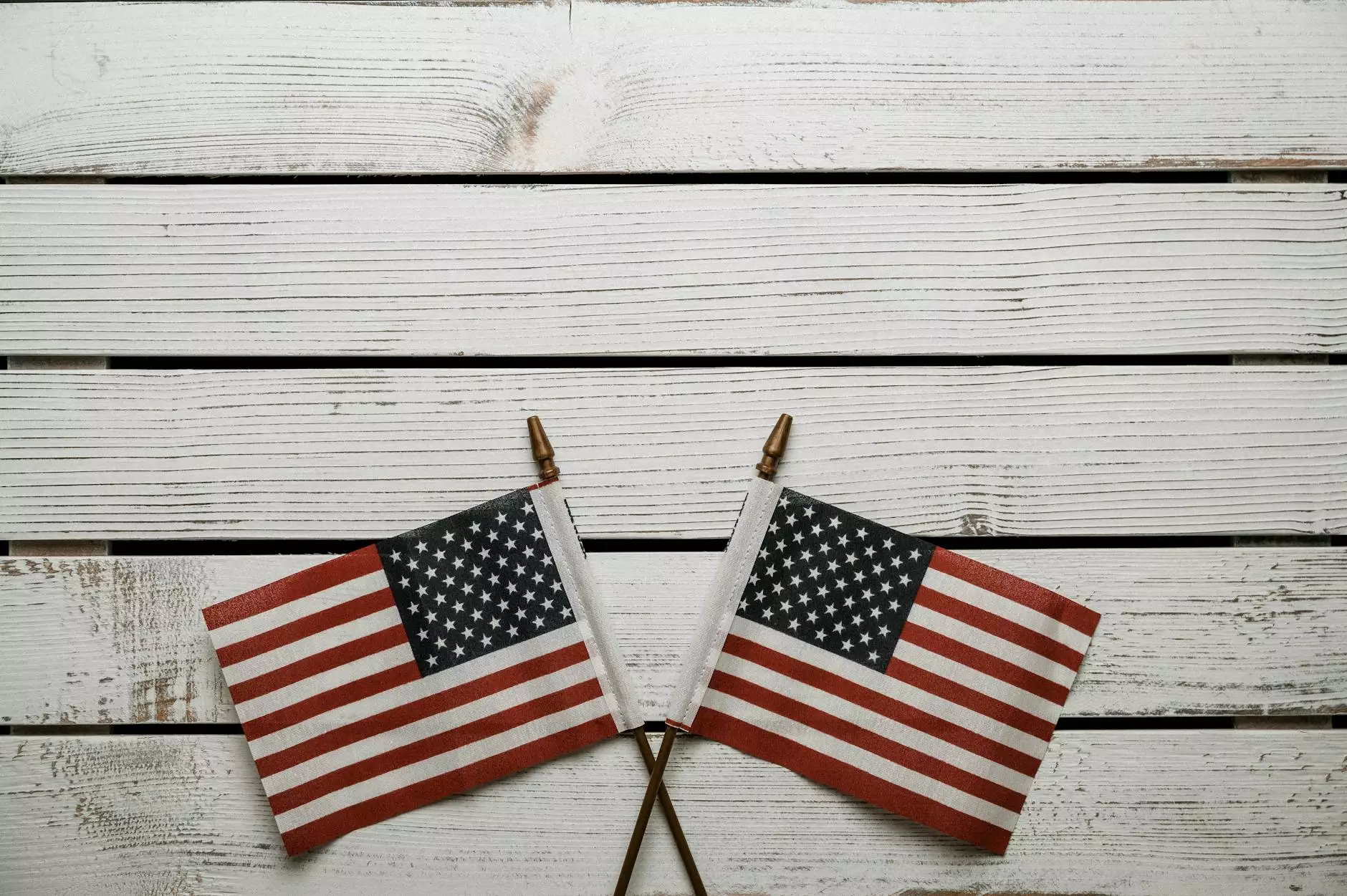 Stay Connected with the Latest Industry Events
Discover the most comprehensive resource for firearms events in Minden, Nevada and surrounding areas. At Guns 4 USA, we are dedicated to keeping you informed about the latest happenings in the world of guns, ammunition, shooting sports, and more. Whether you're a seasoned shooter or just starting out, our Events page provides you with a curated list of exciting events to enhance your knowledge, skills, and overall shooting experience.
Community Gatherings and Gun Shows
As a proud member of the Minden, Nevada community, Guns 4 USA actively participates in local gun shows and community gatherings. We believe in fostering a sense of community among gun enthusiasts, providing a platform for education, networking, and showcasing the latest products in the industry. Our well-curated gun shows bring together passionate individuals and top firearms manufacturers, creating an environment where you can explore new products, learn about cutting-edge technologies, and connect with fellow shooting enthusiasts.
Learning Opportunities and Workshops
Join us at Guns 4 USA for a range of educational events, workshops, and training sessions designed to elevate your shooting skills. Our experienced team of instructors, many of whom are competitive shooters themselves, are passionate about sharing their expertise and helping you become a more knowledgeable shooter. From beginner-friendly seminars to advanced marksmanship training, our events cater to shooters of all skill levels. We cover topics such as firearm safety, self-defense techniques, precision shooting, and much more.
Competitions and Tactical Training
Are you ready to put your shooting skills to the test? Guns 4 USA organizes exhilarating competitions and tactical training events that challenge both your speed and accuracy. Join fellow enthusiasts in thrilling shooting matches designed to simulate real-life scenarios, fostering quick decision-making and enhancing your shooting prowess. Our professional instructors are on hand to offer guidance and help you improve your skills. Whether you're interested in practical shooting or long-range precision competitions, we have events suited to your interests.
Special Events and Partnerships
At Guns 4 USA, we always strive to bring you unique experiences that go beyond the conventional. Keep an eye out for our special events and partnerships with other reputable organizations in the firearms industry. These collaborations allow us to offer exclusive experiences, limited-edition products, and access to renowned experts in the field. Stay connected with our Events page and be the first to learn about these exciting opportunities that set Guns 4 USA apart.
Connect with Fellow Gun Enthusiasts
Guns 4 USA's Events page serves as a platform to connect with like-minded individuals who share your passion for firearms. Our events provide the perfect opportunity to network, exchange knowledge, and forge lasting friendships within the gun community. Engage in conversations, learn from seasoned shooters, and gain insights into the latest industry trends. Join us at Guns 4 USA to be a part of a thriving community that embraces responsible gun ownership and promotes safe and enjoyable shooting experiences.
Visit Guns 4 USA in Minden, Nevada
When it comes to firearms, ammunition, accessories, and industry events, Guns 4 USA is your go-to destination in Minden, Nevada. Our dealership offers a comprehensive selection of high-quality firearms from leading manufacturers. Explore our state-of-the-art showroom, where you'll find everything from handguns and rifles to shotguns and collectible firearms. Our knowledgeable and friendly staff are always ready to assist you in finding the perfect firearm for your needs.
Experience the thrill of exploration in our well-stocked store, which features an extensive range of accessories such as holsters, magazines, optics, and reloading supplies. We take pride in providing exceptional customer service, ensuring that each visit to Guns 4 USA is a memorable one. Whether you're attending an event or simply browsing our inventory, you'll find our staff highly trained, professional, and passionate about firearms.
Contact Guns 4 USA
If you have any questions regarding our upcoming events, products, or services, feel free to reach out to us. We're always happy to assist you in any way we can. Stay connected with Guns 4 USA by visiting our website regularly and following us on social media for the latest updates and announcements.
Summary
Unlock the best in firearms education, community engagement, and industry events at Guns 4 USA. Explore our Events page to stay updated on upcoming gun shows, training sessions, competitions, and other exciting gatherings. Join our vibrant community of passionate gun enthusiasts in Minden, Nevada, as we promote responsible gun ownership, enhance shooting skills, and foster lasting connections. Visit Guns 4 USA's well-stocked dealership to experience unparalleled customer service and choose from a wide range of high-quality firearms and accessories. For all things firearms, Guns 4 USA is your ultimate resource.