Map & Hours | Testa Motorsports is located in Minden | Guns 4 USA
Sep 9, 2023
About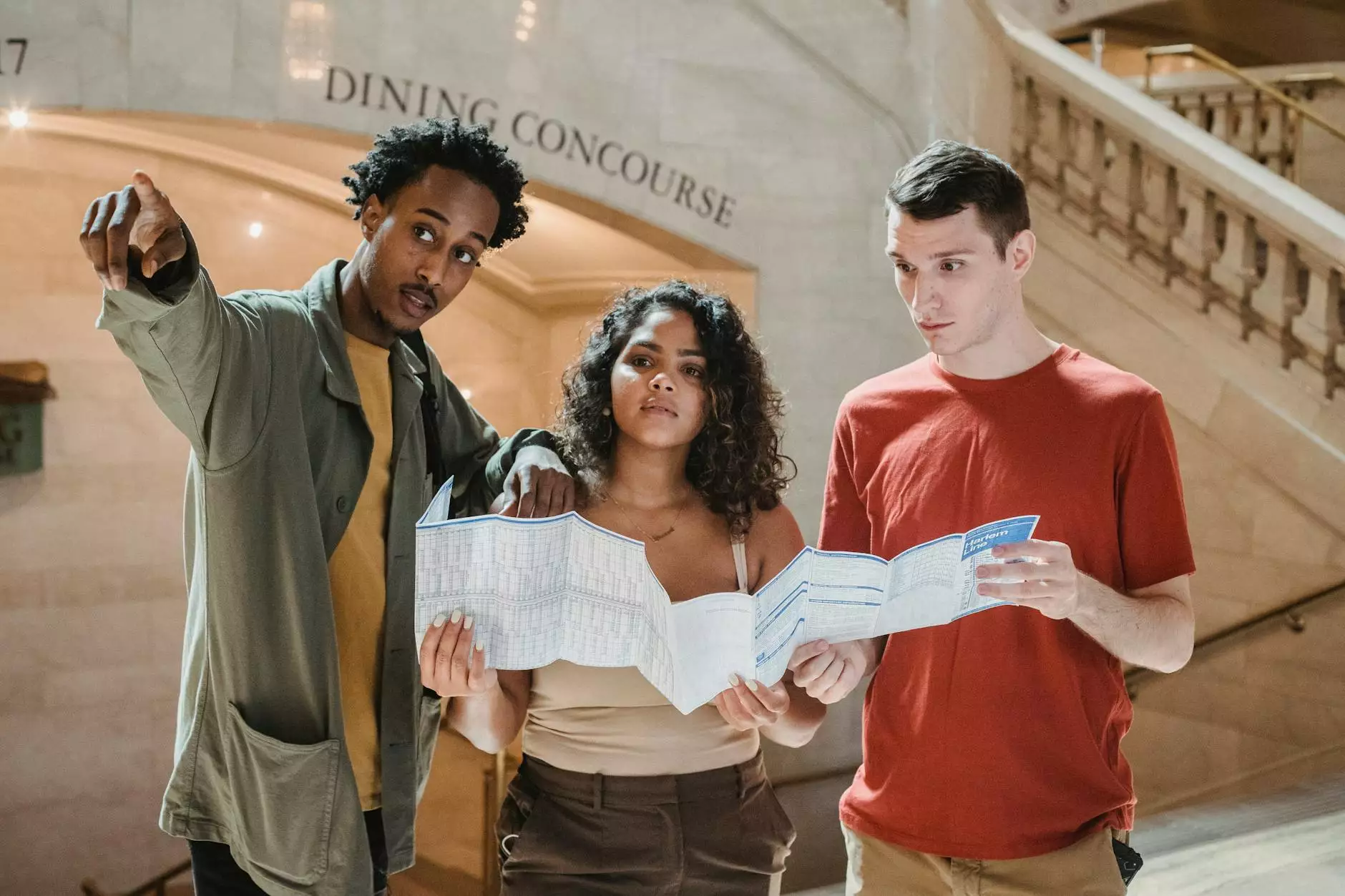 Discover the Ideal Firearms Store in Minden
Guns 4 USA offers a premier firearms shopping experience located in the heart of Minden. As a trusted provider of high-quality guns and accessories, we are dedicated to meeting the needs of firearm enthusiasts, security professionals, and those interested in self-defense. With our extensive selection, exceptional customer service, and convenient location, Guns 4 USA is the go-to destination for all your shooting needs.
A Vast Selection of Firearms
At Guns 4 USA, we pride ourselves on offering a vast selection of firearms to cater to a variety of interests and purposes. Whether you are a first-time buyer or a seasoned collector, our store is stocked with handguns, shotguns, rifles, and more. We carry reputable brands known for their reliability and performance, ensuring that your purchase meets the highest standards.
Expert Guidance and Unmatched Customer Service
Our team of knowledgeable and friendly staff are here to assist you every step of the way. We understand that choosing a firearm can be overwhelming, especially for those new to the world of firearms. Rest assured, our experienced team will provide expert guidance, helping you make an informed decision based on your needs, preferences, and budget.
Whether you have questions about concealed carry options, home defense firearms, or competitive shooting pistols, our staff will take the time to address your concerns and provide personalized recommendations. We are committed to ensuring you leave our store with the perfect firearm for your intended purposes.
Quality Accessories and Ammunition
At Guns 4 USA, we understand that a great shooting experience goes beyond just firearms. That's why we offer a wide range of quality accessories and ammunition to enhance your shooting performance. From holsters, scopes, and magazines to cleaning kits, hearing protection, and targets, we have everything you need to fully equip yourself for your next shooting adventure.
We source our accessories and ammunition from reputable manufacturers known for their reliability and convenience. When you purchase from Guns 4 USA, you can rest assured you are getting top-notch products that will withstand the test of time.
Convenient Store Location and Hours
Our store in Minden is conveniently located, making it easily accessible to individuals from all over the region. Whether you are a local resident or visiting the area, we invite you to explore our extensive inventory and experience our exceptional customer service for yourself.
We are open seven days a week to accommodate your schedule and ensure you have ample time to browse our selection, seek guidance from our staff, and make your purchase. Our friendly and welcoming atmosphere will make you feel right at home, fostering a positive and enjoyable shopping experience.
Visit Guns 4 USA Today
For all your firearms needs, trust Guns 4 USA in Minden. Our commitment to excellence, extensive selection, knowledgeable staff, and unbeatable customer service set us apart from the competition. Whether you are a seasoned firearm enthusiast or looking to purchase your first gun, we have everything you need under one roof.
Visit our store today and discover why Guns 4 USA is the leading firearms destination in Minden. We look forward to serving you and helping you find the perfect firearm to meet your needs.