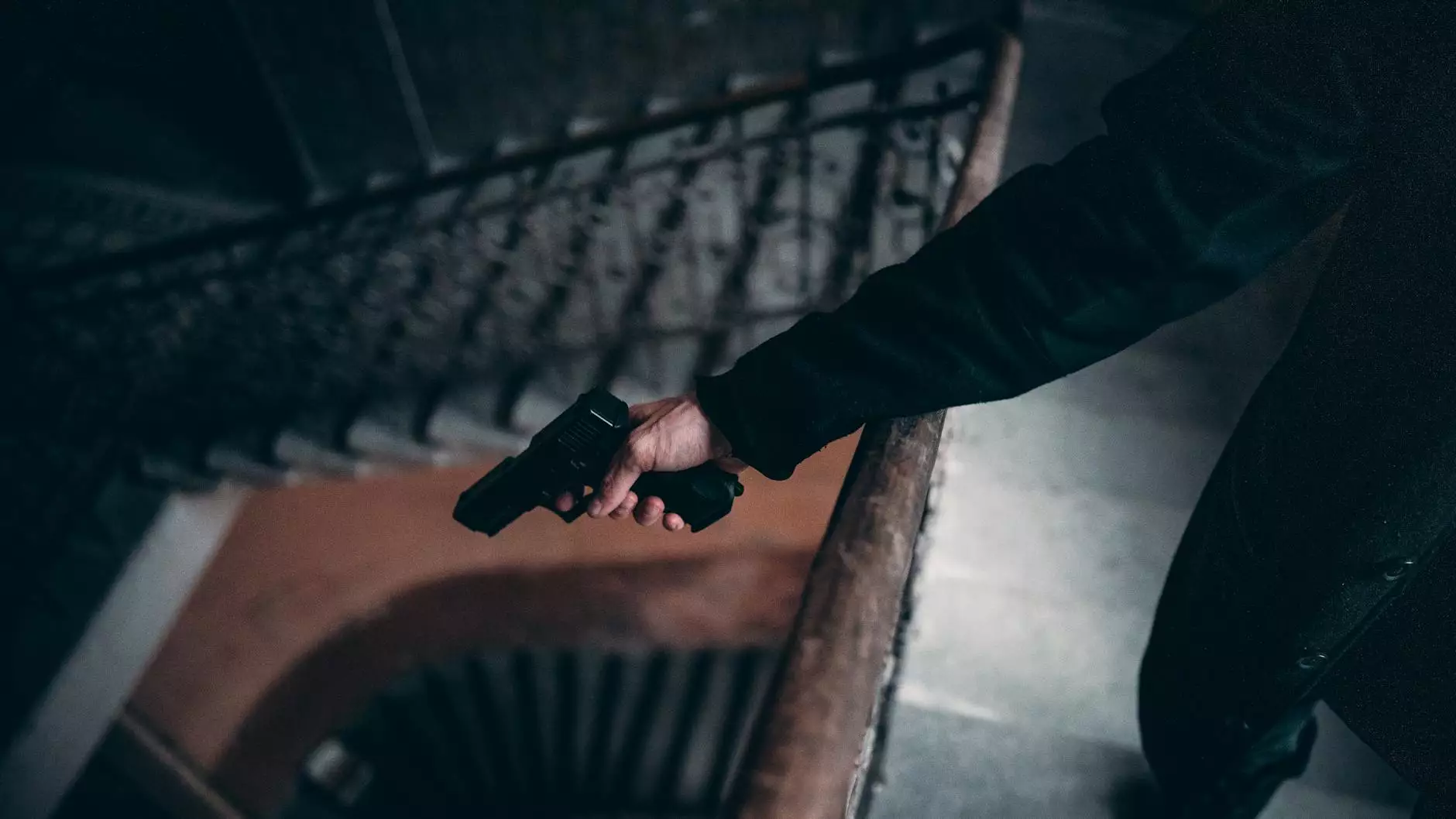 The Best Selection of Stocks and Forends at Guns 4 USA
At Guns 4 USA, we take pride in offering an extensive range of stocks and forends to cater to every shooter's needs. Whether you're an avid hunter, a competitive shooter, or simply a firearms enthusiast, our collection has something for everyone.
Enhance Your Firearm's Performance
A high-quality stock or forend can make a significant difference in your firearm's performance. It not only enhances the aesthetics of your firearm but also improves its functionality and comfort. At Guns 4 USA, we understand the importance of finding the perfect fit for your firearm, and that's why we offer a diverse selection of stocks and forends.
Comfortable Grip and Control
When it comes to shooting accuracy and control, having a comfortable grip is crucial. Our stocks and forends are designed to provide a secure and ergonomic grip, allowing you to maintain better control over your firearm. Whether you prefer a traditional wooden stock or a more modern composite material, we have options to suit your preference.
Customizable Options
We understand that every shooter has unique preferences and requirements. That's why we offer customizable options to ensure that you can find the perfect stock or forend for your firearm. Choose from various colors, finishes, and features to make your firearm truly personalized.
Uncompromising Quality
At Guns 4 USA, we prioritize quality above all else. We source our stocks and forends from reputable manufacturers known for their commitment to excellence. You can trust that each product in our collection is built to withstand the demands of rigorous shooting activities.
Expert Assistance and Advice
Our team of firearms experts is passionate about helping you find the best stocks and forends for your needs. If you have any questions or need assistance in choosing the perfect option, we are here to help. We can provide personalized recommendations based on your shooting style, firearm type, and specific requirements.
The Perfect Addition to Your Firearm
Whether you're looking to upgrade your current stock or forend or searching for a replacement for your firearm, Guns 4 USA is your ultimate destination. We offer competitive prices and a convenient online shopping experience, ensuring that you can easily find the perfect addition to your firearm collection.
Shop Stocks and Forends at Guns 4 USA Today
Enhance your shooting experience with high-quality stocks and forends from Guns 4 USA. Browse our extensive collection and find the perfect fit for your firearm. With our commitment to customer satisfaction and top-notch products, we guarantee you'll be satisfied with your purchase.
Take Your Firearm to the Next Level
Invest in the best stocks and forends from Guns 4 USA and take your firearm's performance to new heights. Shop now and experience the difference for yourself!