Reloading Accessories at Guns 4 USA
Mar 23, 2019
Ammo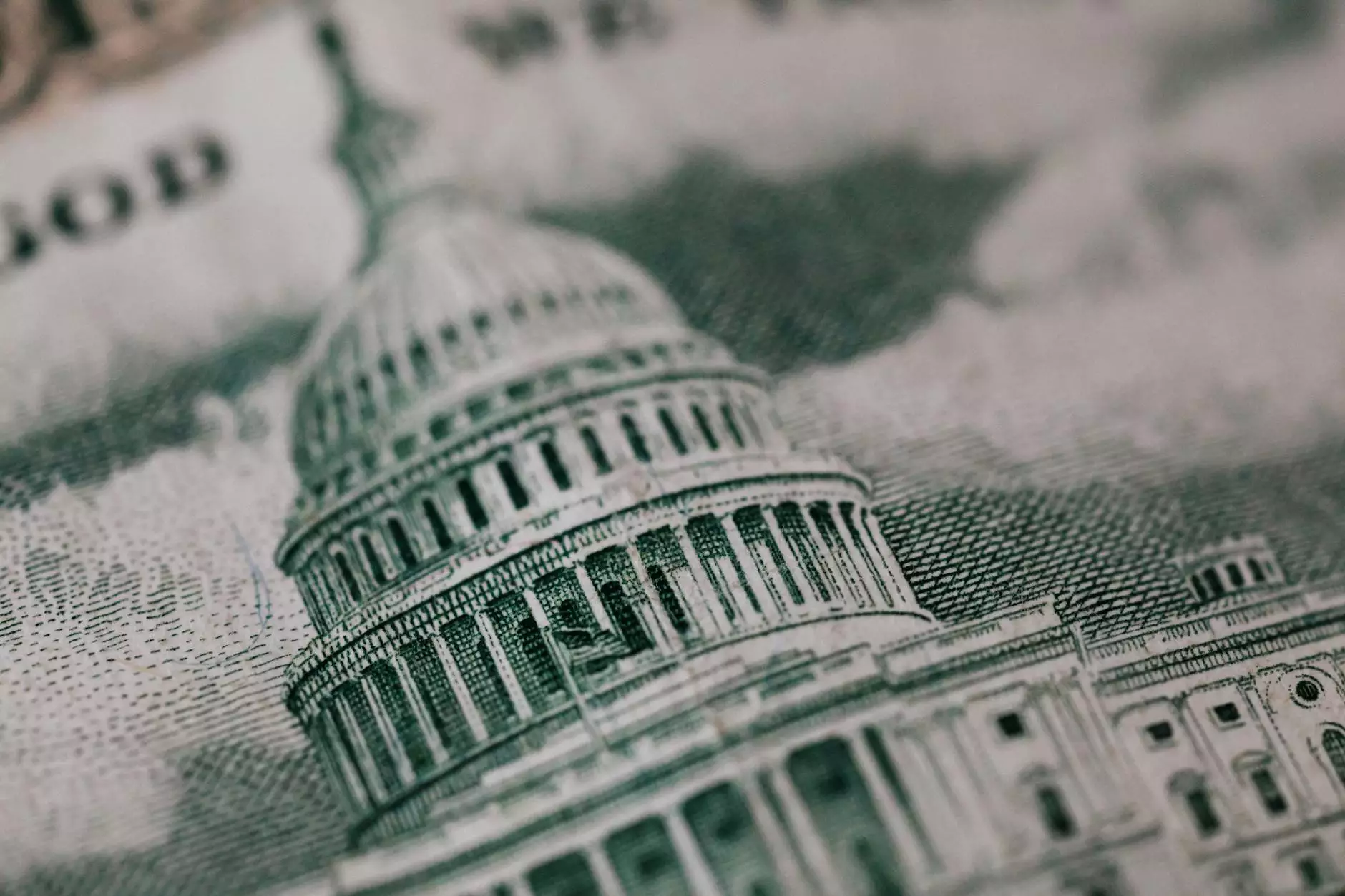 Introduction
Welcome to Guns 4 USA, your one-stop shop for all your firearm needs. We are proud to offer a wide selection of top-quality reloading accessories to enhance your shooting experience. Whether you are a professional shooter or a gun enthusiast, our diverse range of reloading accessories will meet your demands.
Why Choose Reloading Accessories from Guns 4 USA?
At Guns 4 USA, we prioritize customer satisfaction and aim to provide the best products and services in the industry. Here's why you should choose us for your reloading accessory needs:
1. Extensive Product Range
Our online store offers a comprehensive collection of reloading accessories for firearms. From brass casings and reloading dies to primers and bullet heads, we have it all. You can find everything you need in one convenient place, saving you time and effort.
2. Superior Quality
We understand the importance of reliability and durability when it comes to reloading accessories. That's why we source our products from trusted manufacturers who adhere to strict quality control standards. Rest assured, you will receive only the highest quality accessories that will withstand the test of time.
3. Expert Guidance
Our team of knowledgeable professionals is always ready to assist you in finding the perfect reloading accessories for your specific needs. Whether you have questions about compatibility, reloading techniques, or product recommendations, we are here to provide expert guidance and ensure you make an informed purchase.
4. Competitive Prices
While maintaining our commitment to quality, we also strive to offer competitive prices on all our reloading accessories. We believe that high-quality products should be accessible to all shooters without breaking the bank. Make the most of your shooting experience without compromising your budget.
5. Secure and Efficient Ordering
Ordering your reloading accessories from Guns 4 USA is safe, convenient, and hassle-free. Our secure online platform ensures that your personal information is protected throughout the transaction. We also offer efficient shipping methods to deliver your products in a timely manner, so you can start reloading as soon as possible.
Find the Perfect Reloading Accessories for Your Firearm
When it comes to reloading accessories, we understand that every shooter has different preferences and requirements. That's why we offer a wide range of options in each category:
1. Brass Casings
Find a variety of brass casings to reload your ammunition efficiently. Our selection includes different calibers and configurations, allowing you to customize your reloads according to your shooting needs.
2. Reloading Dies
Choose from our diverse collection of reloading dies to resize, deprime, and expand your brass casings with precision. Our reloading dies are designed to ensure consistent performance and maximize your reloading efficiency.
3. Primers
We offer a wide range of primers to ignite your reloads reliably. Whether you prefer boxer or berdan primers, large or small rifle primers, we have the right options for you. Our primers are sourced from reputable manufacturers to ensure safety and consistency.
4. Bullet Heads
Enhance your shooting performance with our diverse selection of bullet heads. We offer various weights and designs to cater to different shooting applications. Choose the perfect bullet heads for accuracy, expansion, or penetration, depending on your specific needs.
5. Accessories and Tools
In addition to the essentials, we also provide a wide array of accessories and tools to enhance your reloading process. From powder measures and case trimmers to bullet pullers and reloading scales, we have the necessary accessories to streamline your reloading workflow.
Conclusion
When it comes to reloading accessories, Guns 4 USA is your ultimate destination. With our extensive product range, superior quality, expert guidance, competitive prices, and secure ordering process, we strive to exceed your expectations. Visit our website today and explore our comprehensive collection of reloading accessories to elevate your shooting experience.
Disclaimer
Guns 4 USA is not responsible for any misuse or illegal activities involving the reloading accessories purchased from our website. Always ensure compliance with local laws and regulations regarding firearms and ammunition.
Contact Us
If you have any questions or need further assistance, our friendly customer support team is here to help. Contact Guns 4 USA via phone or email, and we will be happy to address your concerns.