V10/V8F Pedal New Design W/ Grip (Single)
Oct 12, 2020
InMotion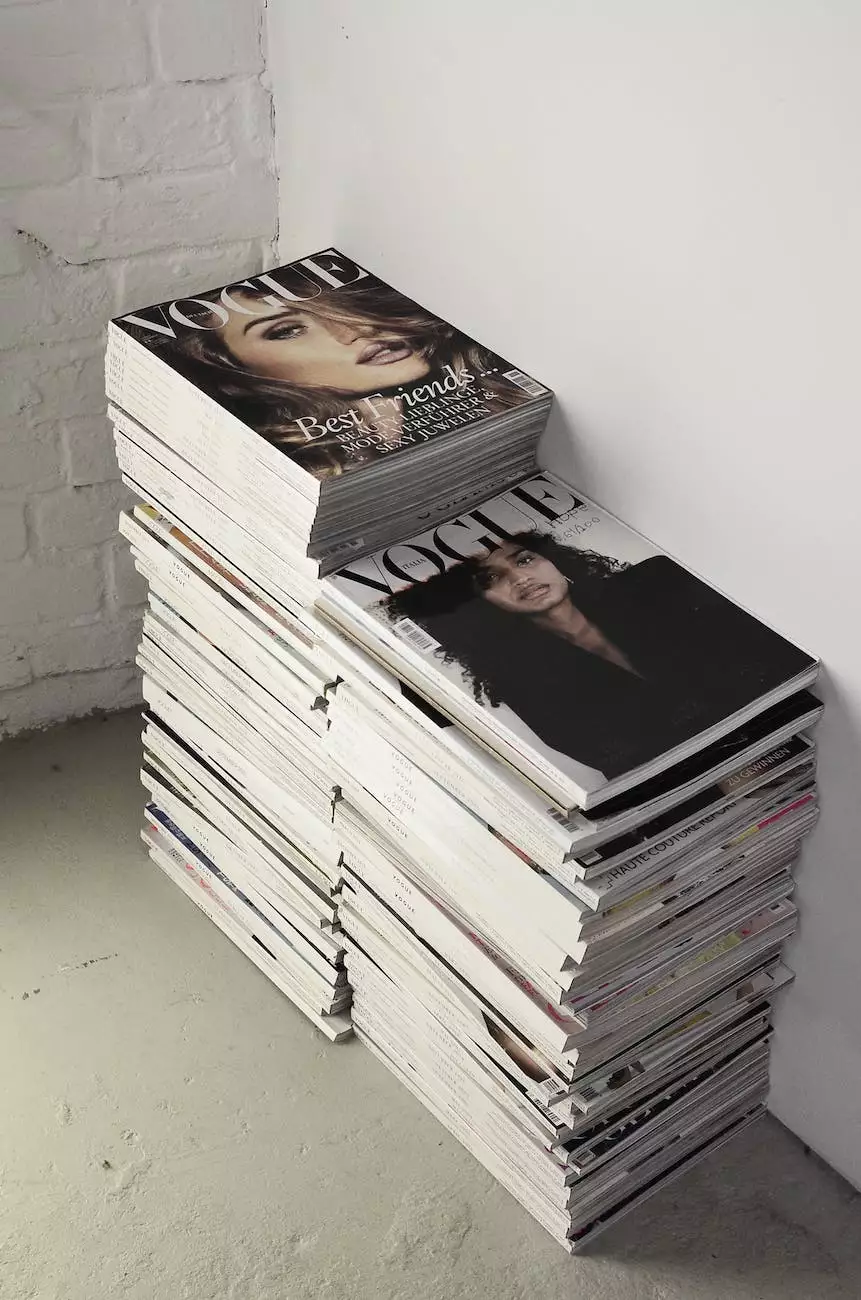 Enhance Your Cycling Experience with V10/V8F Pedals from Guns 4 USA
Welcome to Guns 4 USA, your trusted destination for premium cycling accessories. We are proud to introduce the V10/V8F Pedal, a revolutionary new design that enhances your cycling performance and comfort.
As avid cyclists ourselves, we understand the importance of having reliable and high-performance pedals. That's why we have designed the V10/V8F Pedal with exceptional grip, durability, and versatility in mind. Whether you are a professional rider or a passionate enthusiast, our pedals will take your cycling experience to new heights.
Unmatched Grip and Traction
One of the key features of the V10/V8F Pedal is its enhanced grip. We have meticulously engineered the pedal surface to provide maximum traction, ensuring your feet stay firmly in place even in challenging terrains or adverse weather conditions. Say goodbye to slipping and sliding during your rides and enjoy the confidence-inspiring grip our pedals offer.
Thanks to the specially designed pins, the V10/V8F Pedal offers excellent grip without compromising on pedal efficiency. The pins are strategically positioned to optimize power transfer, allowing you to deliver your maximum pedaling force while maintaining optimal control.
Durable and Long-lasting
Quality and durability are paramount when it comes to selecting cycling components. At Guns 4 USA, we take pride in crafting products that are built to last. The V10/V8F Pedal is no exception.
Constructed from high-quality materials, our pedals are engineered to withstand the rigors of intense cycling. Whether you are conquering rugged trails, participating in competitive races, or simply enjoying leisurely rides, the V10/V8F Pedal will stand the test of time.
Customizable to Your Preferences
We understand that every cyclist has unique preferences and requirements. That's why the V10/V8F Pedal is designed with customization in mind. We offer a variety of color options, allowing you to personalize your pedals to match your bike and style.
Additionally, the V10/V8F Pedal features adjustable pins, enabling you to fine-tune the level of grip according to your riding style and terrain. Whether you prefer a more aggressive grip for off-road adventures or a subtle grip for smooth pavement, our pedals can be easily tailored to your needs.
Compatibility and Easy Installation
Worried about compatibility? Don't be. The V10/V8F Pedal is designed to fit most standard bike models, making it a versatile choice for cyclists of all levels.
Installation is a breeze with our user-friendly design. The pedals come with clear instructions, and our team is always available to assist you with any questions or concerns you may have during the process.
Invest in Quality with Guns 4 USA
When it comes to cycling accessories, don't settle for mediocrity. Choose Guns 4 USA for top-of-the-line products that elevate your cycling experience.
With the V10/V8F Pedal, you can enhance your grip, improve your performance, and enjoy the durability you deserve. Order your V10/V8F Pedal today and take your cycling to new heights!
Conclusion
Guns 4 USA is dedicated to providing cyclists with exceptional products that exceed expectations. The V10/V8F Pedal represents our commitment to innovation, quality, and customer satisfaction. Experience the difference for yourself and join countless cyclists who have already elevated their rides with the V10/V8F Pedal.
Visit our website today to explore our full range of cycling accessories, including the V10/V8F Pedal and more. We are confident that our products will not only meet but exceed your expectations. Choose Guns 4 USA for a reliable, high-performance cycling companion.