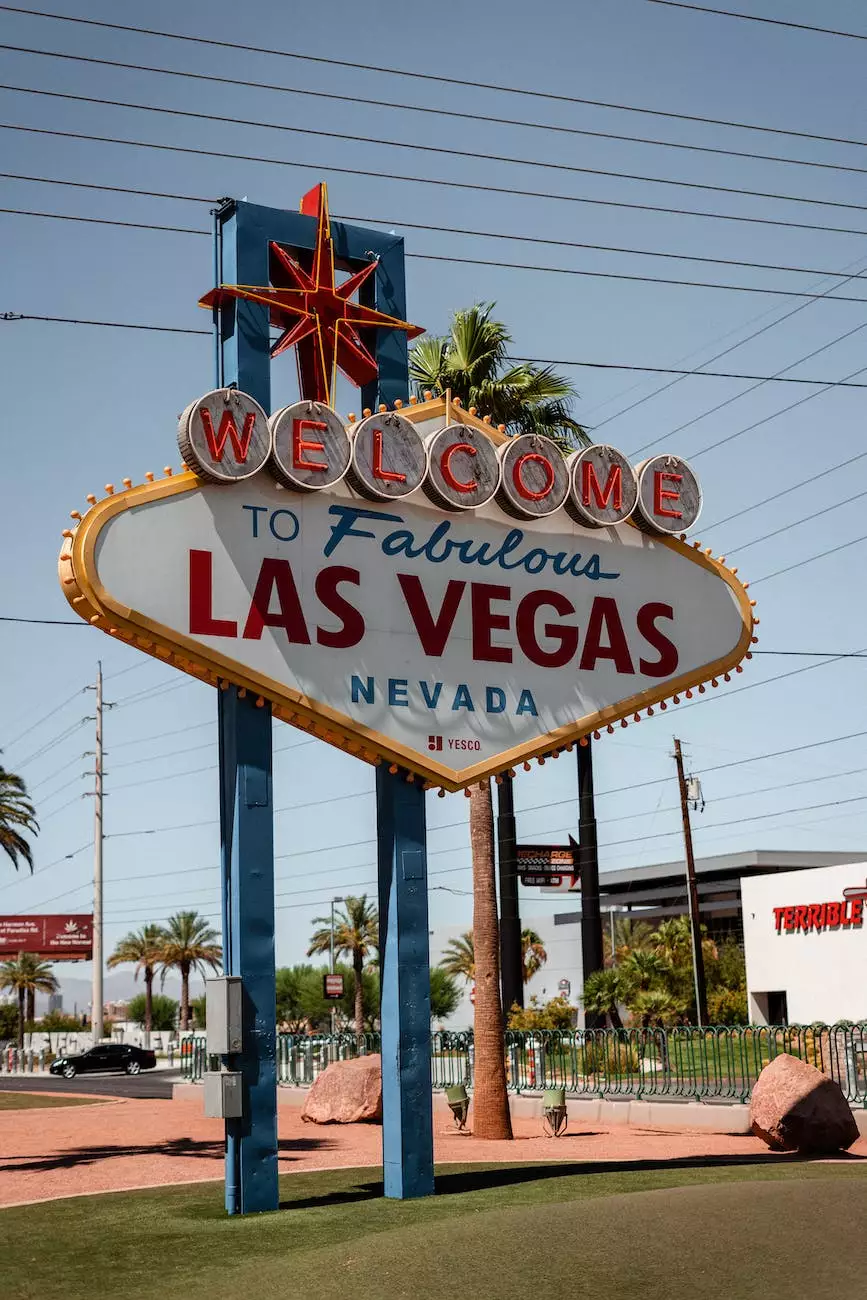 Introduction to Surefire x300V 350 Lumens
The Surefire x300V 350 Lumens flashlight is a high-performance tactical illumination tool designed for professionals in law enforcement, military, and personal defense. With its compact size and powerful output, this flashlight provides superior visibility and flexibility in any low-light situation.
Unmatched Performance and Versatility
Rated for 350 lumens of white light, the Surefire x300V offers exceptional brightness while maintaining a compact form factor. Its versatile design allows for quick and easy attachment to various firearms and features an integrated dual-mode function, empowering users to switch between white light and infrared illumination.
Equipped with robust technology, the Surefire x300V offers long-lasting performance and durability. Its aerospace-grade aluminum body ensures resistance to recoil and harsh environmental conditions. The flashlight is also O-ring sealed and gasketed to provide water resistance, making it reliable in wet or damp environments.
Superior Tactical Design
The Surefire x300V incorporates a precision TIR lens that produces a tight, focused beam to reach longer distances while maintaining peripheral illumination. This design feature enhances situational awareness, especially in close-quarters combat or when navigating dark areas.
The ambidextrous toggle switch activates the flashlight, providing easy access to momentary-on or constant-on modes. Whether you need quick bursts of light or a continuous beam, the Surefire x300V offers the perfect solution.
Applications and Use
Law enforcement officers, military personnel, and civilian gun enthusiasts alike benefit from the Surefire x300V's high-performance features. The white light mode is ideal for search and rescue missions, while the infrared mode provides discreet illumination during covert operations.
With its versatility and reliability, the Surefire x300V is a must-have accessory for firearm enthusiasts, ensuring enhanced target acquisition and improved accuracy in low-light conditions.
Guns 4 USA - Your Reliable Source for Tactical Equipment
Guns 4 USA is a leading provider of tactical equipment, firearms, and accessories. As a trusted online retailer, we offer a vast selection of high-quality products to meet the needs of law enforcement, military personnel, and responsible gun owners.
When it comes to the Surefire x300V 350 Lumens flashlight in Las Vegas, Guns 4 USA should be your go-to source. We pride ourselves on offering top-of-the-line products backed by exceptional customer service.
Conclusion
Whether you're in law enforcement, the military, or a responsible gun owner, the Surefire x300V 350 Lumens flashlight is an invaluable tool for enhanced visibility and tactical advantage in low-light environments. Count on Guns 4 USA to provide you with high-quality products and exceptional service.
Explore our wide selection of tactical equipment and firearms today!