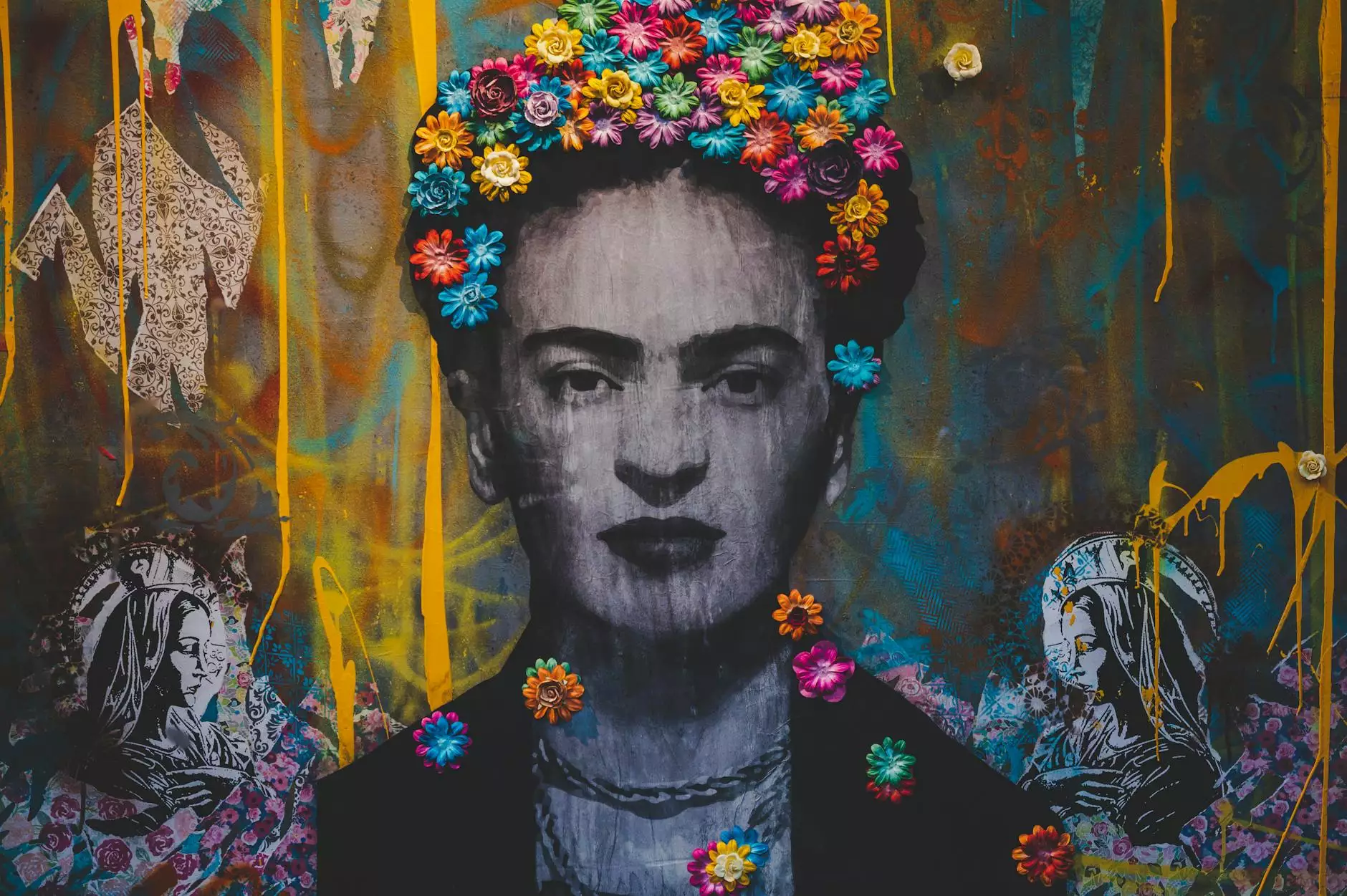 Welcome to Guns 4 USA, your one-stop-shop for all your firearms needs. We specialize in providing high-quality firearms accessories and equipment to firearm enthusiasts and professionals. In this article, we'll dive deeper into the Silencerco Bravo ASR Mount - Las Vegas, a cutting-edge mounting system designed to enhance your shooting experience.
Introducing the Silencerco Bravo ASR Mount
The Silencerco Bravo ASR Mount is a versatile mounting system designed specifically for firearm suppressors. It is crafted with utmost precision and engineered to ensure a secure and reliable attachment of your favorite suppressor onto the muzzle of your firearm.
Enhanced Performance and Accuracy
When it comes to shooting, accuracy is a crucial aspect. The Silencerco Bravo ASR Mount allows for optimal alignment between your firearm's barrel and suppressor, minimizing the chance of off-target shots and enhancing your overall shooting accuracy. Its innovative design eliminates any wobble or play, resulting in a seamless shooting experience.
Durability and Longevity
The Silencerco Bravo ASR Mount is built to last, constructed from durable materials that can withstand the rigors of regular use. Whether you're shooting for pleasure or engaging in competitive shooting, this mounting system will hold up under any conditions, ensuring longevity and reliability.
Easy Installation and Quick Detach
Designed with user convenience in mind, the Silencerco Bravo ASR Mount offers easy installation and quick detach capabilities. With its user-friendly design, you can effortlessly attach and detach your suppressor in a matter of seconds, allowing for swift transitions during shooting sessions or when switching between firearms.
Compatibility and Versatility
The Silencerco Bravo ASR Mount is compatible with a wide range of firearms, making it a versatile option for both seasoned shooters and beginners. Whether you own a pistol, rifle, or shotgun, this mounting system can be easily adapted to suit your firearm, offering seamless integration and compatibility.
Why Choose Guns 4 USA?
At Guns 4 USA, we pride ourselves on providing top-quality firearms accessories and equipment. Our commitment to excellence and customer satisfaction sets us apart from the competition. Here are some reasons why you should choose us:
Extensive Selection
We offer an extensive selection of firearms accessories and equipment to cater to the diverse needs of our customers. From suppressors to optics, magazines to holsters, you'll find everything you need to enhance your shooting experience.
Quality Assurance
All the products we offer undergo rigorous quality checks to ensure they meet our stringent standards. When you purchase from Guns 4 USA, you can be confident that you're investing in high-quality, reliable products that will stand the test of time.
Exceptional Customer Service
Our knowledgeable and friendly staff are always ready to assist you with any queries or concerns you may have. We're committed to providing exceptional customer service and ensuring your complete satisfaction throughout your shopping journey.
Competitive Pricing
At Guns 4 USA, we believe in offering competitive pricing without compromising on quality. We understand the importance of affordability, and our pricing structure reflects that. You can trust us to provide the best value for your money.
Secure and Convenient Online Shopping
With our secure and user-friendly online platform, you can browse and purchase your favorite firearms accessories from the comfort of your own home. We prioritize the safety of your personal information and guarantee a seamless and hassle-free shopping experience.
Conclusion
The Silencerco Bravo ASR Mount - Las Vegas available at Guns 4 USA is a reliable and innovative mounting system that enhances your shooting experience. Its exceptional performance, durability, and user-friendly design make it a must-have for any firearm enthusiast. Choose Guns 4 USA for all your firearms and shooting accessory needs, and unlock the true potential of your shooting range.