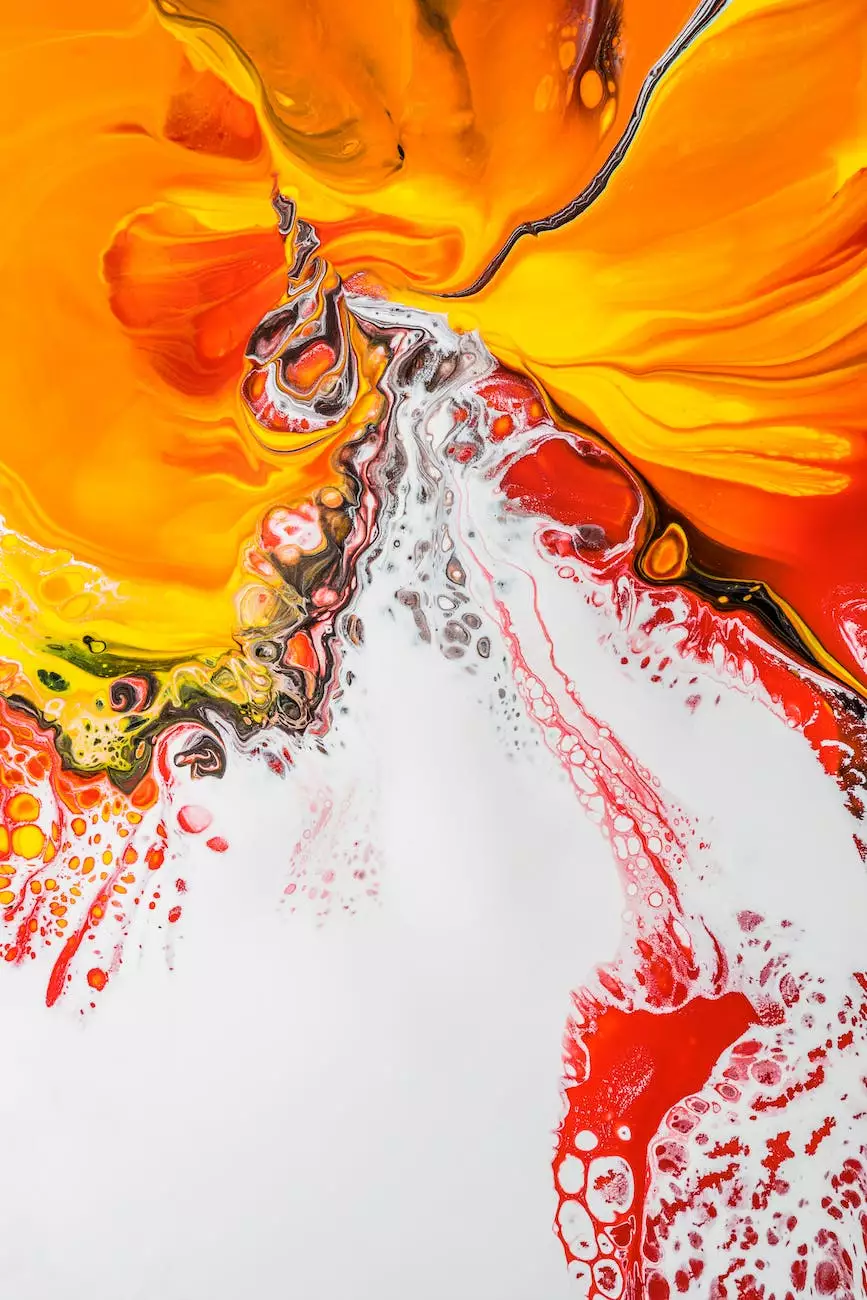 Welcome to Guns 4 USA, your premier destination for top-of-the-line firearms and accessories. If you're in the market for a high-performance red dot sight, look no further than the Sig Sauer Romeo Zero 6 MOA Red Dot. Specifically designed for firearms enthusiasts in Las Vegas and beyond, this cutting-edge optic is a game-changer in accuracy and precision.
Unparalleled Precision and Performance
The Sig Sauer Romeo Zero 6 MOA Red Dot is engineered to provide unmatched precision and performance for both seasoned professionals and beginner shooters. With a 6 MOA red dot, this sight offers exceptional targeting capabilities, allowing quick acquisition of your target, regardless of shooting angle or environmental conditions.
Made by Sig Sauer, a trusted name in the industry, the Romeo Zero is crafted with the utmost attention to detail and quality. Its durable construction ensures reliability and longevity, withstands recoil, and maintains zero sight-in even after thousands of rounds.
Advanced Features and Technology
Equipped with advanced features and state-of-the-art technology, the Romeo Zero 6 MOA Red Dot sets itself apart from the competition. Its SpectraCoat™ HD polymer lens enhances light transmission, delivering a clear and distortion-free sight picture. The MOTAC™ (Motion Activated Illumination) system ensures the reticle automatically powers up when motion is detected, providing optimum battery life and efficiency.
In addition, the Romeo Zero boasts a compact design and a rugged aluminum housing, making it ideal for various shooting applications. Whether you're a competitive shooter, a self-defense enthusiast, or a recreational plinker, this red dot sight is a versatile and reliable choice.
Easy Installation and Versatile Compatibility
Installing the Sig Sauer Romeo Zero 6 MOA Red Dot is a breeze, thanks to its intuitive design and easy-to-follow instructions. It seamlessly mounts onto most popular compact and subcompact pistols with a direct mount footprint, making it the perfect addition to your handgun.
Furthermore, the sight features dependable battery life, providing thousands of hours of runtime without sacrificing performance. This ensures you can confidently rely on your Romeo Zero during training sessions, competitions, or critical self-defense situations.
Shop at Guns 4 USA Today
At Guns 4 USA, we pride ourselves on being your one-stop shop for all your firearms needs. With a wide range of Sig Sauer products, including the Romeo Zero 6 MOA Red Dot, we strive to offer the best prices and selection in Las Vegas and beyond.
Our dedicated team of firearms experts is ready to assist you in making the right choice for your shooting needs. Whether you're a seasoned professional or an aspiring shooter, we're committed to providing exceptional customer service, expert advice, and top-tier products.
Experience Unmatched Accuracy with Sig Sauer Romeo Zero 6 MOA Red Dot - Las Vegas
Upgrade your shooting experience with the Sig Sauer Romeo Zero 6 MOA Red Dot. Visit us at Guns 4 USA today and discover the unparalleled precision and performance this exceptional optic offers. Don't settle for anything less than the best for your firearms.
Unmatched precision and performance
6 MOA red dot for quick target acquisition
SpectraCoat™ HD polymer lens for a clear sight picture
MOTAC™ technology for optimal battery life
Rugged aluminum housing for durability
Easy installation on popular compact and subcompact pistols
Dependable battery life for extended use
Wide selection and competitive prices at Guns 4 USA
Invest in excellence. Explore our collection of Sig Sauer products today and take your shooting to the next level with the Romeo Zero 6 MOA Red Dot - Las Vegas.