P365 9mm 10rd Magazine with Finger Extension FDE
Feb 21, 2023
Ammo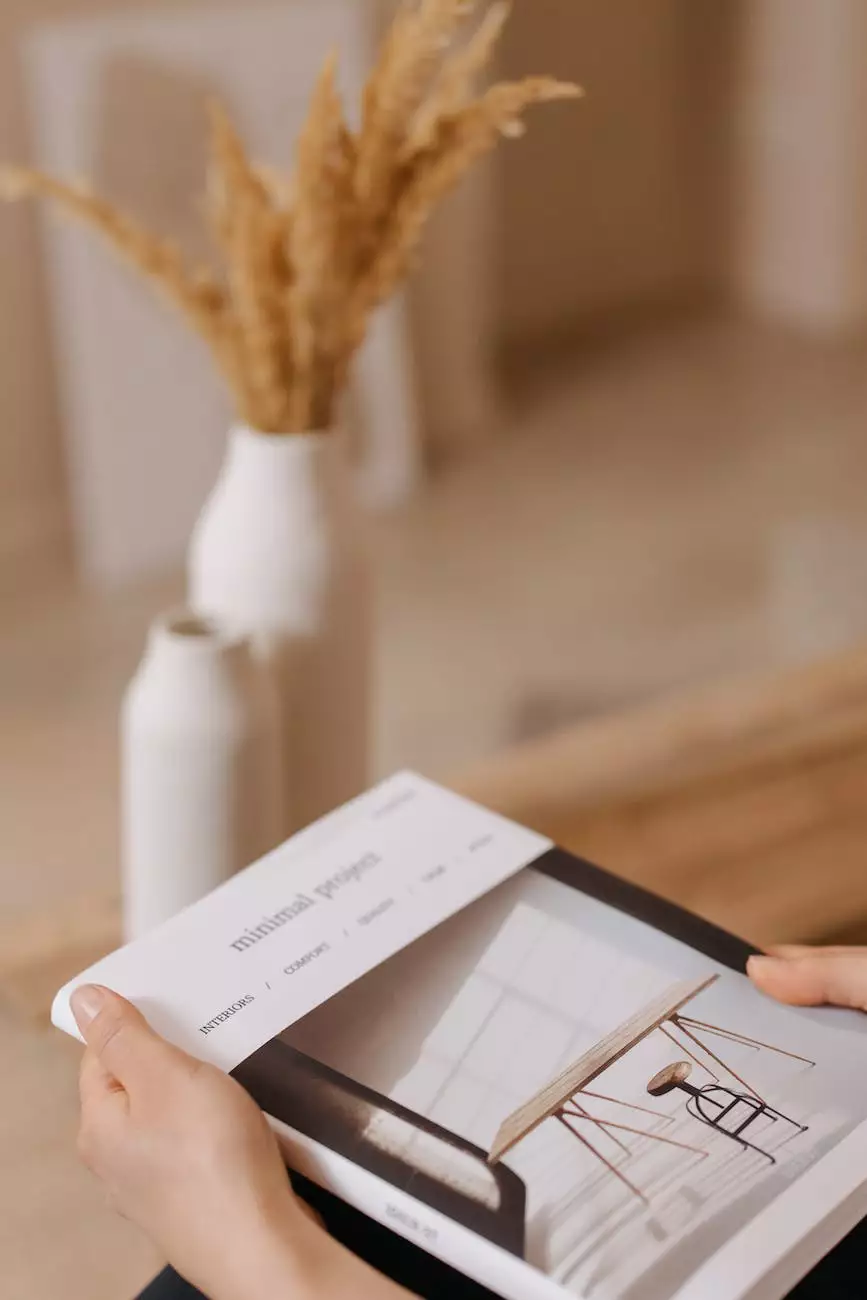 Enhance Your Shooting Experience with P365 Magazines!
Are you in need of reliable and high-capacity magazines for your Sig Sauer P365 9mm pistol? Look no further! Guns 4 USA is proud to offer the P365 9mm 10rd Magazine with Finger Extension in Flat Dark Earth (FDE).
The Perfect Magazine for P365 Enthusiasts
At Guns 4 USA, we understand the importance of having a dependable magazine for your firearm. The P365 9mm 10rd Magazine with Finger Extension FDE is engineered to provide you with an exceptional shooting experience.
Superior Features and Functionality
Our P365 magazines are specifically designed to fit securely and seamlessly within your Sig Sauer P365 pistol. With a capacity of 10 rounds and a finger extension, this magazine not only provides you with ample firepower but also ensures a comfortable grip.
Reliability You Can Trust
When it comes to firearms and accessories, reliability is key. That's why Guns 4 USA exclusively offers high-quality magazines that are manufactured to meet the highest standards of performance and durability. Our P365 9mm 10rd Magazine with Finger Extension FDE is no exception. Count on it to deliver flawless feeding and consistent functionality.
Maximize Your Ammo Capacity
With the P365 9mm 10rd Magazine, you can carry more ammunition without compromising on size or weight. Whether you're a competitive shooter or a self-defense enthusiast, having extra rounds readily available can make all the difference. Don't settle for anything less than the best.
Benefits of Choosing Guns 4 USA
Extensive Selection
Guns 4 USA boasts an extensive range of firearms and accessories to cater to all your shooting needs. Whether you're a seasoned professional or a novice shooter, we have the products that will enhance your shooting experience.
Quality Assurance
With Guns 4 USA, you can be confident in the quality of your purchase. Our P365 9mm 10rd Magazines are sourced from reputable manufacturers and undergo rigorous testing to ensure optimal performance and longevity.
Exceptional Customer Service
Our commitment to customer satisfaction sets us apart. At Guns 4 USA, we have a dedicated team of knowledgeable professionals ready to assist you with any questions or concerns you may have. We pride ourselves on delivering top-notch service that exceeds your expectations.
Order Your P365 9mm 10rd Magazine Today
Don't miss out on the opportunity to improve your shooting experience with the P365 9mm 10rd Magazine with Finger Extension FDE. Place your order with Guns 4 USA today and enjoy reliable performance, enhanced grip, and maximum ammo capacity.
Disclaimer:
The P365 9mm 10rd Magazine with Finger Extension FDE is intended for use in compliance with all local, state, and federal laws. Please ensure you are familiar with and adhere to all applicable regulations concerning magazine capacity and restrictions.