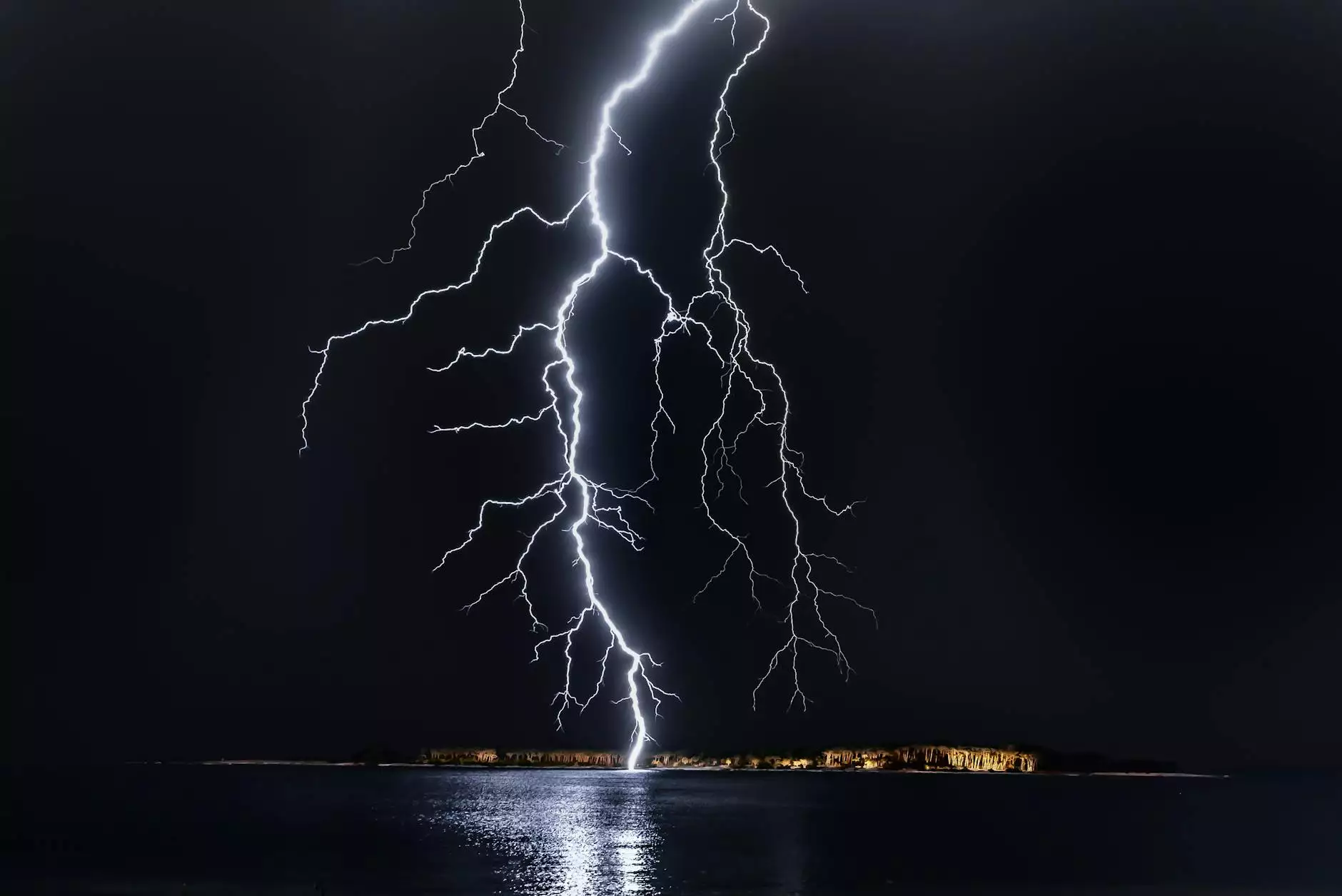 Enhance Your Shooting Experience with Sig Sauer Flash Hider Assembly
Welcome to Guns 4 USA, your trusted online destination for premium firearms and accessories. If you're a shooting enthusiast looking to enhance your firearms' performance, we have precisely what you need. Our extensive collection includes the high-end Sig Sauer Flash Hider Assembly, specifically designed for 5.56 caliber rifles with Taper-Lok 1/2X28 threading.
Why Choose Sig Sauer Flash Hider Assembly?
When it comes to firearms, every detail matters. The Sig Sauer Flash Hider Assembly is meticulously crafted to minimize muzzle flash, reducing the visual signature of your rifle. With its precision engineering and innovative design, this flash hider ensures superior performance and enhances the overall shooting experience. Whether you're in a low-light environment or a competitive shooting range, the Sig Sauer Flash Hider Assembly offers the perfect solution.
Unleash the Potential of Your 5.56 Caliber Rifle
Compatible with your 5.56 caliber rifle, the Sig Sauer Flash Hider Assembly provides remarkable benefits. By controlling muzzle flash, it improves your accuracy and reduces the risk of blinding yourself and others around you. Additionally, it offers increased stability and control, allowing for faster follow-up shots. With this flash hider attached to your rifle, you can expect a noticeable improvement in shooting performance.
Exceptional Quality and Durability
At Guns 4 USA, we understand the importance of investing in reliable firearm accessories. That's why we only offer products from renowned manufacturers like Sig Sauer. The Sig Sauer Flash Hider Assembly is crafted using premium materials to ensure durability and long-lasting performance, even in the most demanding shooting conditions. With this flash hider, you can trust that your investment will provide you with years of reliable service.
Easy Installation and Compatibility
The Sig Sauer Flash Hider Assembly is designed for hassle-free installation. Its user-friendly design allows for quick attachment and removal, making it convenient for both experienced shooters and beginners. With its Taper-Lok 1/2X28 threading, it guarantees a secure fit on your 5.56 caliber rifle. Whether you're upgrading your current flash hider or customizing a new firearm, the Sig Sauer Flash Hider Assembly is the ideal choice.
Shop at Guns 4 USA for All Your Firearm Needs
In addition to the Sig Sauer Flash Hider Assembly, Guns 4 USA offers a wide range of firearm products and accessories to cater to all your shooting needs. Whether you're a professional shooter, a passionate competitor, or a responsible gun owner, we have the perfect solutions for you. Explore our website to discover our extensive collection of handguns, rifles, ammunition, optics, and more. With our commitment to quality and exceptional customer service, we strive to be your go-to source for all things firearms.
Unparalleled Customer Service
At Guns 4 USA, we value your satisfaction above all else. Our team of knowledgeable professionals is always ready to assist you with any queries or concerns you may have. We strive to provide unparalleled customer service, ensuring a seamless and enjoyable shopping experience from start to finish. Trust us to answer your questions, guide you through our product offerings, and help you make the best-informed decision for your shooting needs.
Fast and Reliable Shipping
Once you've chosen the Sig Sauer Flash Hider Assembly or any other products from our collection, we ensure prompt and reliable shipping to your doorstep. We understand the excitement of receiving your new firearm accessories, and our efficient logistics team works diligently to get your order to you swiftly. Count on Guns 4 USA to deliver your purchases safely and securely, allowing you to focus on what matters most – enjoying your shooting activities.
Experience Unrivaled Shooting Performance with Sig Sauer
Invest in the Sig Sauer Flash Hider Assembly, and unleash the potential of your 5.56 caliber rifle. Browse our website today to explore our extensive collection of top-quality firearms, accessories, and more. At Guns 4 USA, we are committed to your shooting success and satisfaction. Shop with us and experience shooting like never before!