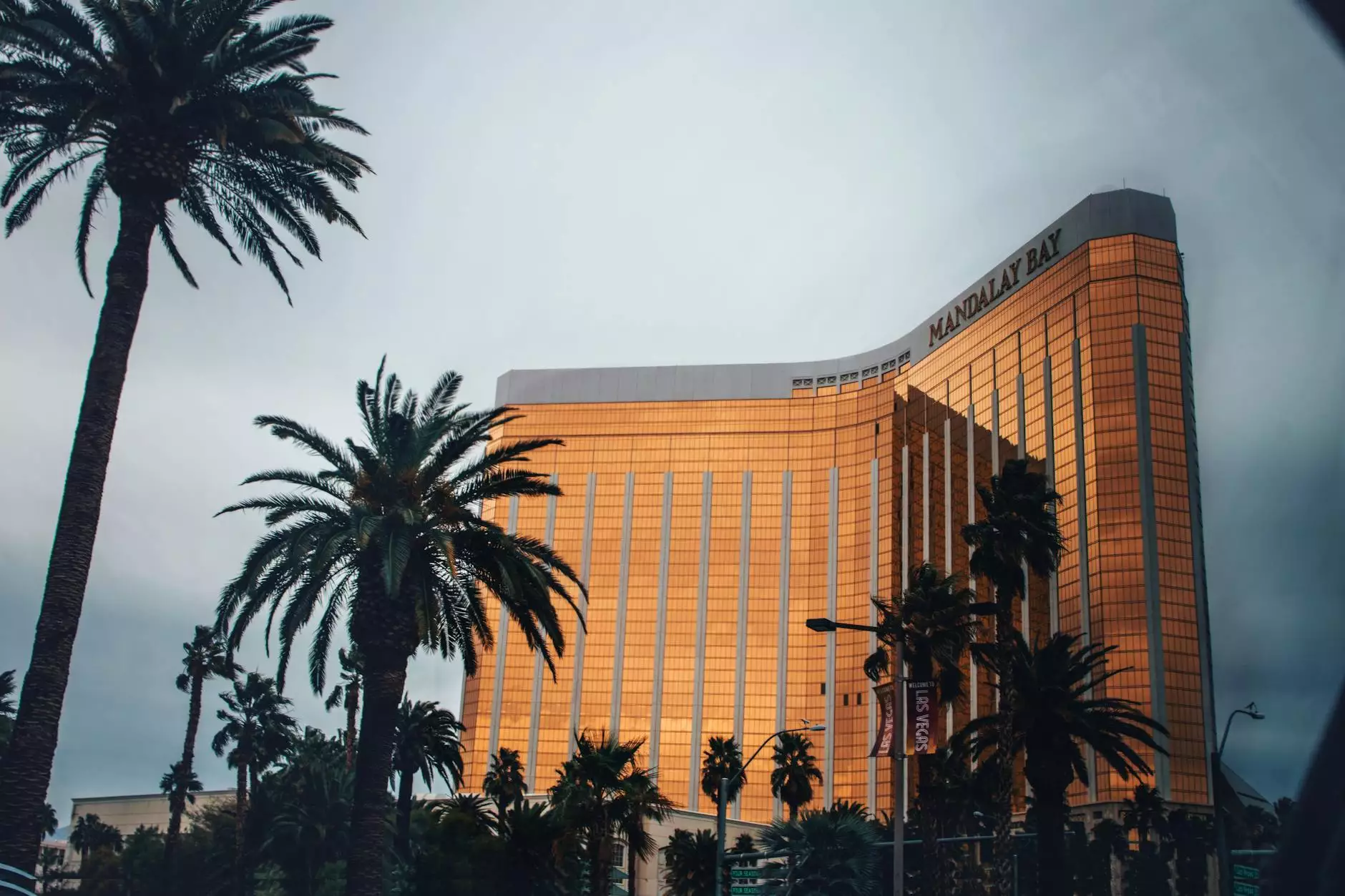 About Sig Sauer P320 X5 DH3 9mm
The Sig Sauer P320 X5 DH3 9mm is a high-performance handgun designed for precision shooting. Manufactured by Sig Sauer, a renowned firearms manufacturer known for their quality and reliability, the P320 X5 DH3 is a top choice for shooters of all levels.
Features and Specifications
The Sig Sauer P320 X5 DH3 9mm comes with a range of features that make it stand out from other handguns in the market. Here are some of the key specifications:
Caliber: 9mm
Capacity: 17+1 rounds
Barrel Length: 5 inches
Overall Length: 8.5 inches
Weight: 34.4 oz
With its large capacity, extended barrel length, and optimal weight, the P320 X5 DH3 offers exceptional accuracy and control. Whether you're a competitive shooter or a firearm enthusiast, this handgun delivers the performance you need.
Performance and Reliability
When it comes to performance and reliability, the Sig Sauer P320 X5 DH3 sets the bar high. Its advanced engineering, combined with Sig Sauer's commitment to quality, ensures consistent and precise shooting.
The P320 X5 DH3 features a smooth trigger pull, providing shooters with a crisp break and minimal reset. This contributes to improved accuracy and faster follow-up shots, making it an ideal choice for both competitive shooting and self-defense purposes.
Comfort and Ergonomics
One of the standout features of the Sig Sauer P320 X5 DH3 9mm is its ergonomic design. The pistol is designed to fit comfortably in the shooter's hand, allowing for optimal grip and control.
The textured grip ensures a secure hold, even under challenging shooting conditions. The slide serrations make it easy to manipulate the firearm, whether you're loading, unloading, or performing a malfunction clearance. Additionally, the P320 X5 DH3 features an extended beavertail, which helps to reduce felt recoil and improve overall shooting comfort.
Price and Availability
At Guns 4 USA, we offer the Sig Sauer P320 X5 DH3 9mm at competitive prices. We understand the importance of providing our customers with high-quality firearms at affordable rates.
Visit our website or stop by our store in Las Vegas to browse our selection of firearms, including the Sig Sauer P320 X5 DH3 9mm. Our knowledgeable staff is here to assist you and answer any questions you may have.
Conclusion
The Sig Sauer P320 X5 DH3 9mm is a versatile and reliable handgun that stands out for its performance, comfort, and exceptional build quality. Whether you're a seasoned shooter or a beginner, this firearm offers the features you need to excel in various shooting disciplines.
At Guns 4 USA, we take pride in offering the best firearms and accessories to our customers. Browse our website or visit our store in Las Vegas to discover a wide range of firearms that cater to all your shooting needs. Trust Guns 4 USA for all your firearm purchases. Contact us today!