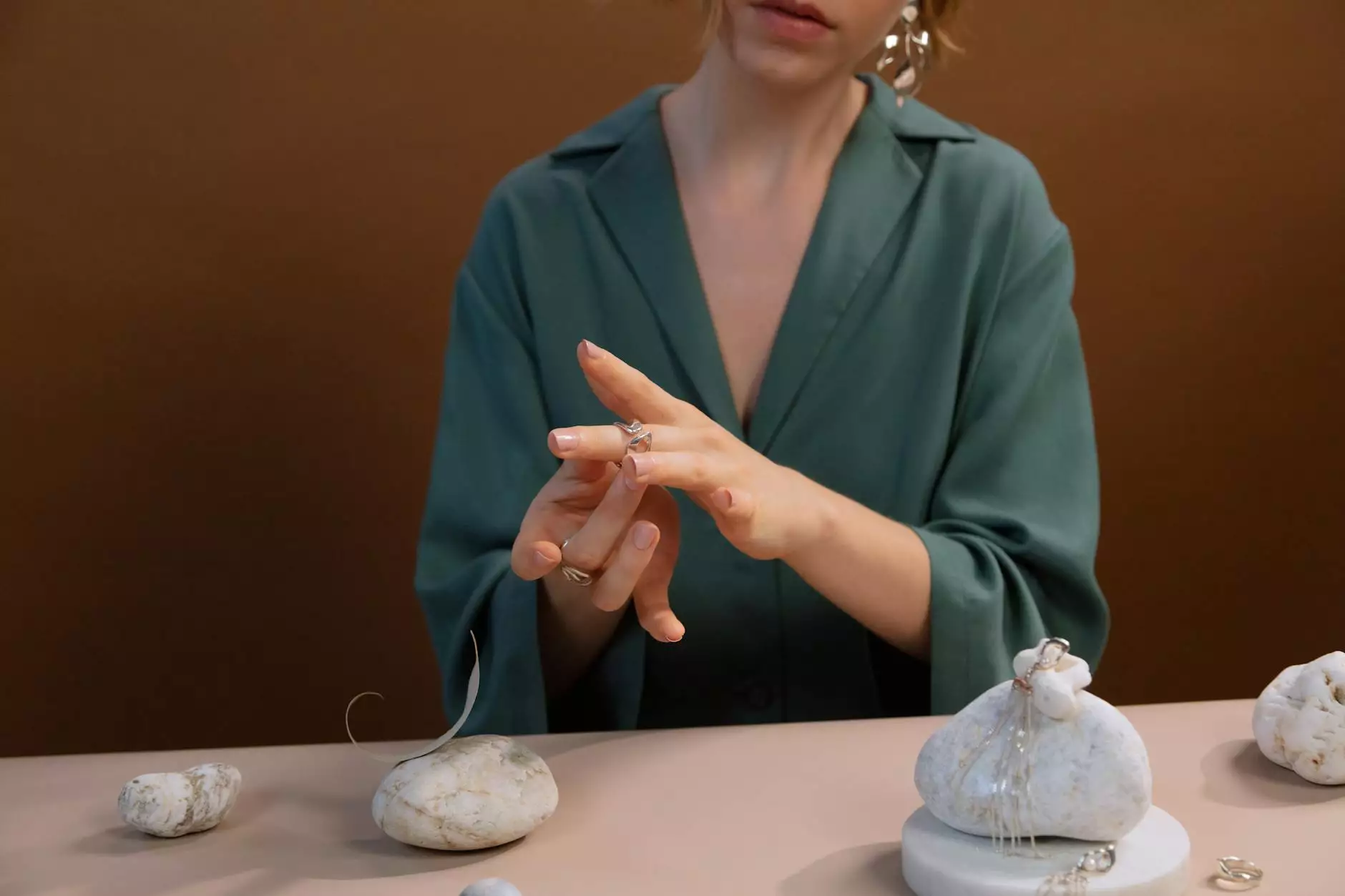 About the Browning Silver Hunter Micro Midas
The Browning Silver Hunter Micro Midas Matte 011-412605 is a refined and compact shotgun designed for shooters who prioritize style, performance, and comfort. Whether you're a seasoned hunter or a novice looking for a versatile and reliable shotgun, the Browning Silver Hunter Micro Midas is the perfect choice.
Unmatched Quality and Performance
When it comes to shotguns, Browning has a reputation for delivering top-notch quality and performance, and the Silver Hunter Micro Midas is no exception. This shotgun boasts a 28-inch barrel made from high-grade steel, ensuring exceptional durability and accuracy. The matte black finish adds a touch of elegance and protects the gun from the elements.
The Browning Silver Hunter Micro Midas features a gas-operated action, which reduces recoil and allows for faster follow-up shots. This ensures that you can stay on target without compromising your accuracy. Additionally, the lightweight design of this shotgun makes it easy to maneuver, making it ideal for various hunting and shooting activities.
Comfort and Ergonomics
The Browning Silver Hunter Micro Midas is designed with the shooter's comfort and ergonomics in mind. The stock is made from quality walnut wood, providing a comfortable and firm grip. The shotgun also features an Inflex Technology recoil pad, which further reduces felt recoil, allowing for more enjoyable shooting sessions and extended periods in the field.
The Silver Hunter Micro Midas comes with a modified Invector-Plus choke tube, optimizing the shotgun's performance for different shooting scenarios. Whether you're targeting small game in the woods or shooting clay targets at the range, this shotgun offers remarkable versatility and adaptability.
Specifications
Gauge: 12
Chamber Length: 3 inches
Capacity: 4+1
Barrel Length: 28 inches
Overall Length: 48.5 inches
Weight: 7 pounds 14 ounces
Choke: Modified Invector-Plus
Stock: Grade I walnut
Sights: Ivory bead
Why Choose Guns 4 USA?
Guns 4 USA is a trusted name in the firearms industry, offering a wide range of high-quality firearms for all types of shooting enthusiasts. We understand the importance of finding the perfect shotgun that meets your specific needs and preferences. When you choose Guns 4 USA, you can expect excellent customer service, competitive prices, and a hassle-free shopping experience.
Order Your Browning Silver Hunter Micro Midas Today
If you're in the market for a reliable, versatile, and stylish shotgun, look no further than the Browning Silver Hunter Micro Midas Matte 011-412605. Visit our website or contact Guns 4 USA to place your order today. Don't miss out on this exceptional firearm that guarantees both performance and comfort.